Earthy to Extraction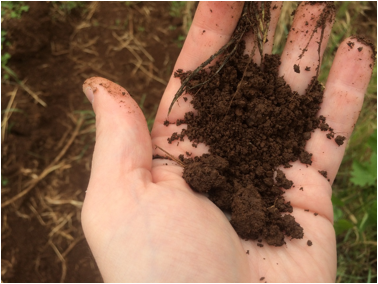 Earthy – refers to a wine displaying characteristics which are less obviously fruit-driven and more to do with flavours of the soil. Wines from the South West of France such as, for example, Cahors, Madiran and Marcillac and even Bordeaux remind one of grass and earth: ferns, undergrowth, gravel, warm clay, dried apples, also intriguingly, German Rieslings from the Rheinpfalz There is usually a strong mineral component to these wines and some of the more sanguine numbers, they of russet yeas and honest kersey noes, verily put the rust into rustic.
Edelzwicker – From The Sound of Must
Edelzwicker, Thinnest of Liquor
Every morning I drink you
Short and bitter, read it on Twitter
Edelzwicker, a thin brew
Blossom of yeast may you bloom and grow
Bloom and grow forever
Edelzwicker, Edelzwicker
Blast this Alsace wine forever.
Eggs – The eggsemplary way to ferment your wine is in an ovoid cement beton. In fact, ovoid any other vessels.
Egg whites – Fine, fine, fine
Eiswein –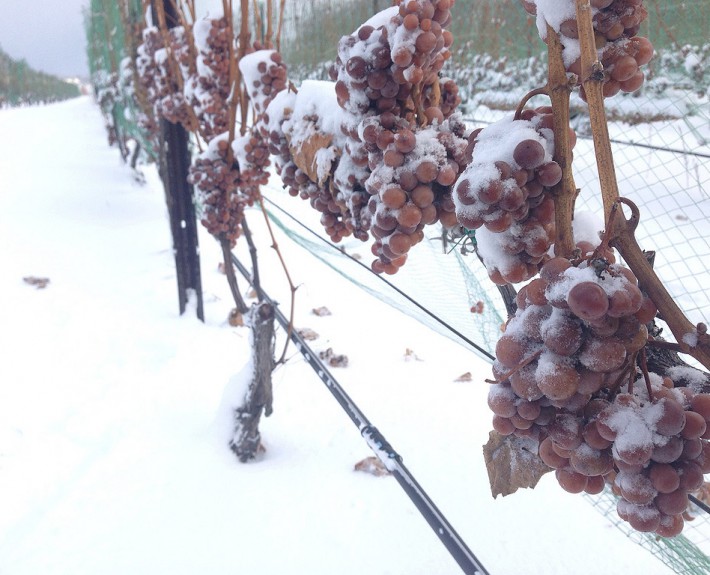 Wine made from late late harvest grapes which have frozen on the vine (without botrytis) and which are very high in sugar and acidity. In other words, they're frosty, man. Eiswein is usually nice wine.
English (Wine) – "Remember things are different in England. An elevator is a lift, a vest is a waistcoat and steak and kidney pie is botulism." (Marge Simpson). England has recently established a reputation for very decent sparkling wine and who knows whether there might not be some benefits to global warming. At the moment English wines are relatively expensive, but the restaurant market is becoming responsive to listing at least one example of home-grown product.
English Sparkling Hype –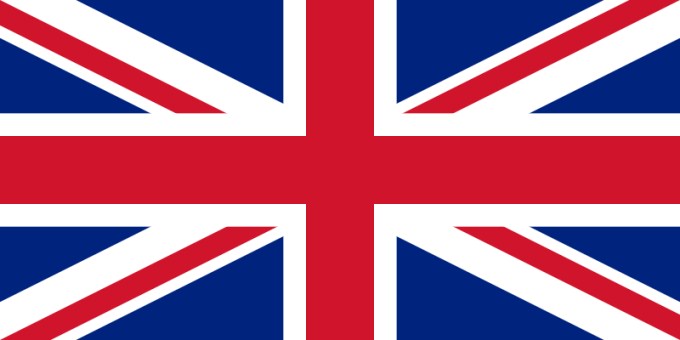 Repeat a sentiment with absolute conviction often enough and people believe it must be true. We've all heard, for example that English sparkling wines are challenging the best in the world because they occasionally trounce their French brethren in blind tasting competitions. This is a statement of opinion rather than fact. Look at it another way. There are a few (very few) wines that are very good, perhaps a handful of sparklers and a tiny number of still wines. Let's also acknowledge that many of the champagne marques are not as good as their hype would have you believe. In the era of globalisation and much-of-a-muchness winemaking a random English sparkler may well be better – in the opinion of some – than a champagne. The PR spin stretches the truth asserting that English sparkling wines are better than their French equivalents and this "truism" has insinuated itself into public consciousness where it has acquired the status of received wisdom. Hype is the tiniest snapshot of truth, enjoining us to miss out on the bigger picture.
Enrichment – What happens to Bordeaux estates when they are bought by Chinese investors.
Erbaluce – Able was I ere I drank Erbaluce. Or do I mean Elba?
Etiquette – Gentlemen do not throw wine at ladies. They pour it over them (Auberon Waugh – The Spectator)
Etna –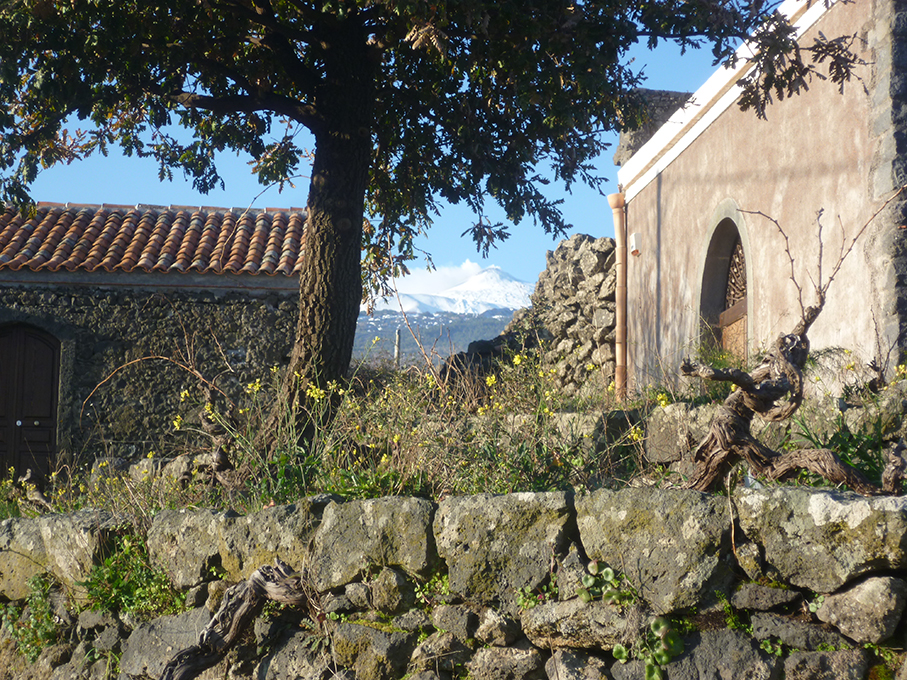 You gotta lava these wines! Etna really ups the ante with fine reds from Nerello Mascalese (the Nebbiolo of Sicily, quality-wise) with a few other natives thrown in for good measure and whites usually composed of Carricante, Grecanico and Minella. Altitude is high, climate extreme, vines will be trained in the old-fashioned alberello (bush-vine) way. The reds and whites have vulcanicity – the salty minerality of old vines with an ashen inflexion of the soil.
Eucalips – The result of imbibing too much Australian cabernet sauvignon.
Euroswine – The first ever vintage of Chateau Hubris has been pre-pre-released. It is from a new especially boutique part of Bordeaux – neither the left nor the right bank but the cash-rich terroir of the investment bank, sometimes known as Entre-Deux-Merdes.
Extraction – In the vintage of the new decade cases of wine will be packed with ice cream scoops called Rollands (this will allow drinkers to skim the top layers off the 400% new oaked wines). Some oenologists are said to be divided about the new practice of macro-oxygenation (pumping an oxygen bubble the size of a child's balloon in the tank or barrel). "If it doesn't work we'll have to rack it up to experience", said one with a nod and wink.
Extraction 2 – a technique for getting blood out of a stone, or for wine merchants getting money out of perennial late payers.