NEW LIST FOR OLD
Meet the new list, not quite the same as the old list! Here are some of the highlights.
Our buying team has been toiling and moiling as usual throughout all corners of the globe, and whilst we continue to pursue the real/natural wine agenda with unfettered and unfiltered enthusiasm, we are also sensitive to the needs of those looking for le-bang-for-le-buck. (They say these things so much better in French).
To that end we've added a terrific Trebbiano d'Abruzzo from Cantina Sociale Frentana to our list and a whole slew of inexpensive rosés for the summer (that we are all praying for this year) from Cantina Tollo, Gassac and Villa du Clos. Vin Gris is the new pink in our book.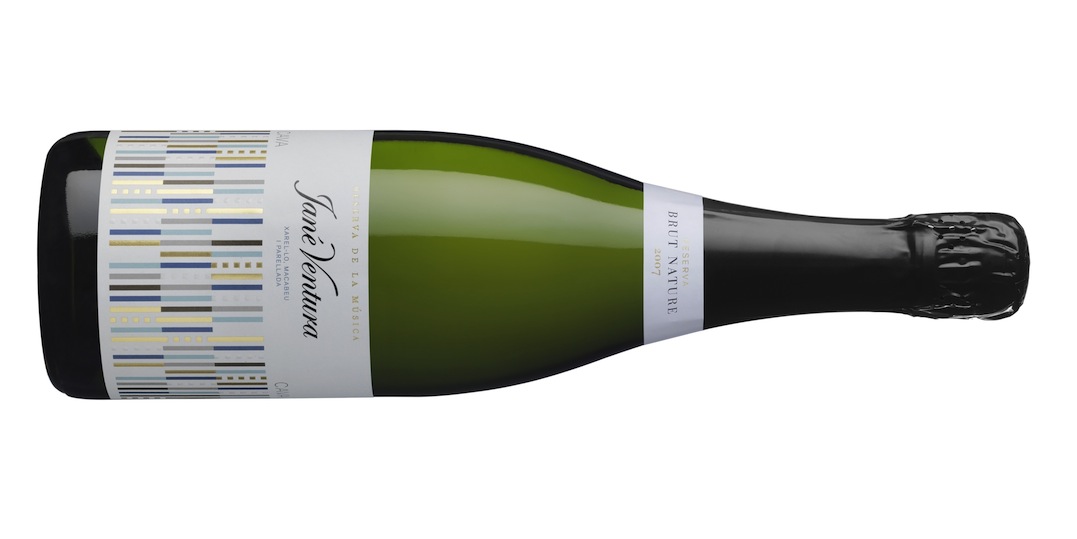 Muchos nuevos buying in Spain from our Signor Cañadas featuring a spankin' new cracking white and rosado from Jane Ventura in Penedes, a superb saline amphora-fermented Xarel.lo from the same region (Loxarel) and several brilliant-value natural wines from Rafael Bernabe in Alicante from lesser-known grapes such as Merseguera, Rojal and Garnacha Peluda.  These wines have maximum minerals. With its crumbly soils, old vines and high altitude vineyards Alicante is a region that should be producing exciting wines.
Our recent trio from Ribera del Duero have proved to be very popular; namely, a pair of reds from Alfredo Maestro, one of the natural wine doyens in Spain; Bodega Valdeviñas with its sophisticated Mirat Crianza, and Bodegas Fuentanarro with an organic Tempranillo aged for a short period in wood before release.
After some years in the doldrums (in our humble opinion) we feel that the image of Spanish wine is ripe for reassessment. We will be holding our first ever Spanish trade tasting in the autumn showcasing our version of The New Spain with twenty or so exciting bodegas.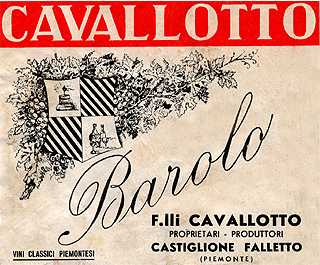 One of our projects in the next couple of years is to revitalise our Italian portfolio. Not that we don't have some tasty agencies: Les Cretes, Pliger, Princic, Bressan, Foradori, Montevertine, Pian dell'Orino, La Stoppa, Bea, Masciarelli, Dettori and COS, amongst others, have a certain cachet. Our Piedmontese selection has been improved with the wonderfully traditional Bricco Boschis Barolos of Cavollotto and an incredible value organic Barbaresco (made in micro-quantities) from Cascina Roccalini who used to sel theirl grapes to Giacosa. Finding Nebbiolo that captures those authentic aromas and flavours of roses and tars, with grainy tannins and lifted acidity, is our holy grail. We think these wines fit the bill nicely. Cantina Iuli, meanwhile, provides us with another pair of Barberas, a grape that we never tire of. At t'other end of Italy, and our first foray into Calabria, is Antonello Canonico's Chora Rosso, a blend of local yokel grapes, very natural, of course, and very delicious.
Delicious new oddities from the new world include a skin-contact old vines Moscatel from De Martino fermented in tinajas (amphorae), quirky corkers from those Pyramid Valley dudes including their zero sulphur Howell Vineyard Cabernet Franc, a Savagnin Rose (an ur-traminer variety that was bound to appeal to our grape detective stalker mentality) a sparkling Riesling which exemplifies serious frivolity in a glass, and finally, Didi Novello, a pale and –oh-so-graceful Nebbiolo/Sangiovese blend from Tom Shobbrook in South Australia. A late, late Portuguese addition to the list is Pedro Marques organic bang-for-buck Vale da Capucha Branco from Lisbon, a fascinating textural blend of Arinto, Gouveio and Fernao Pires.