Beyond the pinky and perky cliché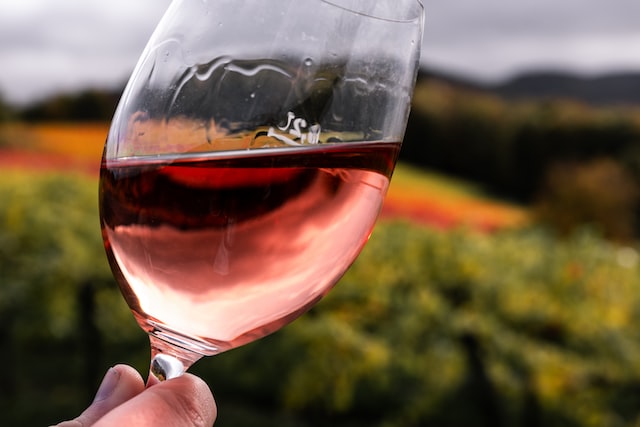 It's August, and I've forgotten to rehash my ORA (Obligatory Rosé Article). This year with sweltersville coming at us from all sides, it would have been particularly pertinent. Better late than never.
I would like to bring a new angle to the pretty-in-pink lolly-mouth-watering clichés. And announce that there's a new concept in town that is as old as the hills, being neither saignée (the by-product of red winemaking), nor short maceration. And that is the co-ferment!
Rosé, or whatever you want to call it, that has been cobbled together, stitched from multiple components, and in the end is neither one thing nor the other, but rather a bit of everything.
These co-ferments can be a mix of red varieties, but as often as not are assemblages of co-planted white and red grapes. Nor do the usual rules apply – the white grapes may be given skin contact, whereas the reds may be straight-pressed. Squirt that in the eye of your partridge. Grapes of different colours may be added to the ferment as they come in. Or they may features those varieties (Pinot Gris & Traminer) that we notionally regard as white, but whose grape skins, when harvested at full phenolic maturity, exhibit a greyish/pinkish/rose-ish timbre, lending them the ideal qualities for skin-maceration.
What are the hues, you cry? Various shades, naturally, dependent variously on the skins of the grapes themselves, the proportion of red and white grapes in the blend, the winemaking method chosen and the nature of extraction. The world may still love the triple-filtered, aspiring- to-be-barely-pink-water rosé, but increasingly serious (yet fun), gastronomic and quite complete wines are being made that veer as much towards light red end of the spectrum as fuchsia or geranium-pink or those onion-skin-hued Provençale-stylee wines that are a twinkle in a partridge's eye.
Many of our US producers approach the pink conundrum with a joyful seriousness.  When the wines enter your mouth, you want to roll them around and suck the marrow from them, rather than drain them down the gullet.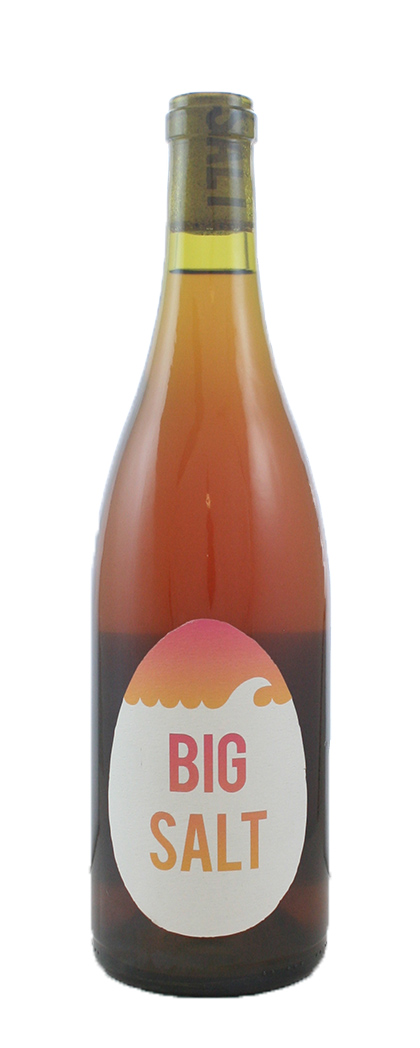 Ovum Big Salt Orange Rosé, a mouthful to say, is a mouthful and half to drink. Think of it as a kind of vinous cocktail, a mash-up of fruit & savoury elements. The Big Salt element is a blend of several aromatic grapes from all parts of Oregon, a regional tour de terroir, blended with skin-contact Pinot Gris. It's fun, of course it is, and if you desperately feel the need to ransack the thesaurus for exotic fruit and tea flavours, then be my guest. In my book, it shows notes of roses, chamomile, red clover, calendula, sage… and orange blossom.
With Ruth Lewandowski's Rosé percentages will vary from year to year but will always be a base of Touriga Nacional, Souzao, Tinta Roriz in (roughly) thirds. The 2021 vintage, due to frighteningly low yields, contains a bit of Bastardo (Trousseau) – 2%, direct pressed Zinfandel (8%) and skin contact Sauvignon Blanc 10%. All varietal cameo appearances are from great growers and certified organic.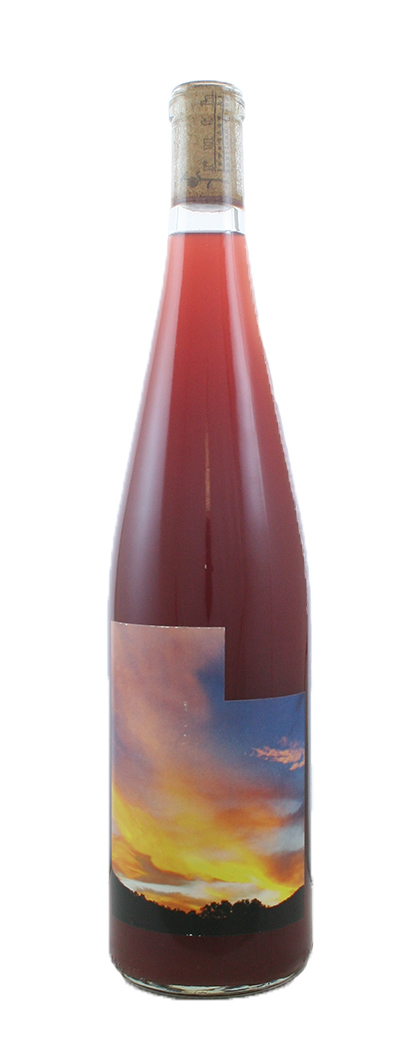 This whole-cluster co-ferment wine is decidedly a more structured, savoury version of rosé. Deep in hue and herbal in the glass, the wine has unavoidable colour and tannin from the Souzao, all the rosemary/bergamot coming from the Touriga along with bright citrus notes and acid from the Tinta Roriz. They all play their part to make something unlike many other roses out there. A rosé that is almost a red by any other name.
Kelley Fox Nerthus is 50% Pinot Gris, 30% Early Muscat, 20% White Riesling from vineyards in the Dundee Hills & Eola-Amity, much of the blend from own-rooted vines.
After a manual harvest, all the Pinot Gris and Early Muscat fruit was destemmed into small fermenters with pigeage once per day. The whole cluster Riesling was straight-pressed fermented in stainless tank and fermented with its own yeasts. After 11-14 days the Pinot Gris and Muscat were drained, gently pressed and moved into tank with Riesling. The wine underwent a natural malolactic conversion and was subsequently aged in stainless steel on the fine lees for 4 months and bottled without filtration or fining.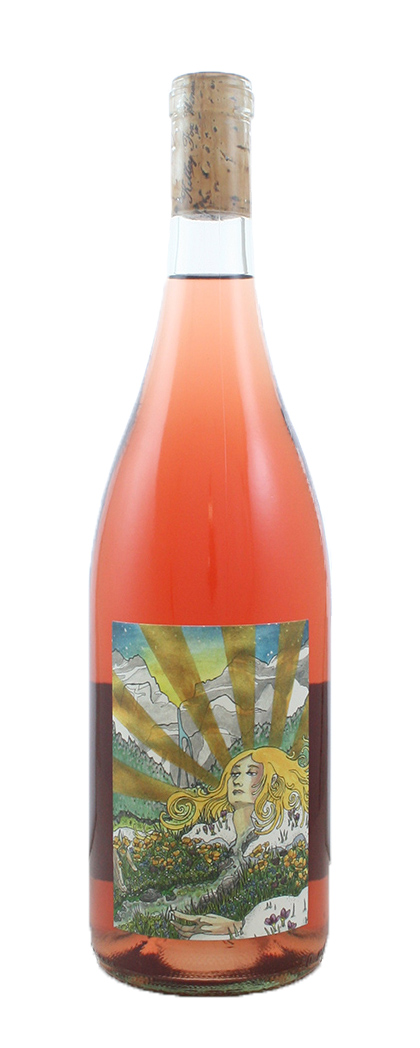 The visually-striking Nerthus has a delightfully bright pink colour with hints of salmon and fuschia and brilliant transparency. The nose is full of fresh peach and apricot (stone-fruit) notes with floral and mineral notes. Though bone dry, there is mouth-watering peach and apricot fruit that is carried nicely by the racy acidity.  There is also a certain sanguine character to the wine.
Kelley's Maresh Pinot Gris is in a similar vein. The grapes macerate for around 14 days on skins where they acquire their distinctive blushing hue, and then ferment with their own yeasts. The wine is entrancing with a translucent pink colour and has far more complexity in the nose (roses, strawberries, and some exotic notes) and mouth than classic white Pinot Gris. The balance between structure from the fine tannins, and tenderness from the beautifully-farmed fruit, makes this a material, sappy, snappy and crackling wine, one for all occasions, refreshingly satisfying and complete. A rosé of terroir!
2021 Ovum Big Salt Orange Rosé
2021 Ruth Lewandowski Rosé
2021 Kelley Fox Nerthus
2021 Kelley Fox Maresh Pinot Gris