Phil Barnet, Phil B, is hanging up his metaphorical corkscrew after sixteen years of stout yeoman service with the Caves-sters.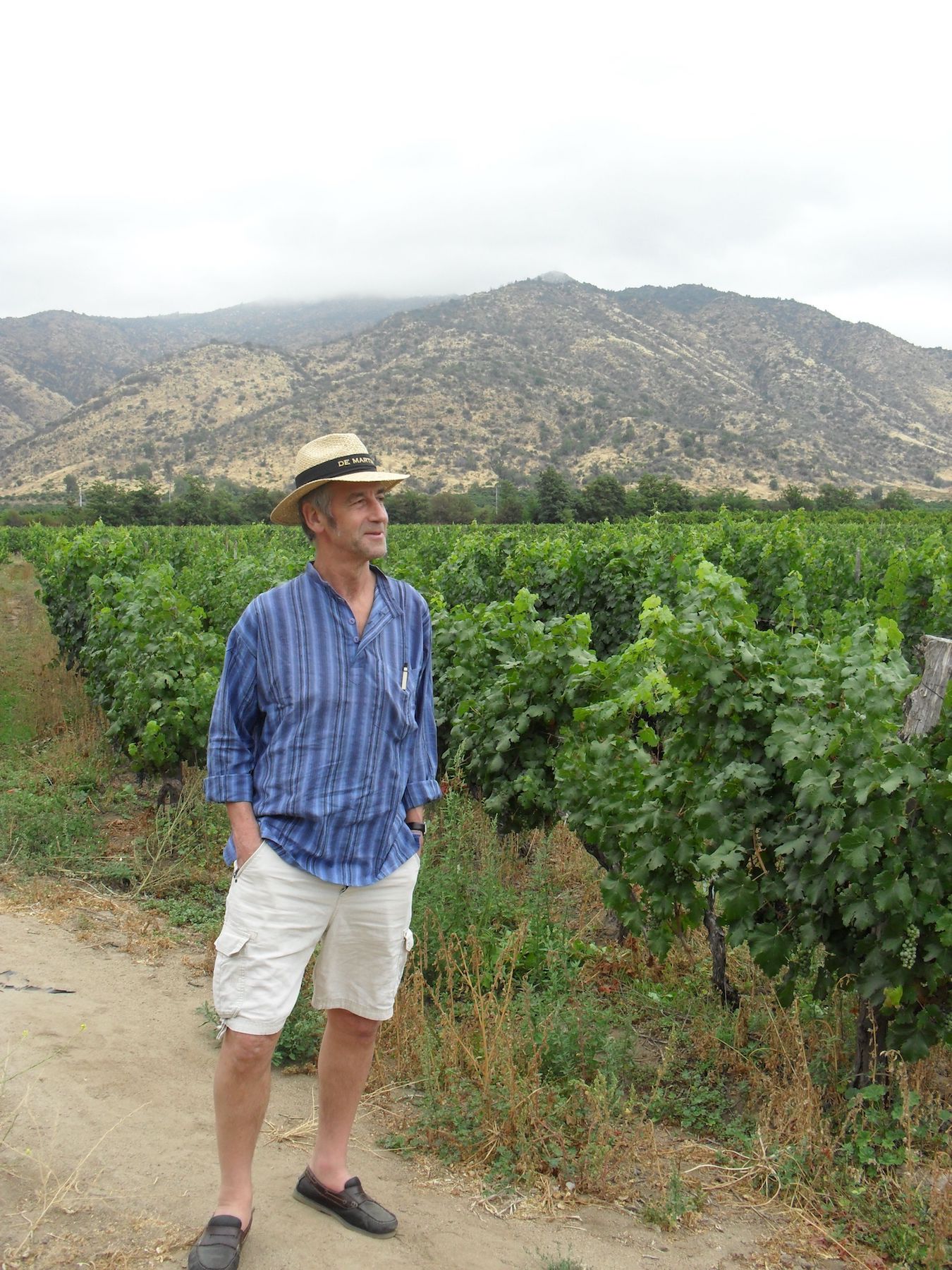 It is a fact universally acknowledged that the character of Cap'n Jack Sparrow was unashamedly based on our Phil. Maybe it was the piratical bandana that got unearthed on special occasions, or, just as likely, the rakish twinkle in the eye, suggesting the life of a libertine well-led. The rest is fictitious history.
Phil was forever the youngest old bugger in town
Rumours swirled around Phil's colourful past. Did he really smuggle powdered Carmenere on the high mountain passes between Chile and Bolivia, or was he that Zorro-type figure perched uneasily on el burro plucking out plangent melodies in northern Tierra del Fuego to an audience consisting only of circling condors and bellowing walruses? And could he be found later on posing as one of the human statues on Las Ramblas, or was he rather one of the notorious el flaco pickpockets filching anchovies from your shopping basket at the Boqueria Market? Surely all of the above – and more.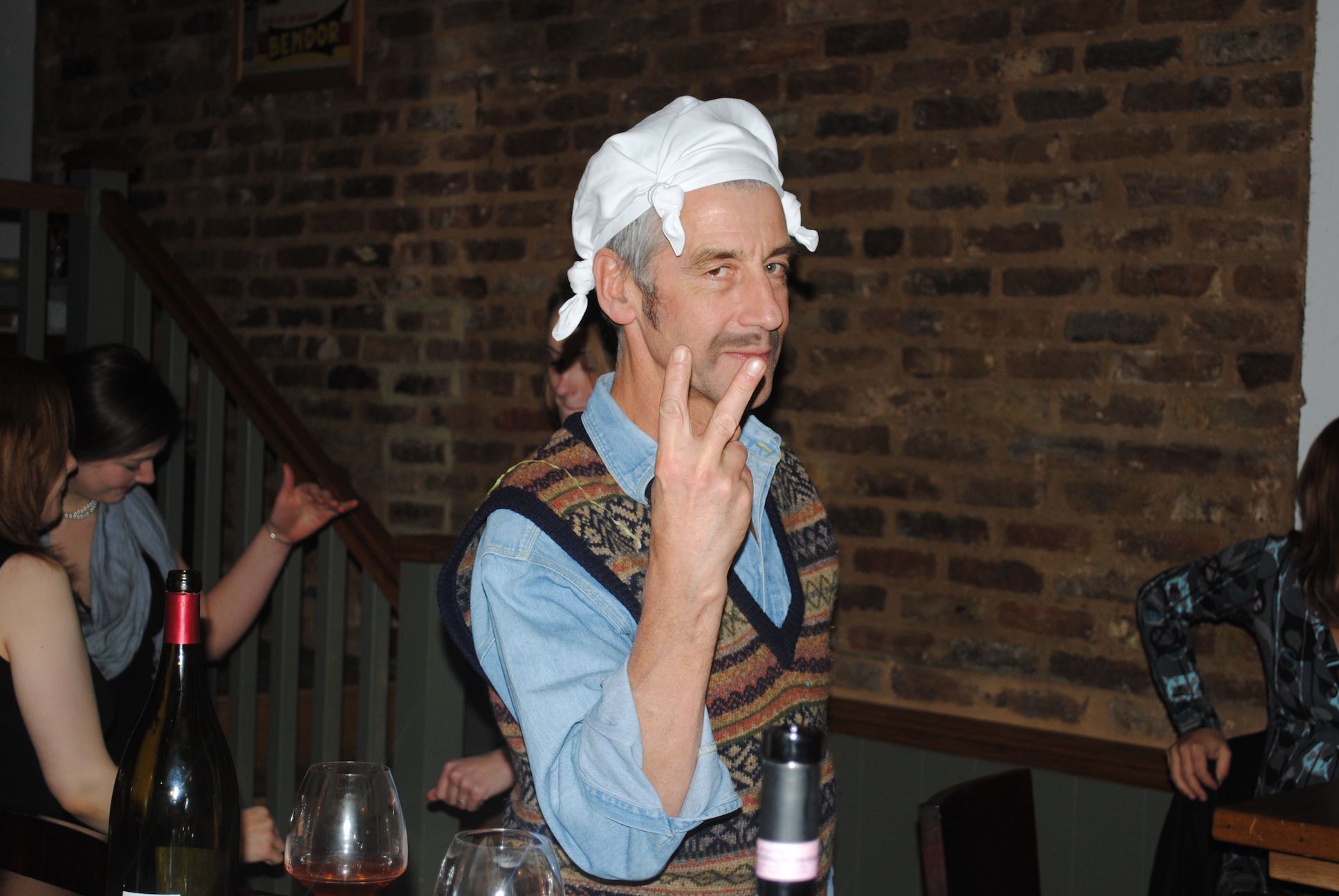 One would like to imagine that in his rascally youth (although Phil was forever the youngest old bugger in town) that there were endless misdeeds of derring-do and secrets that cannot still be vouchsafed, or maybe the past was indeed another country (or several) conveniently shrouded in the ambient haze of good weed.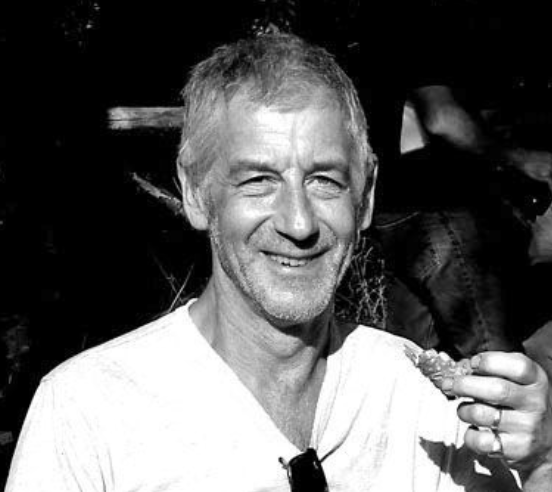 To the relative present day. A denizen of Les Caves since 2006, brought in initially to manage the office, Phil was in his prime as a hawker of our mildly obscure vinous wares. Like any normal person, he thought Eric was bonqueurs for espousing the funky-natty stuff, but was soon won over by their singular taste of the wines and the flavour of the vignerons who made them. He infused his quotidian work with bonhomie and urbanity, going on to forge relationships over the years that were personal rather than merely transactional, and in that time acquiring a family of customers who were devoted to him. Phil did the everyday stuff diligently, hosted many a wine dinner/event with brio, and always went the extra mile – and then some. His customer trips were the stuff of legend with epic bouts of driving (not to mention leaving jackets with passports behind in cafes, necessitating even more epic bouts of driving!). In his natural milieu (Spanish towns and cities) Phil could sniff out even the most subterranean tapas bar at 1,000 paces and would engage – at the drop of a sombrero – the local denizens in histrionic Hispano-babble, complete with magnifithent lithp.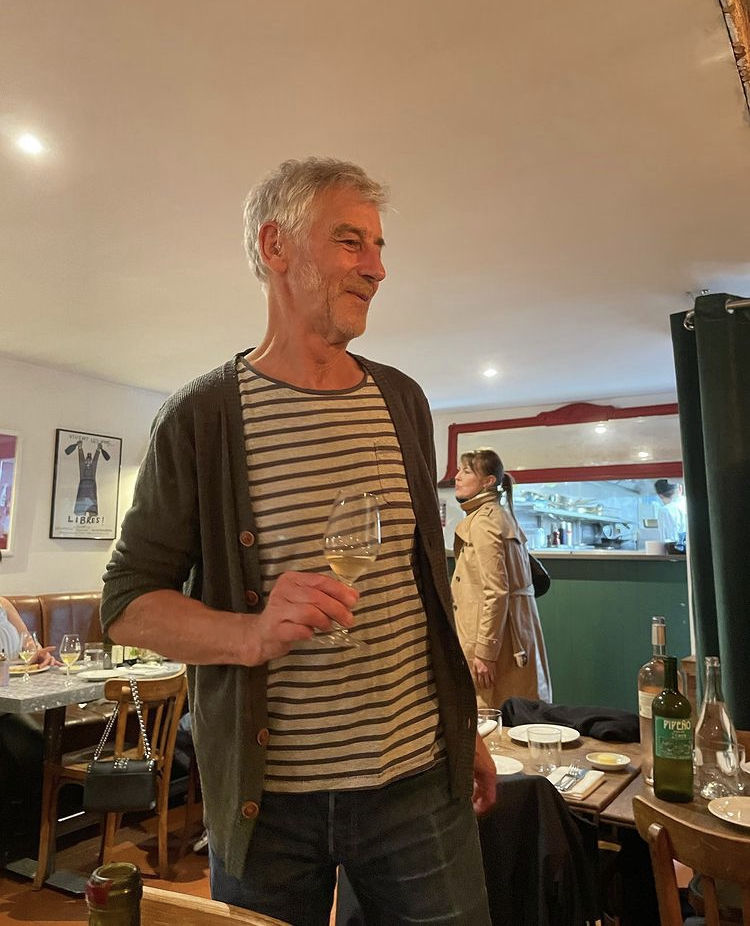 A man of many talents, Phil was known to whip out his axe (as it were), his Caves Man/Men Blues becoming a recurring motif at the raunchier Caves parties – where he was usually the last man standing. Or trying to stand. Or, at least, last man semi-recumbent. And his inexhaustible trove of mildly obscene songs (dredged up from godknows what perverse folk memory), especially salty sea shanties, delivered with a twinkle and a jaunty wave of a glass, are still indelibly burned on the memory of this shrinking violet and those god-fearing good folk in the Swartland, where on a very balmy night in 2014, the air turned increasingly deeper shades of blue as Phil launched into full-on cockney how's-your-father-music-hall-mode.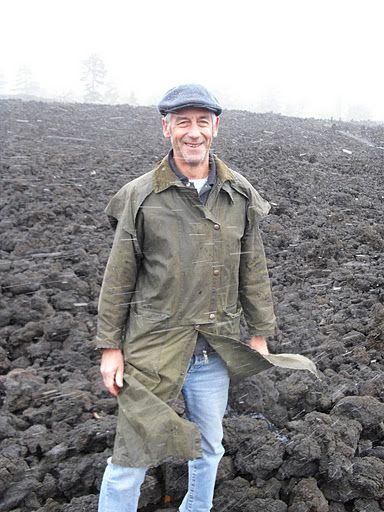 So many great memories, so many anecdotes to be related over a glass of Manzanilla and an artfully-draped anchovy.
We – and all your customers – will miss you deeply, Phil. Have a disgustingly fun-filled retirement, and all love and best wishes to you and Jenny!