A Light exists in Spring
Not present on the Year
At any other period –
When March is scarcely here
A Colour stands abroad
On Solitary Fields
That Science cannot overtake
But Human Nature feels…
Emily Dickinson ~ A Light Exists in Spring
We are delighted to announce the spring releases from Little Pomona! An orchard and cidery in Herefordshire, owned and run by James and Susanna Forbes, Little Pomona make a huge variety of ciders, perries and fruit mash-ups. These are truly natural products; the aim is to capture the nature of the fruit and the vintage (whatever that holds), to make something drinkable and gastronomic with nothing added (no artificial flavours, no added yeasts or enzymes and no sulphur). Some ciders are perennial, such as the Table Cider, but every release is completely different, whereas others are experiments, some to be repeated, some serendipitous discoveries.
The aim overall is to make ciders and perries with the same attention to detail and love of purity that a natural vigneron would bring to the task.
2020 Hard Rain Apple Piquette is made from Ellis Bitter (from the Little Pomona Home Orchard, Herefordshire) with Solaris & Seyval Blanc grapes (Brook House Farm, Herefordshire). The apples were harvested in early October 2018, the Solaris grapes on the 20th Sep and the high acid Seyval Blanc in mid Oct.  The apples were pressed and the pomace rehydrated, left for 24 hours, pressed again and run to tank. The Solaris grapes were picked whole-bunch into stainless tanks and carbonically-macerated for four-weeks before being pressed together with (whole bunch) Seyval Blanc. Afterwards, the nascent Ellis Bitter "piquette" was run from tank onto the skins and stalks of the grapes, left in the press for 48 hours, and pressed again back into stainless to ferment spontaneously. Eventually bottled as a Pét Nat, this is piquette-making at the extremes of madness! Tropical, juicy and a little funky. Polynesia meets South East Asia in fruit cocktail form! ABV is a mere 3.2%. It's beyond quaffable.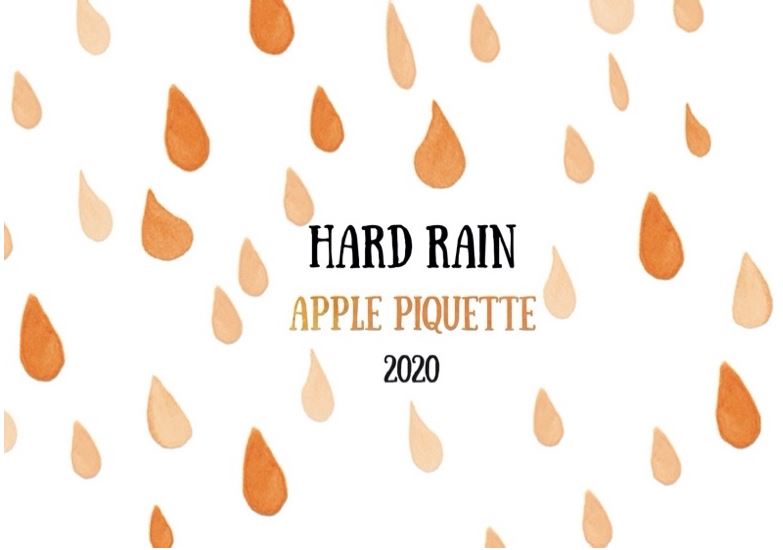 Another newbie, the 2019 Orange Cider, is Dabinett (67%) & Harry Masters Jersey (31%) from the home orchard with some Gin pears from Dymock, Gloucestershire. All the fruit was pressed together and co-fermented in tank without additions. Close to the end of the primary fermentation the must was racked into four ex-white-wine barrels – three formerly housing Sauternes and one Meursault. Two of the barrels developed in their own crazy direction and, with the tasting note "orange" recurring constantly, they decided to bottle this cider as a little homage to skin-contact whites. Funny this, as so many critics of natural wines say that they taste like cider. Bottled in December 2020, without filtering, fining or sulphur added. This cider is really reflective of the varieties and barrels in which it spent time. The nose swirls in a kaleidoscope of tangerine, vanilla and exotic flowers, but it also has a hint of something savoury in the background. It's intensely fruity, tangy and juicy, bursting with peach, apricot, zesty orange oil, a cool note of cloves and some silky soft tannins. Just like orange wines, with bright flavours, tannins and acid, this is a super versatile food cider. Grilled meats, shellfish, spice – all can be taken in its stride.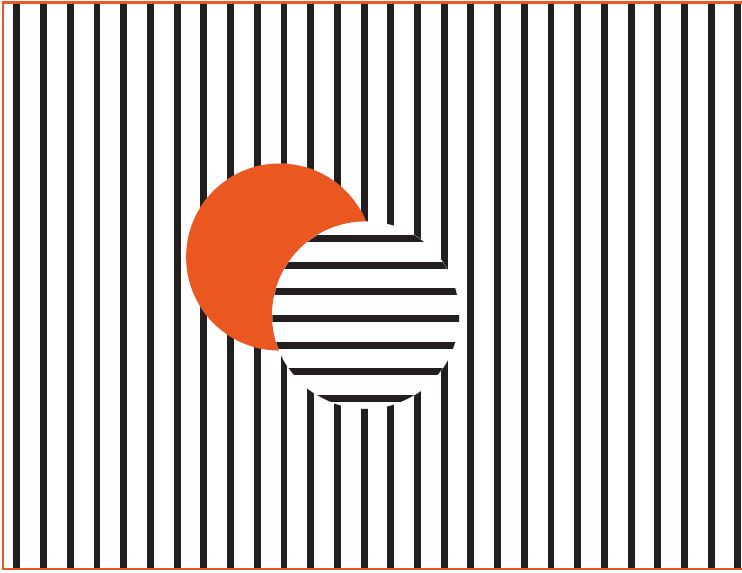 The Old Man & The Bee has been made since the beginning of the Little Pomona project. The 18 version comprises Dabinett (50%); Harry Masters Jersey (37.5%); Foxwhelp (7.5%); Ellis Bitter (5%). They began picking Foxwhelp in mid Sept and finished at the end of October with Harry Masters Jersey. The varieties were fermented separately in tank, without additions at any stage. The blend was built over time as the ciders were racked. The final component, Foxwhelp with its electric spark of acid, being blended in just prior to bottling. The long hot summer and dry, warm autumn of 2018 made for very ripe fruit and lots of phenolics, especially tannins. Bringing these into balance took time and patience. The cider is unfined, unfiltered and made without the addition of any SO2. Autumn in a glass, it is rich and golden in colour, a theme echoed on the nose and palate too. Peach and honeysuckle allied to straw and leather, along with apricots, yellow apples and spice. The tannins are still quite big but they're refined like good black tea. It's the essence of 2018 and will age really well in bottle over the next few years. Good with dishes packed with protein.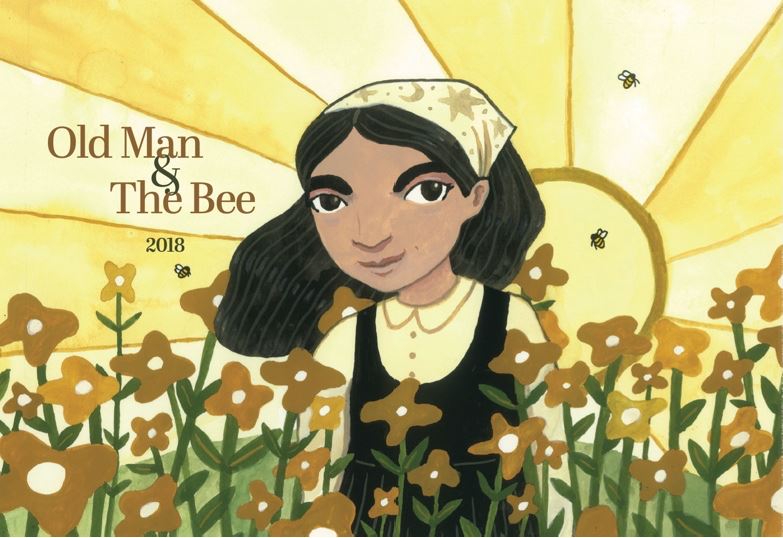 2018 Netherwood Estate Reserve is a blend of White Norman (58%), Dabinett (25%) & Chisel Jersey (13.5%) from 70-year-old trees, planted on the Netherwood Estate with some Harry Masters Jersey (3.5%) from the home orchard. Although 2018 was a hot dry vintage, the block of fruit trees was planted on a north-facing slope, which meant being out in the cold of November picking what turned out to be pristine, perfectly ripe fruit on the Netherwood Estate, the ancestral home of Lord & Lady Darnley. White Norman apples, when ripe, lose their green sallow shades and turn into pale eggs, poxed with pink marks on the skin the flesh is sweet, perfumed and very softly tannic. At the other end of the spectrum is Chisel Jersey, an attractively small fruit, dark red and yellow when ripe, but brutally tannic! In between lies Dabinett. All the apples were pressed together and co-fermented in tank without additions. It proved to be an endless fermentation that never really stopped. Finally, the juice was racked into barrel, mainly to try and bring the big 2018 tannins into balance and bottled in December 2020. As usual it was unfined, unfiltered with no SO2 added. Time is ever the friend of cider. Each of these bottles is packed with flavours of blossom honey, apricots, peach and exotic perfume, all wrapped up in warm baked apple and sweet spice. The cider has a real vinous quality to it, with fine, soft tannins emerging at the finish. Ciders like these – balanced, modest in alcohol and complex – are super versatile and pair widely.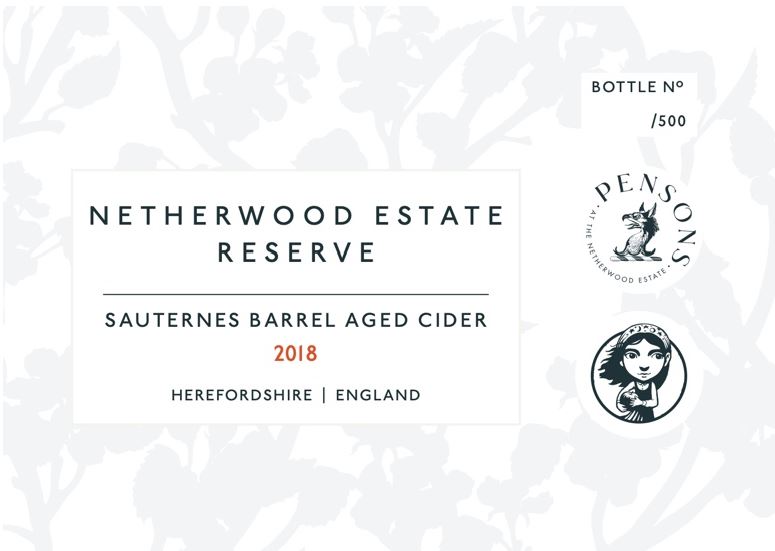 Lastly, but not leastly, is the 2020 Pét Nat Perry from the oh-so-rare pear called Brinarl that comes from a secret orchard near Hereford. Legendary orchardman Rob Uren brought these little perry pearls to Little Pomona. There is some dispute about whether it is a true perry pear or not, but when James, Susanna and Blair tasted the fruits, they had a pear epiphany. Tannins, acid and crazy, juicy fruit – it all stacked up. What more could you want from a perry pear? A few days later, when Rob reappeared with crate upon crate of perfect Brinarl, the Little Pomona stopped everything, milled the pears into the press and left the pulp to macerate for 24-hours to ensure they extracted everything out of these golden beauties. Transferred into tank the juice was left to ferment spontaneously without any additions. From the beginning it was clear this was going to be a very special liquid and to preserve its exuberance and vitality they decided to bottle it as a Pét Nat. A unique perry, super floral and citrussy, near quince-like in intensity. On the palate there's yuzu, lime, starfruit, mango, exploding like a tropical fruit grenade. The softest of tannins emerge at the finish and the whole thing is balanced by just a little residual sugar. This adores Thai dishes and others that dance alongside fragrant aromatics. Glorious salads, pan fried fish with herby, citrus sauces, and the freshest of fruit tarts.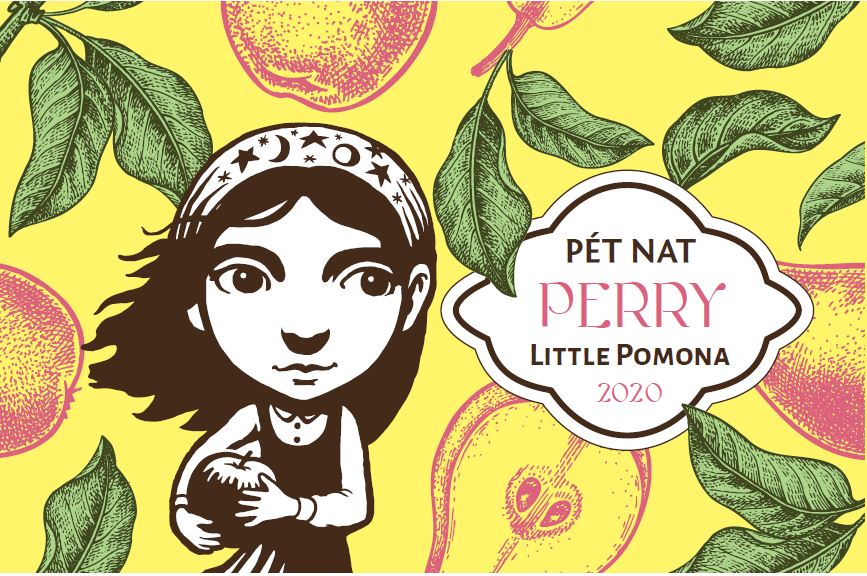 Interested in trying the exemplary ciders and perries of Little Pomona? Contact us directly:
shop@lescaves.co.uk |  sales@lescaves.co.uk |
01483 538820
*Note: We are still open for business, doing deliveries, and keen
to help everyone with their booze needs in this difficult time.
Natural wine lovers can visit our online shop and order online!