Some 2020 hindsight
A was for applause. Every Thursday evening at 8.00 pm on the dot, windows and doors were flung open, and clapping, drum banging, whistling and especially the beating of saucepans with wooden stirring spoons for the NHS and health support staff, commenced. A was for al fresco as pavements and streets were turned over to accommodate tables and chairs in a bid to maximise covers for restaurants that were losing out owing to the need to socially distance. For amber wine, the other name for orange or skin-contact wine. The words and the wines were on everyone's lips (almost everyone's!).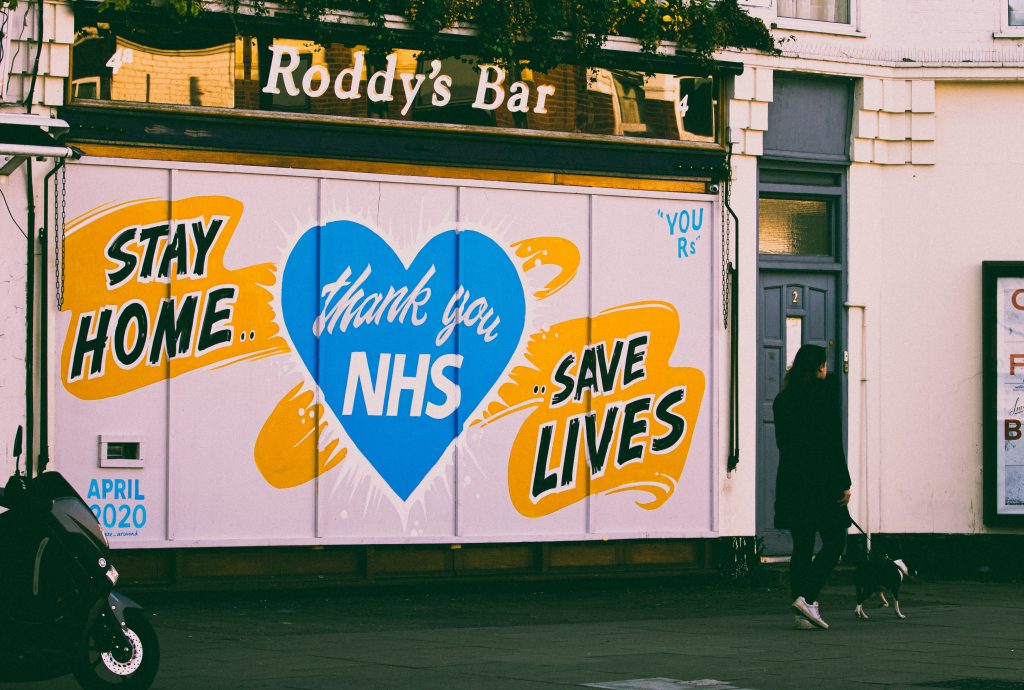 B for bumps – elbow, fist and every other part of the anatomy as a fond greeting or farewell. Baking bread, if one had the wherewithal to buy yeast and bread flour (which were at a premium earlier in the lockdown). B was for the continuous downward spiral that was Brexit as the UK government continued its messy divorce from the EU. For bespoke cases, a selection of 6 or 12 bottles of wine, catering to the taste of the individual consumer. For writing blogs when there was not much news to relate.
C could only be for Covid-19. A year that will live forever in the memory. For climate change, both with regard to short-term weather events and long-term effects on the planet and those that dwell thereon. For cancel culture, wherein the reputation of an individual (usually) would be besmirched on social media (usually) and they would be called out and then boycotted.
D was for debt. Without any revenue at the beginning of lockdown and support only trickling through, many restaurants (in particular) were reliant on the understanding of their suppliers. For double-down, an ugly expression meaning that one not only doesn't apologise for causing offence through unwarranted accusations but adds to the offence by reiterating them.
E was for Eat Out to Help Out, a scheme to encourage restaurants to open and customers to go out for meals in August. E was also for energy, that quality that is apparent in the greatest natural wines.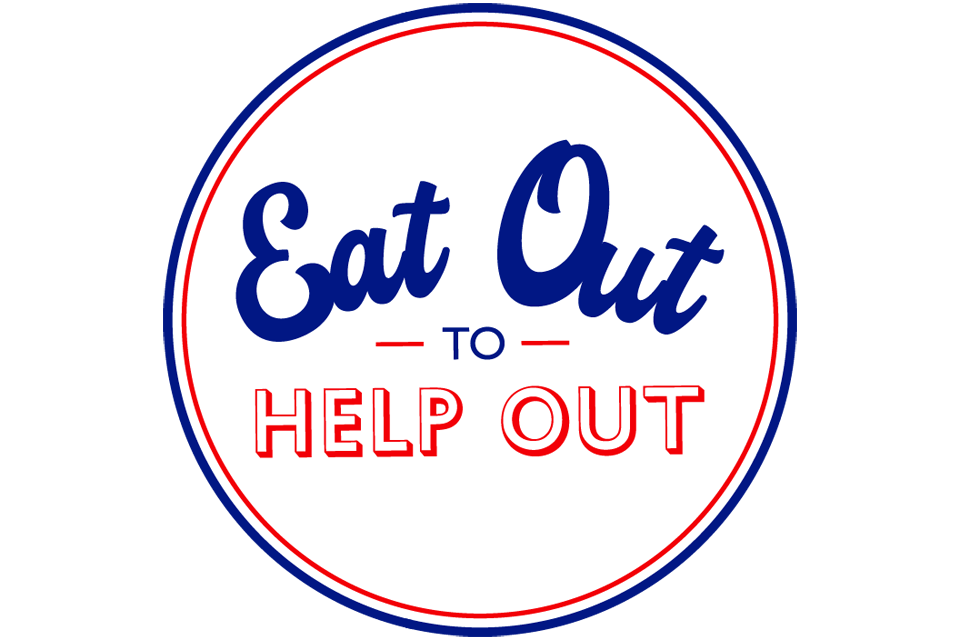 F was for furlough which sounded like a pleasant day's excursion in the country, but this was to be no walk in the park. F was for followers – Les Caves broke over 9,000 on Insta this year.  It was also for face masks and fetid air if they weren't washed regularly. For fires which have continued to ravage many wine-producing regions. And for natural wine forums.
G was for guidance. Guidance issued by scientific bodies via the government. G was for glossary; we started and finished our Unalternative Wine Glossary, and sold a few copies of the Real Alternative Wine Glossary. G for Georgian wines. It was nice to have a good chunk to sell.
H was for hand sanitisers. To show a touch of one-upmanship in one's choice of manual hygiene. H was also for home office – in my case a tenebrous cupboard converted for the purpose, and home deliveries, the salvation of so many people stuck in quarantine.
I was always going to be for Instagram. With so much time, people chronicled every little pictorial detail of their lives on social media, all the tiny victories and defeats that made up a day.
J was for July, when a good number of restaurants reopened for trading. J is for January 2021. If you know anyone who advocates dry January you have my permission to give them a metaphorical bop on the snout. J as ever for Jurassic wines, particularly those that had acquired cult status. Shh. You know who… J was for journals; ours was Love and Wine in the Time of Coronavirus.
K was for drinking the Kool-Aid. Which, in this instance stands as a metaphor for the manifest uncritical appreciation of wines that are rank to say the least. Also, the kitchen sink which 2020 threw at us – we took it in our stride.
L  the word wasn't love nor even lurve actually, nor Lambrusco, but lockdown. L for local business and the supporting thereof. For labels which became ever more important given that more people were buying wines online. L was finally for loophole.
M for was mixed cases. Sometimes assembled to hit a specific price point, sometimes with a theme in mind (be it region, varietal, stylistic or seasonal). M was for mute during Zoom meetings. "Unmute yourself" was my one of my favourite least favourite expressions of the year.
N for no wine tastings. Except virtual ones. For numbers: 2 was for company and 3 was definitely a crowd. And natch, for natural wine.
O was for online retailers, a phenomenon that rose from the business rubble of 2020 to be the temporary saviours of the wine trade. For orange wine, the enthusiasm for which reached epic proportions. For surprising optimism, despite the obvious reasons for doom and gloom.
P for pivoting. Business strategies had to change. Restaurants transitioned to become takeaway and delivery services and set up virtual shops to replenish your store cupboard with goodies. For price points – especially sweet ones – for natural wines. For pet nats, which continued to increase in popularity with exponential sales growth.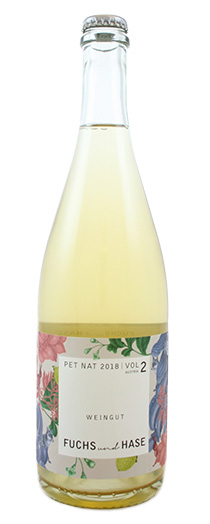 Q for quarantine, the period of time people would have to isolate if they displayed symptoms of Covid-19 or had travelled back from a country that was on a government list.
R was for reopening. And then closing and then reopening. Rinse and repeat.
S denoted stock control, sourdough culture (providing endless opportunities for Instagram exhibitionism) and social distancing (air-mask-kissing was sort of a thing). For smoke taint that tragically affected red grapes in regions where there were wild fires. For six o'clock which was the new eight o'clock of evening dining. S was also for solidarity and support for front-line workers and serving the community.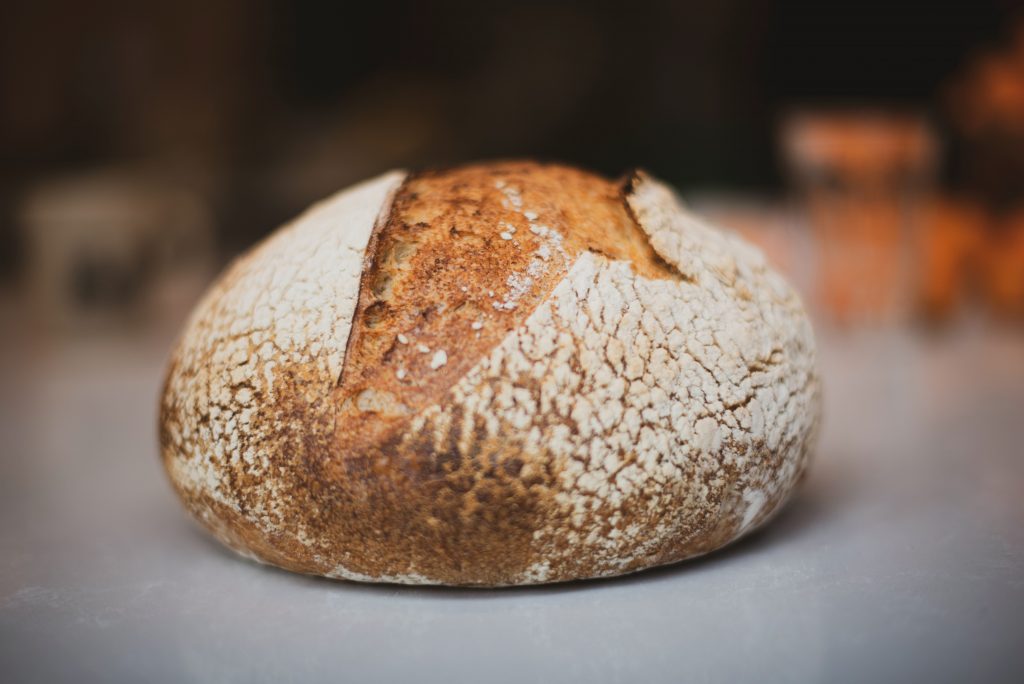 T We learned thus this year that there were going to be tiers as well as tears before bedtime. And takeaways from top quality restaurants became a welcome change from home cooking. Ten p.m. was the arbitrary time chosen as the restaurant curfew. T was also for tiny sample bottles, which were the de rigeur utensil for virtual tastings. T was for trading up, as people, unable to spend their hard-earned cash going out, decided to move up a rung or several on their wine outlay.
U was for unicorns. The definition of a unicorn wine is always in the eye and the glass of the beholder, but we know it for being a wine that is infinitely desirable and almost unobtainable.
V was for vegan wine, which became a hot topic for as the discussion moved on from the nature of fining agents and must additions to the substances and strategies used in vineyards. For videos, especially live ones. For vin méthode nature, a new designation for natural wines. And for virtual tastings and virtual visits. This year we virtually visited several growers in their vineyards and wineries and discovered that our weather was better than theirs.
W was about working from home. Also, for woke or wokeness, words formerly used to denote awareness, but now bandied about in a derogatory sense. And for wine of the week. And for webinar. Many were called – and chosen – and much was said. Words will always fill any vacuum.
Y. No Xs?
Z was, and is, of course, for Zoom, the celebrity squares configuration de nos jours. If all roads once upon a time led to Rome, then all meetings this year from the ten-minute conflab to the all-singing webinar, started and ended with Zoom.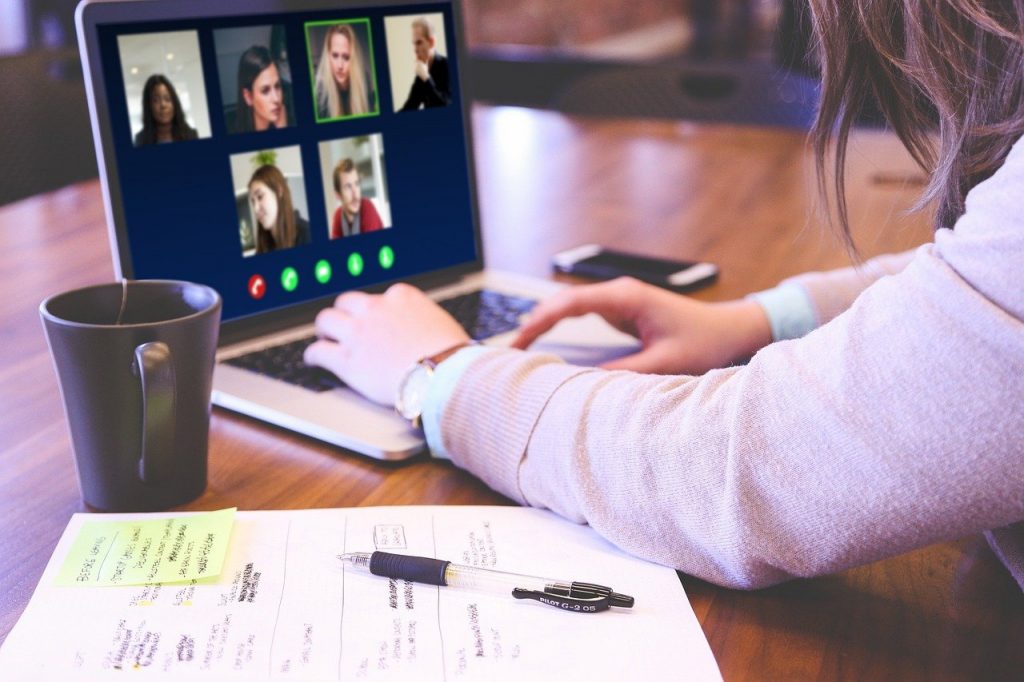 And an extra H for Happy New Year! 2020 won't disappear in a puff of firework smoke at midnight on 31st December, but we can always look forward to the next 12 months with a renewed sense of hope and purpose.
And an extra T. Thanks so much to our many customers and friends who have supported us with their business throughout the year. We look forward to seeing you (actually seeing you) in 2021 and we wish you the very best in health and happiness.