I met a blogger from an antique land
Who said: `Two nasty unlabelled bottles of oakjuice
Stand on the table. Near them, at the bar,
Half sunk, a shattered visage lies, whose frown,
And wrinkled lips, and droop limp-wristed hand,
Tell that its owner well those fashions read
Which yet survive, stamped on these lifeless wines
The hand that mocked them and the tongue that is dead,
And on the bottle's glass surface these words appear —
"My name is Ozzie-Chardonandias, thing of things:
Drink of my works, ye Mighty, and despair!"
Nothing, no flavour remains. Round the decay
Of those colossal oak wines, boundless and bare
The lone and level blandness stretches far away.'
But not two Noras.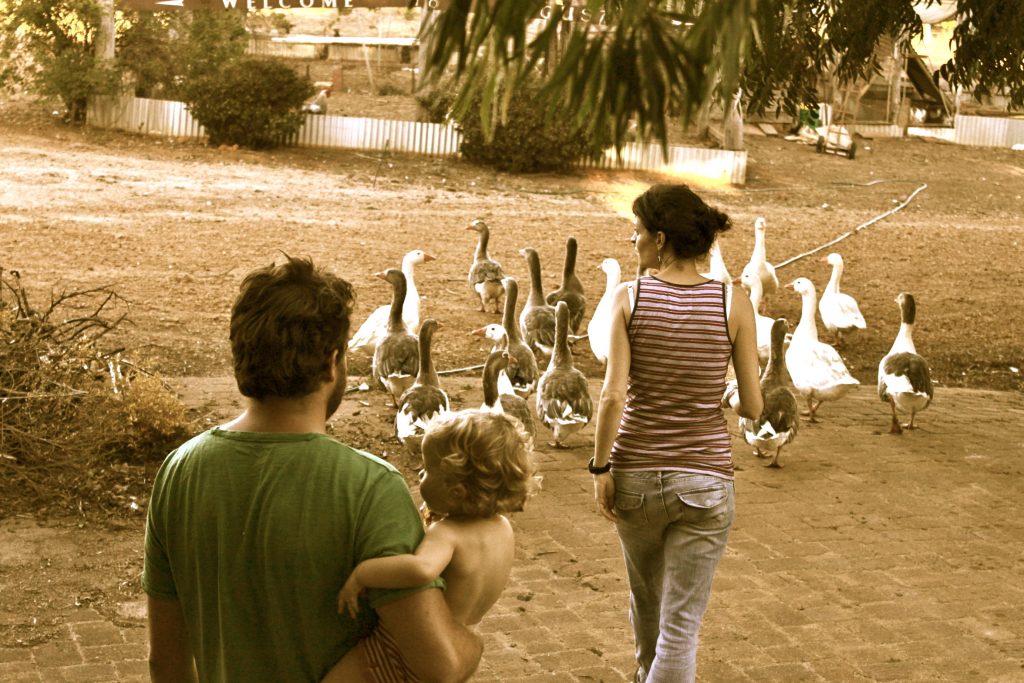 Coming to the Adas. You wait for one and two turn up at once. How to differentiate them: Both are Chardonnay, both are Australian. One is from the east, care of Pat Sullivan, t'other from the west, from the stable of Sarah and Iwo (Si Vintners), and is made from grapes grown in the southern Margaret River region.
They do share one thing in common. Neither conform the stereotype of the utterly-butterly mostly-toasty Oz Chardo. Good thing, too.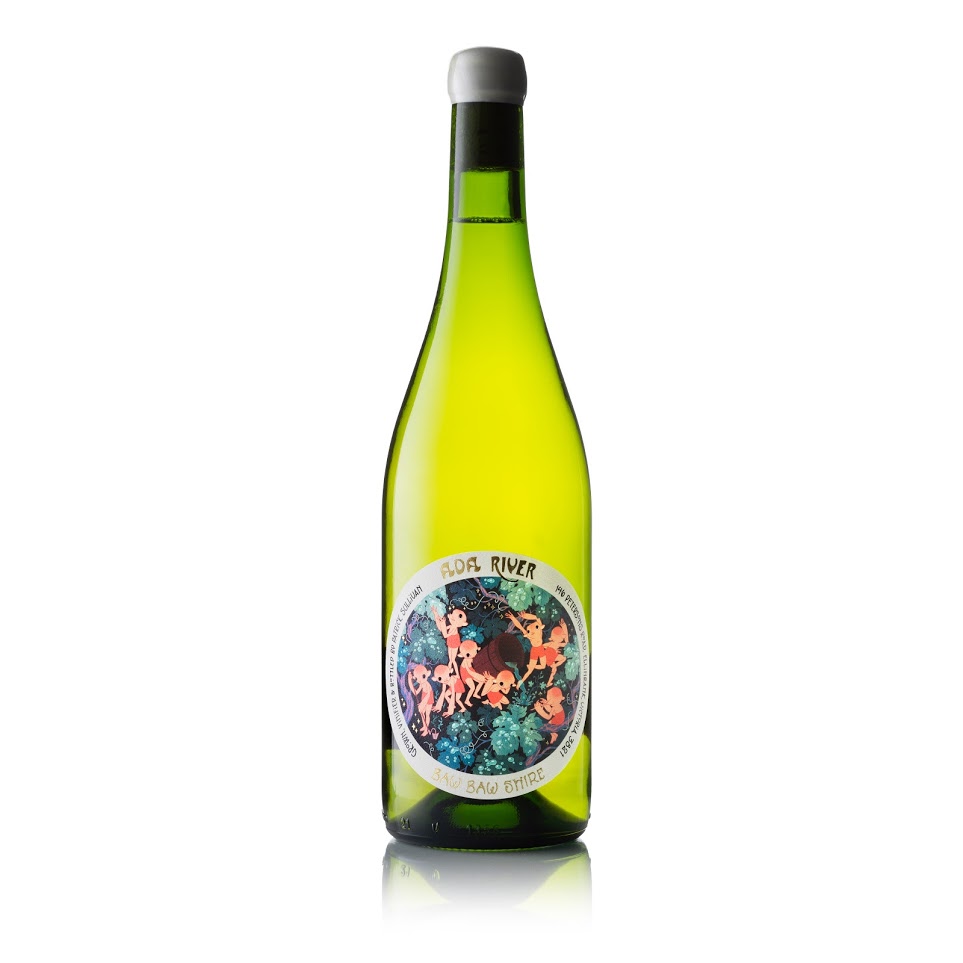 Starting with Patrick Sullivan, native of Victoria who has made wine in various other countries, zum zuyder in Blighty for your favourite wine company, before returning down under to kickstart a family and work on various business projects with us. Now he lives and makes wine on their own farm in the Strezleki ranges, in the quaintly-named, hobbit-sounding Baw Baw Shire in the Gippsland.
The terroir here tends to favour whites, and to that end Patrick works with Sauvignon, Semillon and Chardonnay and towards vineyard differentiation and definition. This particular iteration of Chardonnay is from the volcanic soils of the Manilla vineyard, which has the benefit of being in its very own natural clos at 350m in elevation. This provides protection from the elements, and creates a slightly more humid and stable environment.
The wine is not named after Pat's aunt, but rather the Ada River that runs through it. The vines themselves are 40-years-old and are farmed without tillage. Pat has started the process of conversion to biodynamics. Grapes are harvested by hand, fermented ambiently with indigenous yeasts in 225-litre barriques, the juice being then matured for twelve months in oak, part used and a small proportion new, and bottled without filtration or fining. This is a Chardonnay of great power, depth and clarity. A pure, rare and pristine beast, its palate sings long and fast.
Ada mark 2 is care of Si Vinters. "Si" is made up of Iwo Jakimowicz and Sarah Morris, who in September 2010, purchased a 30-acre estate with 20 acres under vine (the majority of which were planted in 1978). Their property is situated just south of the Margaret River township of Rosa Glen, and the motivation was to handcraft natural (and natural tasting) wines, expressive of the vineyard and sub-region. They started farming their vineyard organically/biodynamically from the beginning and all their wines are made without any of the usual commercial winemaking additives apart from a small sulphur addition at bottling and bottled without fining or filtration.
Ada is a vineyard site which Iwo and Sarah have a long-term lease on, and have been hitherto farming for four years. The vines, around 20 years old now, grow out of granitic bedrock with ironstone gravels and large rocks. Although they have always worked in this way, they are currently working on full biodynamic certification.
Winemaking is very simple as always with hand harvested grapes which are whole-bunch pressed and fermented in used 500-litre puncheons, whereupon the wine is blended into stainless after 12 months to settle and come together. Minimal sulphur addition at blending of 30 pmm.
Ada is Iwo's sister. She has been waiting to have a wine named after her since they made Sophie Rosé (named after is Sarah's sister!).
The Ada takes the classic power of Margaret River Chardonnay and winds it into a tighter frame. A surprisingly intense yet light Chardonnay with lively acidity balancing out a fruit notes, finishing with a gentle nuttiness on the palate (from the oak). Good length and finesse. Not too shabby and not too unlike Chablis. Which can only be a good thing. And breezes in at a non-vast 12.5%.
2018 Ada Chardonnay, Patrick Sullivan Wines
2018 Ada Chardonnay, Si Vintners
*
Interested in finding more about the two "Ada"s mentioned? Contact us directly:
shop@lescaves.co.uk |  sales@lescaves.co.uk | 01483 538820