"The Melonator"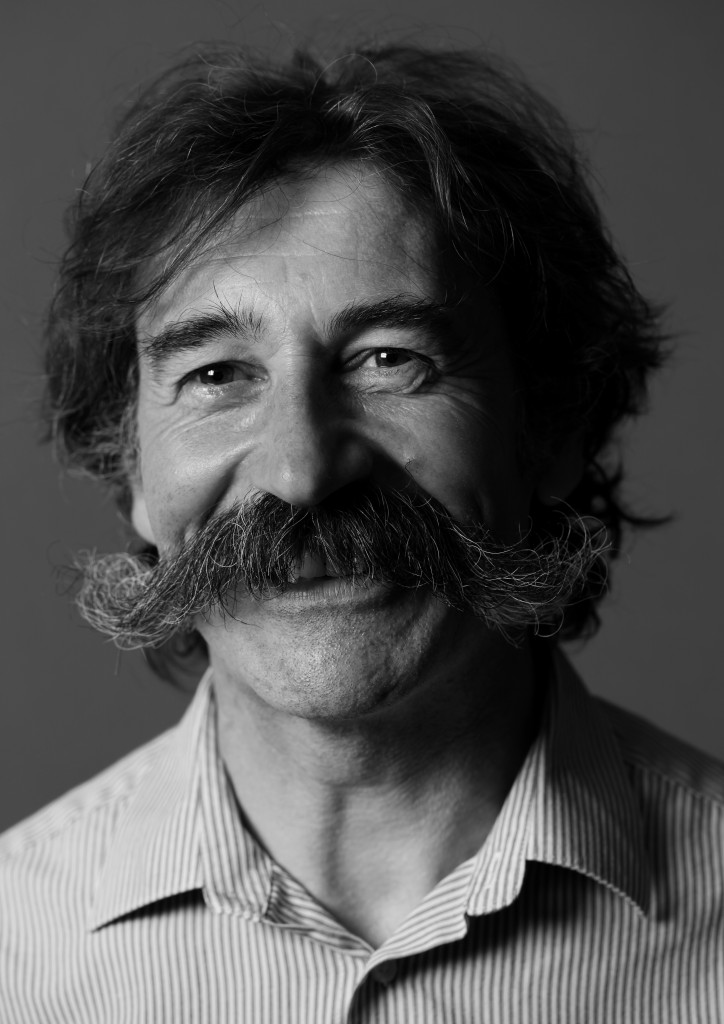 Jo Landron, a graduate of the École d'Agriculture in Briacé, which counts a good number of the leading winemakers of Nantais amongst its alumni, has been ensconced at Domaine de la Louvetrie in La Haye-Fouassière for more than twenty years. His wines, in truth like their master, speak very clearly; these are fine, minerally efforts, sometimes rich, always interesting and, in the case of the top cuvées, wines worthy of cellaring. Unlike their master the wines do not sport a luxuriant 'tash.
Domaine de la Louvetrie was established by Pierre Landron in 1945, and it was not until the 1980s that his son, who goes by the name of Jo, joined him, having first finished his studies. In 1990 Pierre handed everything over to Jo; he now farms about 36 hectares at Domaine de la Louvetrie, although he also tends two other domaines, Chateau de la Carizière and Les Grand Houx, bringing the total up to about 48 hectares. It was under Jo's direction that the vineyards were converted to 100% organic viticulture in 1999, gaining full certification from Ecocert in 2002. In 2008 he took the leap to full biodynamic viticulture, gaining Biodyvin certification. The use of chemical fungicides and other such methods were totally abolished, fertilisation is with biodynamic compost, and the vineyards are ploughed to reduce competition from weeds. The vines see leaf-thinning to aid drying and discourage rot, and Atlantic breezes also help with this task. The vines, which range in age from 15 years up to about 70 years, are planted at a density of 7000 vines/ha and pruned to eight buds to bring yields below 50 hl/ha, although in the vineyards with a more favourable exposure a green harvest may also be employed, bring yields here below 40 hl/ha.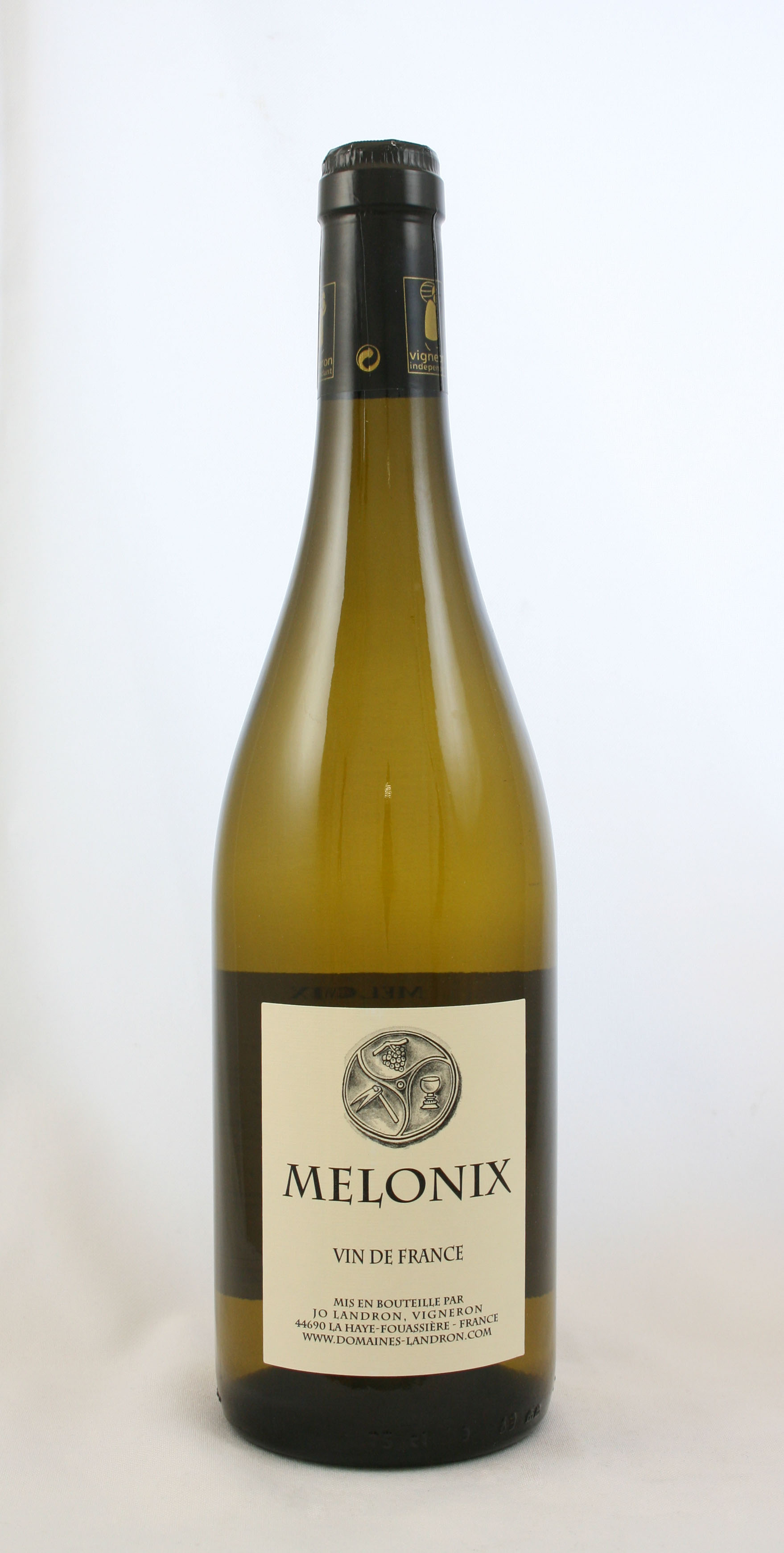 Melonix is where Asterix naturally meets Musca-tache. Jo calls it Le rebelle du Domaine! The vines are around forty years old and grow on sandy-clay soils. Indigenous yeasts, no sulphur and bottled without fining or filtration having been aged on the fine lees for twelve months. The 'hands-off' approach also facilitates malolactic fermentation. It has a very expressive nose, very floral and minerally too, elegant but also open and accessible. The palate shows a very deep and sappy character, with a floral expression like that on the nose, alongside a white fruit character. A richly styled Melon, no doubt the malolactic contributing something here, with citrus fruit elements such as tangerine, and white grape. Yes, it has le crunch in abundance. Getafix of Melonix! (you know what I'm talking about). Jo recommends this wine with rillettes and charcuterie as well as shellfish, and grilled sole.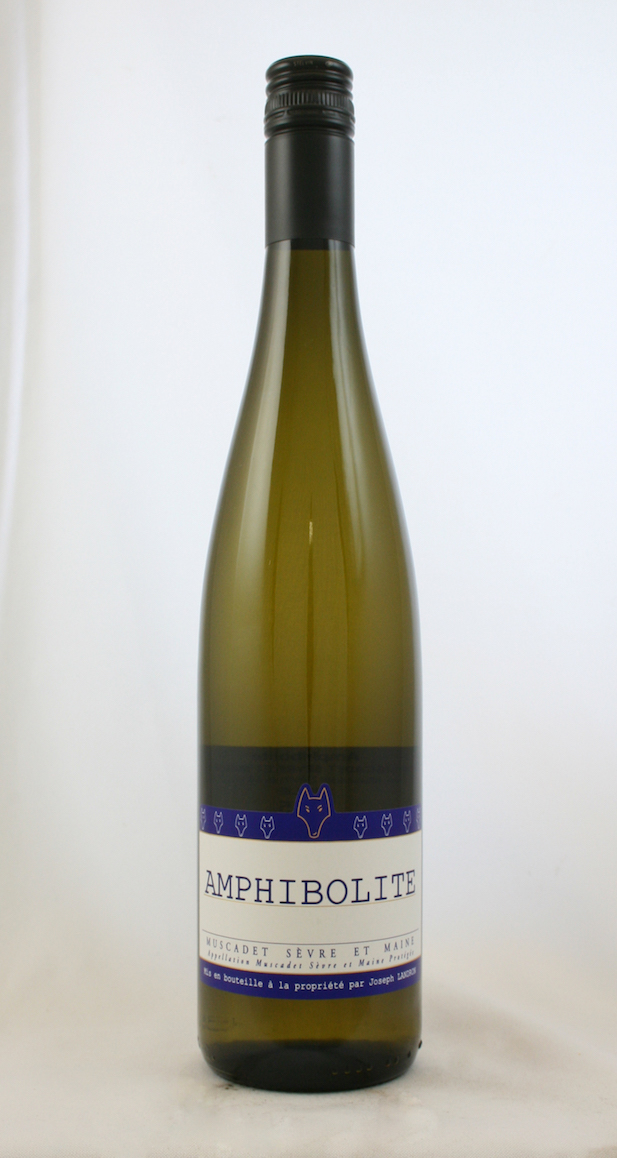 Amphibolite derives its name from the greenish, metamorphic bedrock from gabbro (amphibolite) that dominates the soils in which it is grown. Nature, in the name, is used in the sense of 'naked', i.e. nothing at all is added (save a little SO2) so you get only the pure, unadulterated expression of the soil. Produced from vines aged 25-40-years-old, this unique wine is vinified, whole bunch, with only a short time on its lees as Jo wants to retain as much freshness and minerality as possible. Bottling occurs early, in March, again to retain the earth-to-glass essence of the wine, without filtration. The result is an ultra-pure, low alcohol expression of Muscadet loaded with bright apple skin, lime leaf, citrus pith, iodine and minerals salt notes and a lovely crunchy finish.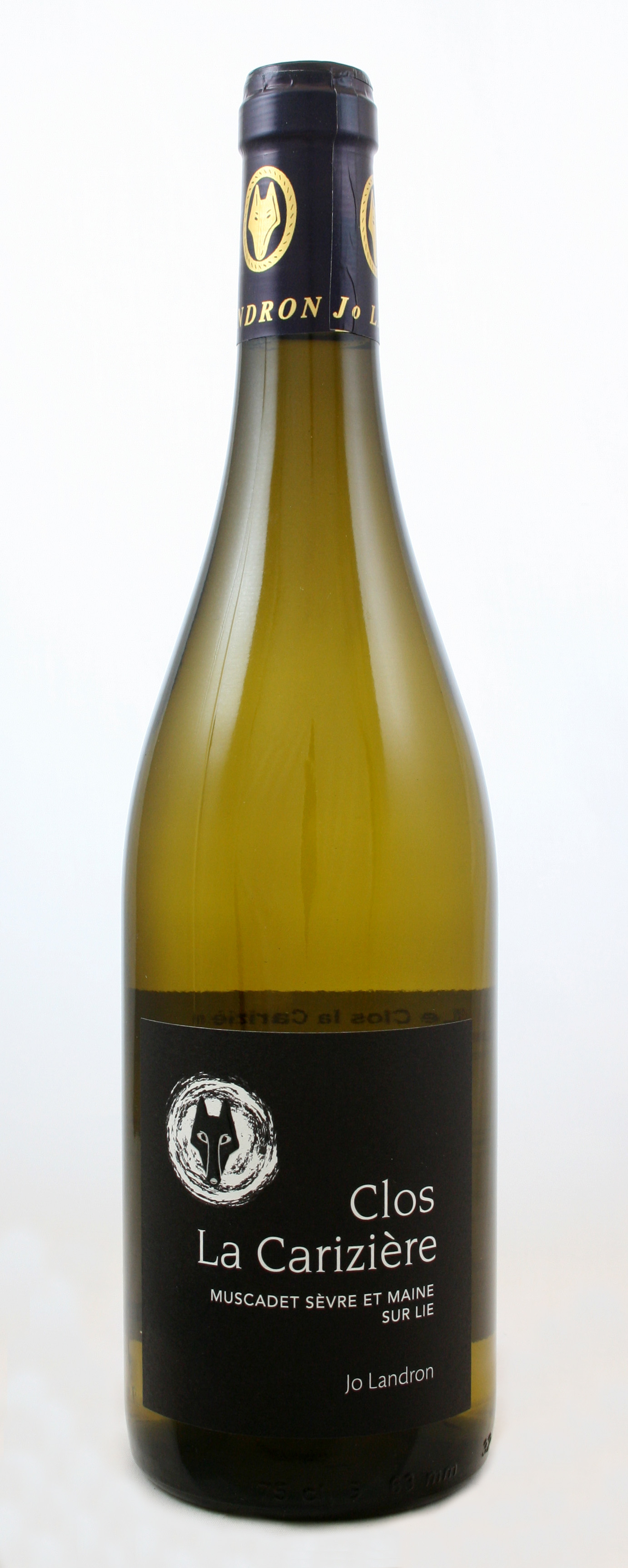 The other two Muscadets that we have from Landron are also worth the detour. Le Clos La Carizière is old vines Melon on orthogneiss. A vivacious number which shows the concentration of tiny yields.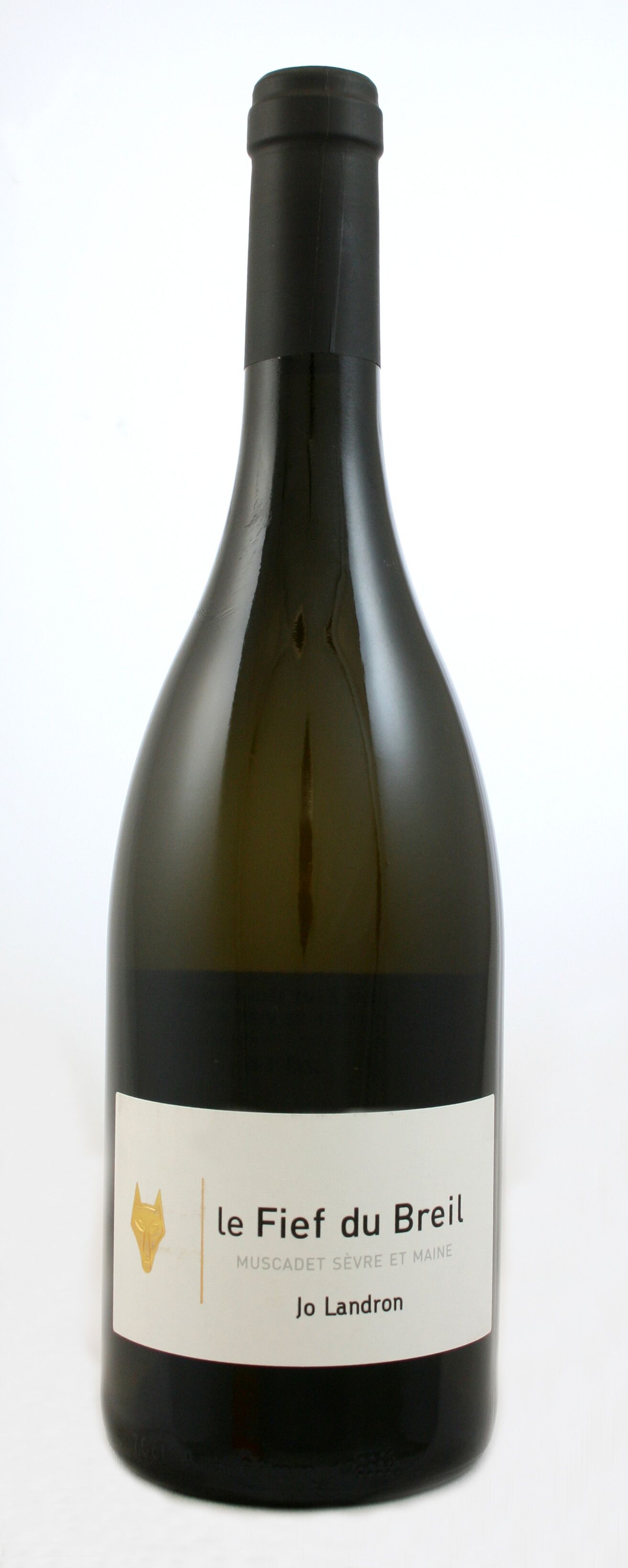 Le Fief du Breil is from a powerful terroir of orthogneiss and quartz and is aged for 30 months on the lees. This Muscadet is smoky in its youth, developing beautifully over time, broadening into ripe citrus, almond, stone and truffle aromas and stony anise-tinged flavours on the palate.
*
Interested in finding more about the wines of Jo Landron? Contact us directly:
shop@lescaves.co.uk |  sales@lescaves.co.uk | 01483 538820