Original grapes, traditional styles, quirky stories, oddities, curiosities, accidents and a fanatical urge to push the envelope.

Mauvais Temps, Nicolas Carmarans, Aveyron
A last chance to try the native Negret de Banhars as fruit will not be purchased from this vineyard again by Nico Carmarans. Truly sanguine wine from the heart of nowhere. The good bad time had by all.
Clos St Jean, Cahors, SW France (2001)
They don't make Cahors like they used to (which is this way). Rose-hued, Burgundian Malbec to coin a phrase.
Ribeyrenc, Thierry Navarre, Languedoc
If you're only taste one Ribeyrenc then this is the only one you'll taste.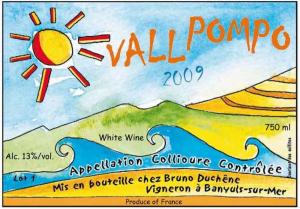 Collioure Blanc, Irouleguy Blanc, Faugères Blanc
Val Pompo, Hegoxuri and Barral Blanc-
You know the reds, say hello to the offbeat whites. Grenache Gris & Blanc, Petit Manseng & Courbu and Terret Gris & Blanc are your grape hosts.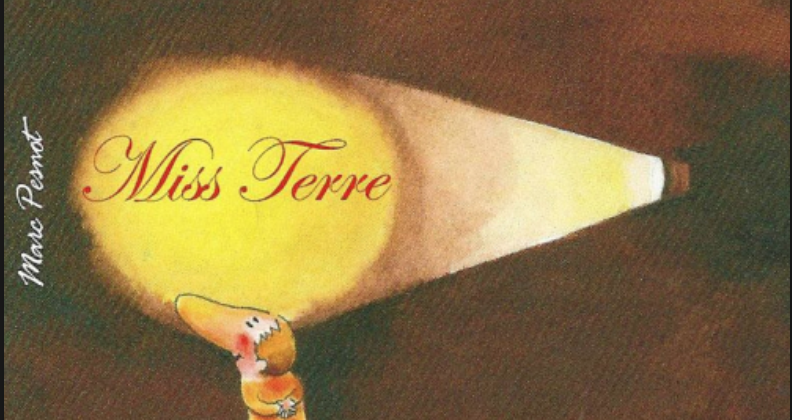 Miss Terre, Domaine de la Senechaliere, Loire
Malo, malo, malo – what's all this then? Old vines Melon sans soufre with breadth and depth. See also Melonix from Jo Landron.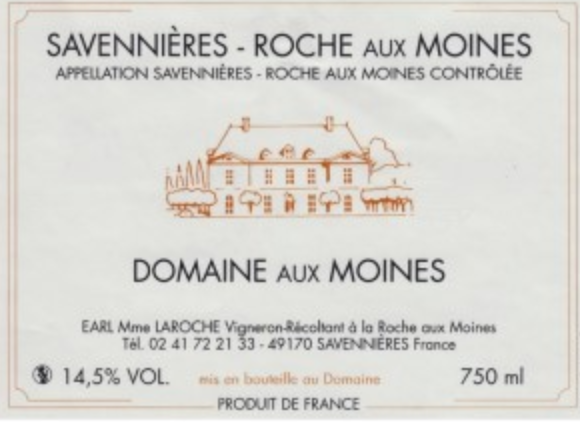 Savennières-Roche aux Moines, Domaine aux Moines, Loire
The reservoir of 98 Savennières is still pumping aged Chenin to our shores.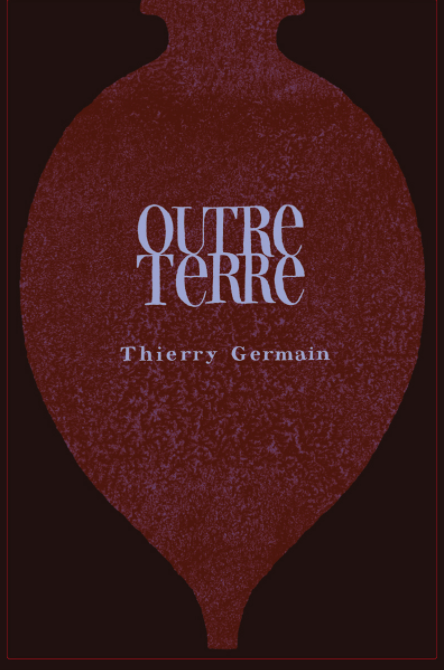 Thierry Germain amphora wines (also also Sylvie Augereau, Thierry Puzelat)
Saumur pottiness. Amphora for the skin contact Chenin, qvevri for the Cab Franc.
Chenin O2 Voile, La Coulée d'Ambrosia, Loire
Another wine that shyly takes the veil to nutty effect. Positively Jurassic.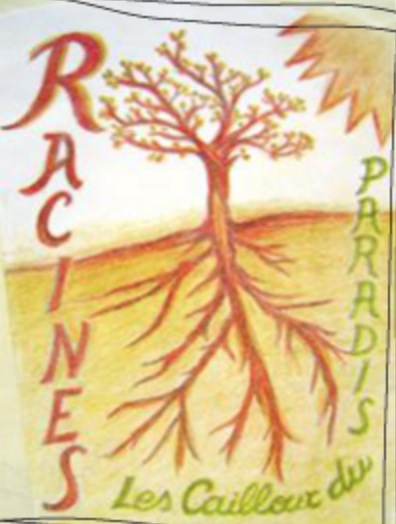 Racines Blanc & Rouge, Etienne and Claude Courtois, Loire
For making a wine from the Gascon grape (Icaunais), but also championing a host of other varieties in their Racines Blanc and Racines Rouge. Just don't ask what it is these mysterious blends otherwise you might end up in the blends yourself.
Les Vignes de Mon Père, Domaine Jean-François Ganevat, Jura
Ageing under flor for 6 + years we get, but topping up for nine years is surely dedication to lunacy? A rare treat.
Chardonnay Kheops, Les Vignes du Paradis, Savoie
There is something in the water (and the sky) in Savoie. This is fermented in/under a concrete pyramid. Or something.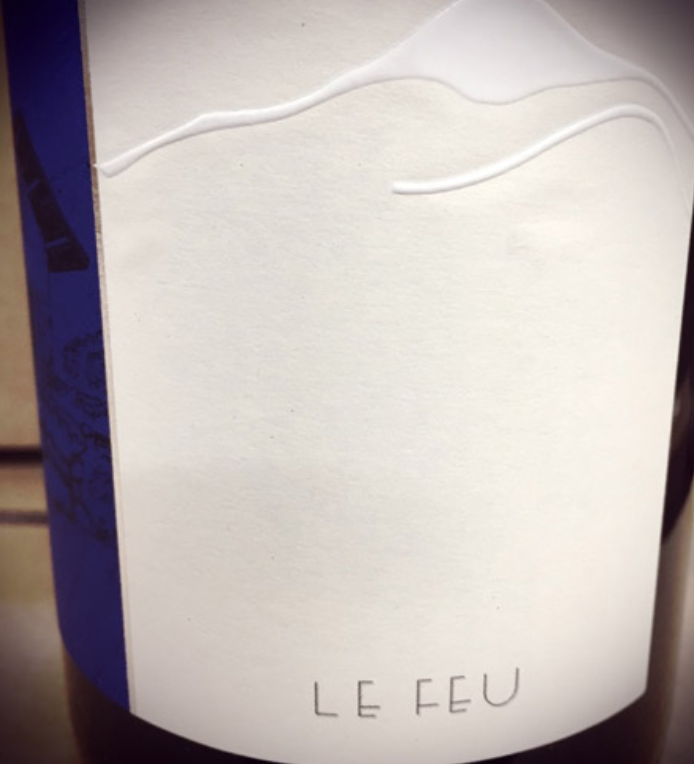 Gringet "Le Feu", Domaine Belluard, Haute-Savoie
Now that we have scotched the hideous myth that Gringet is Savagnin, we can admire its unicorn credentials even more. Le Feu is the unicorn with a fresh set of hens' teeth.
Aligoté 1902, Olivier and Alice de Moor, Burgundy
The "other grape" IS the grape. Just relax when you taste the tension in this utterly stunning wine. A wine for someone you love, even if that someone you love is yourself.
Macon 910, Clos des Vignes du Maynes, Burgundy
910 is not the vintage but certainly the style (although you drink it at 9.10 am). Do as the monks and local Burgundian yokels did/do, and don your best 10th century clobber to slam down Julien Guillot's energetic field blend.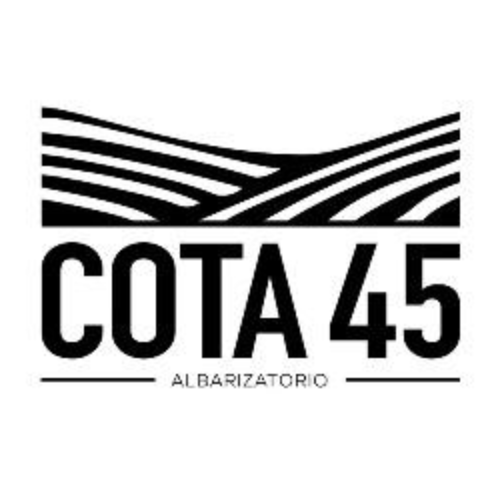 Mirabras & Cota 45
Sherry amour and so much more with these non-fortified versions that recreate the style of local wines from several centuries ago.
Riesling, Celler Battliu de Sort, Costers del Segre
Our Spanish Pyrenean Riesling although we like to say that it is from the borders of Andorra to give it an extra sales fillip. (for the Andorran diaspora in the UK).
Bianchdudui, Vittoria Bera, Piemonte (2000)
Accidental oxidative/flor Moscato from Asti with 17 years age? Bring it on!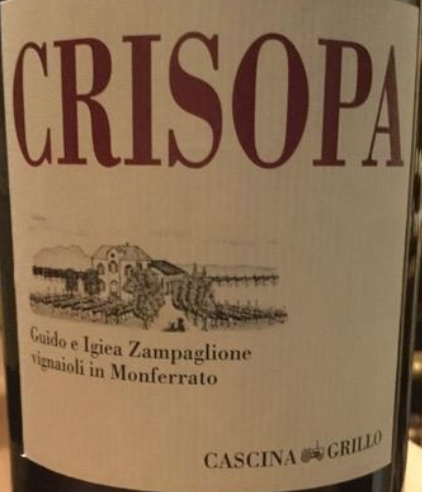 Crisopa, Tenuta Il Grillo, Piemonte (2003)
You have to love a wine when you receive the current "2003" vintage. Freisa has just entered the building… fashionably late.
I Vigneri di Salvo Foti Vinudilice, Sicilia
High high up on the foot-slopes of Etna this stunning tiny 200 year old vineyard is still ploughed by mule in the trad. Not really red, not really rose, but wholly amazing.
Georgas Retsina of Mesogia, Attica, Greece
Stop sniggering. Low-yielding, organic, skin contact, zero sulphur using the only best resin. Love it.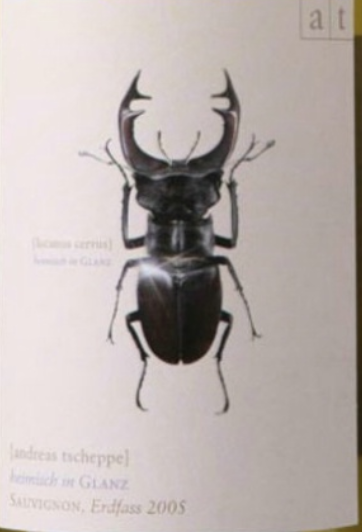 Andreas Tscheppe Erdfass, Styria
This wine also rejoices under the monikers Earth Barrel and Stag Beetle. If you want to go Georgian, but not the whole terracotta mile, then just bury your big Austrian barrel in the ground, and leave the wine on skins over the winter. And that's how you make Sauvignon.
Dolium, Zorjan, Stajerska, Slovenia
Biodynamics red in tooth and claw in Bozidar's Slovenian wines. The Dolium is fermented in qvevri buried outside the house "feet in the soil, looking at the stars." It is crazy enough to work. 
Origin Gouges Blanc, Minimus, Oregon
This whole section could be devoted to Chad Stock's microvinifications alone. This particular gem is from the Henri Gouges mutation of Pinot Noir. So, it is a red that is a white that is given partial skin contact. As you do.
La Garagista wines, Vermont

Alpine climate, permaculture vines, hybrid grapes, amazing natural wines that reflect their origin faithfully. 
Beckham Estate Pinot Noir Creta, Chehalem, Oregon
The circle of wine life is complete when the potter makes the wines.
Interested in finding out more about the wines mentioned? Buy online here or contact us directly…
Retail: shop@lescaves.co.uk / 01483 554750