Decanting our wines of last month
*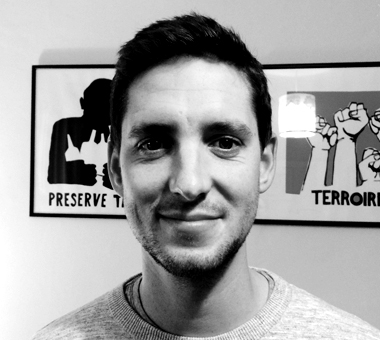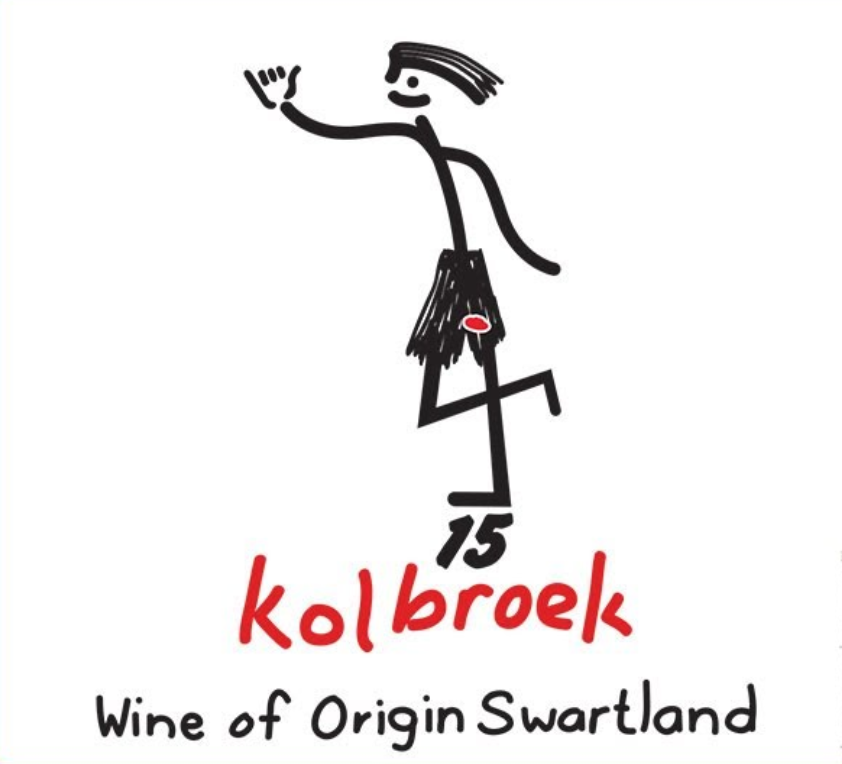 Our first soggy plump comes from the parish of Mr Board, who proffers Kolbroek Syrah Intellego as his wine dish of the day being, 'peppery and intensely savoury whilst having poise and elegance.' He goes on: 'It's the perfect partner for bloody steak and chips which happens to be a regular post football match tea à Chez Board.'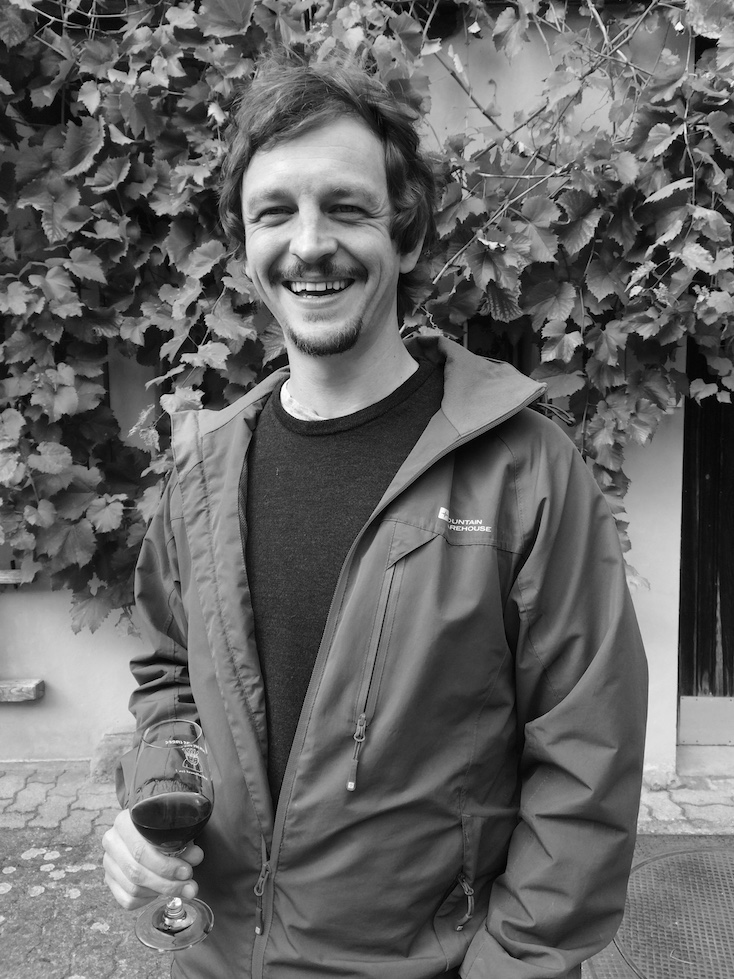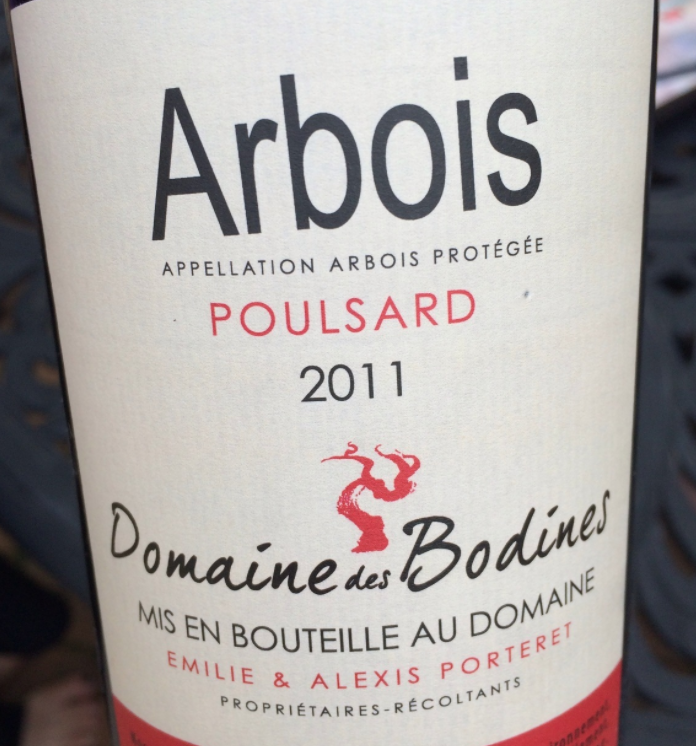 Monsieur Cappa was bowled over by the less-is-moreish 2015 Domaine des Bodines Poulsard, a wine that is, 'bright, light in colour with plenty of red berries. One of the freshest and most invigorating Jura red 2015s I have tasted.' This red is a rosé by any other name, but has an acidity that many of the wines from this vintage are lacking.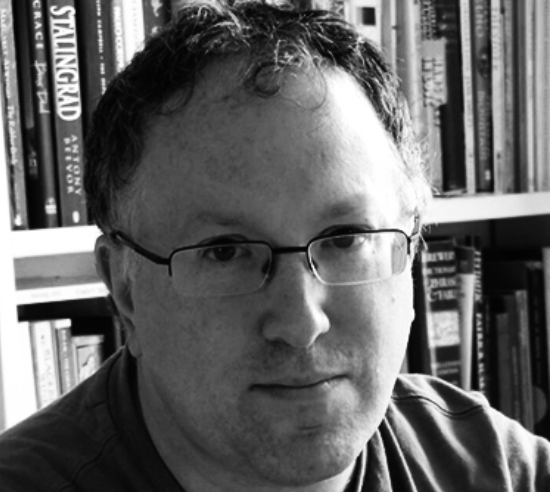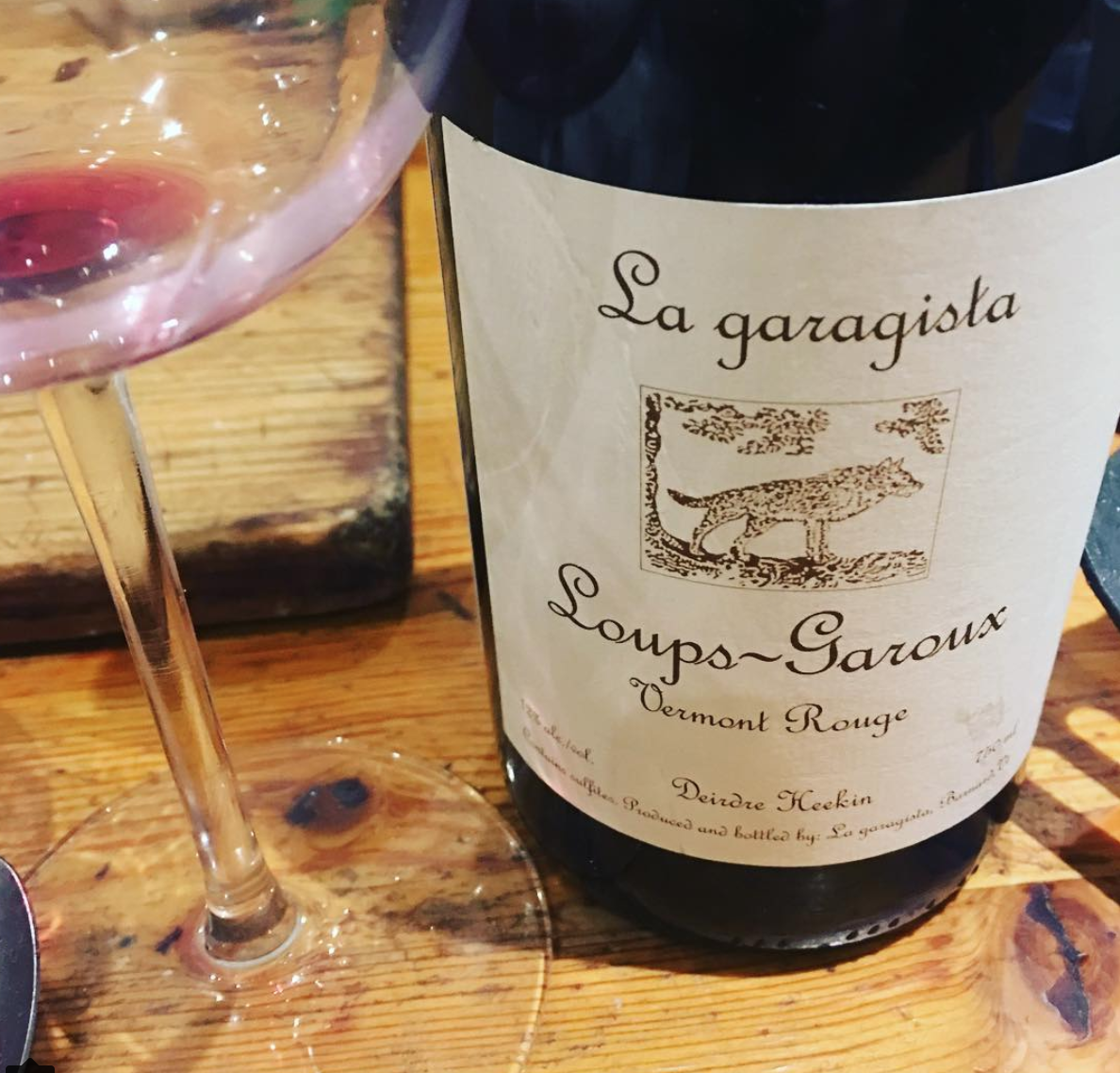 Doug was delighted by the scenery on a walk-on-the-Vermont-wild-side. 2015 Loups Garoux, La Garagista is a sanguine wine applicable for humans and werewolves alike. This wine is made essentially like a ripasso on the vine from the hybrid Frontenac Noir. Because of its naturally high acidity, Deirdre and Caleb defer harvest until about half of each bunch is raisined, then pick the whole bunch, waiting for the tension between the raisined fruit and the fresh. 'This vintage is more on the fruit than the amarone bitterness with beautiful crushed purple-black hedgerow berry notes allied to wild-meadow herbs and that trademark bite of cleansing acidity.'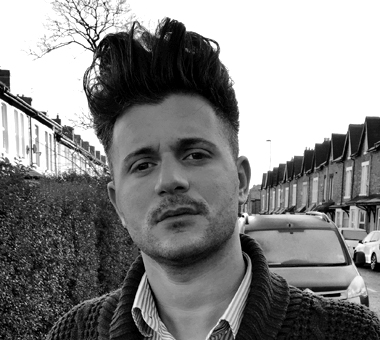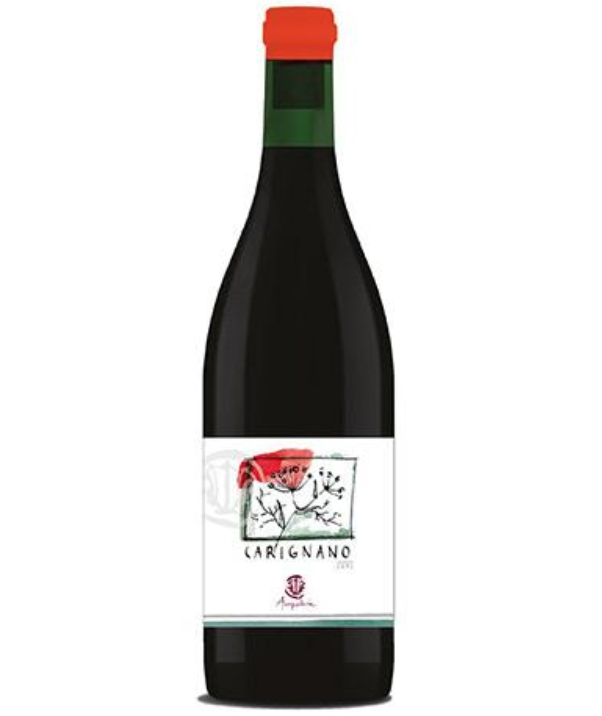 Andrea's verdict on the suavely silky terroir-hinting 2015 Ampeleia Carignano was succinct: 'The pure expression of an ancient Mediterranean grape in a glass.'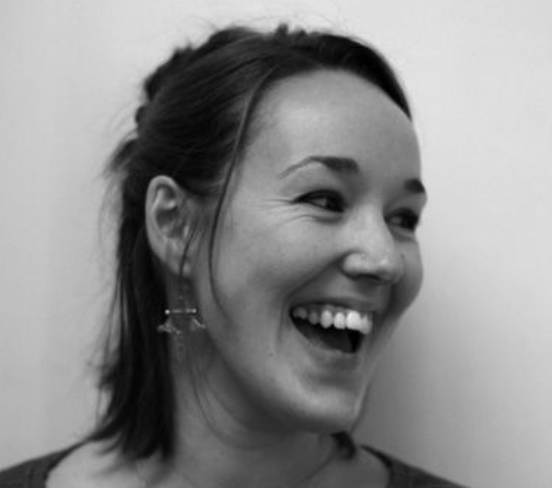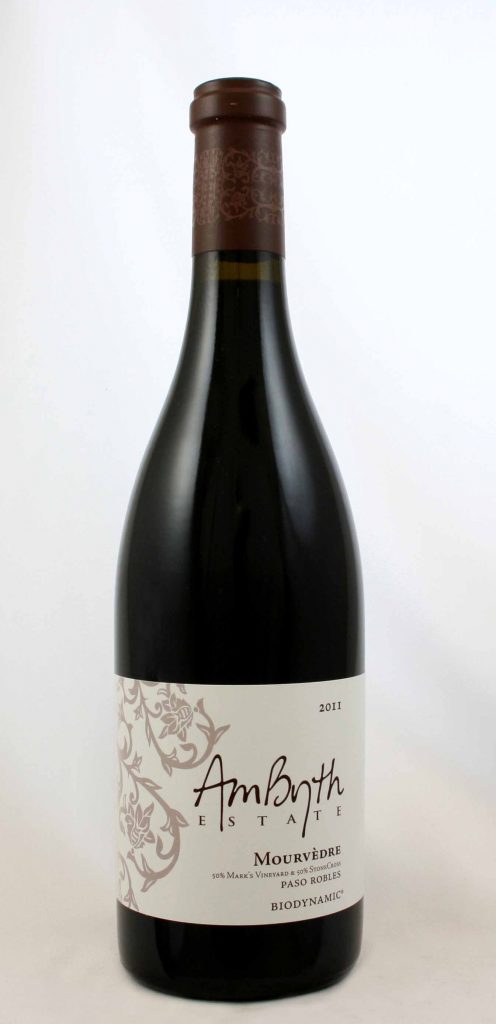 Line's choice was the Bandol-esque 2011 Ambyth Estate Mourvedre. She recounts lyrically: 'I was lucky enough to make it to California over Christmas and visit a few of the growers we work with, including Philip and Mary Hart on their biodynamic farm in Paso Robles, approximately halfway between LA and San Francisco. This is a little haven nestled on a hill with dry farmed vines surrounded by olive trees, deer, sheep and 1 lama! The wines have such energy and complexity with a real crunch. The Mourvedre is a true gourmet wine to me, complementing decent food perfectly and lifting the meal to another level.'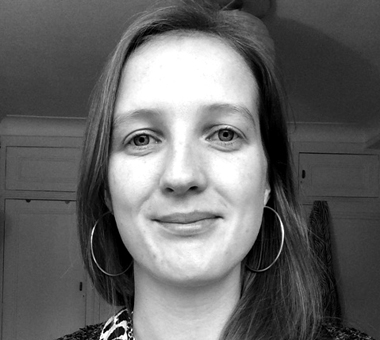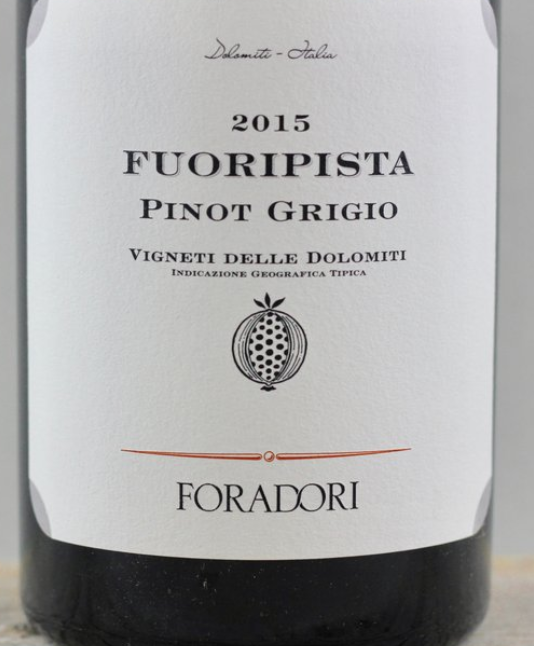 Foradori Fuoripista Pinot Grigio floated our Laura's boat. Not just any Pinot Grigio, but an old-vines, skin-fermented, amphora-aged version – as you do. 'Precise and elegant. 8 months on the skins gives a beautiful pink hue. Pinot Grigio, but (thankfully) not as we know it.' Proving that there is life beyond Pinot Grigio and it is… Pinot Grigio!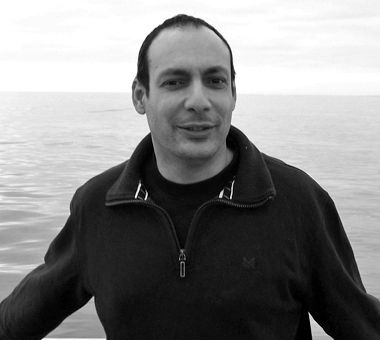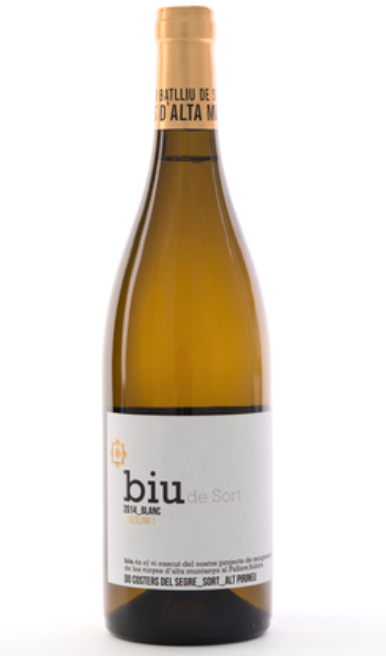 For Dario the Rhine in Spain was mainly to be found in the mountains, to wit the Biu Riesling Celler Batlliu. 'It is dry, fresh, lemony, and we matched it with super rich and creamy Himalayan foods at Gul & Sepoy Shoreditch. Wine of the mountains + food of the mountains, a real match.'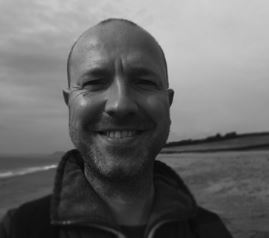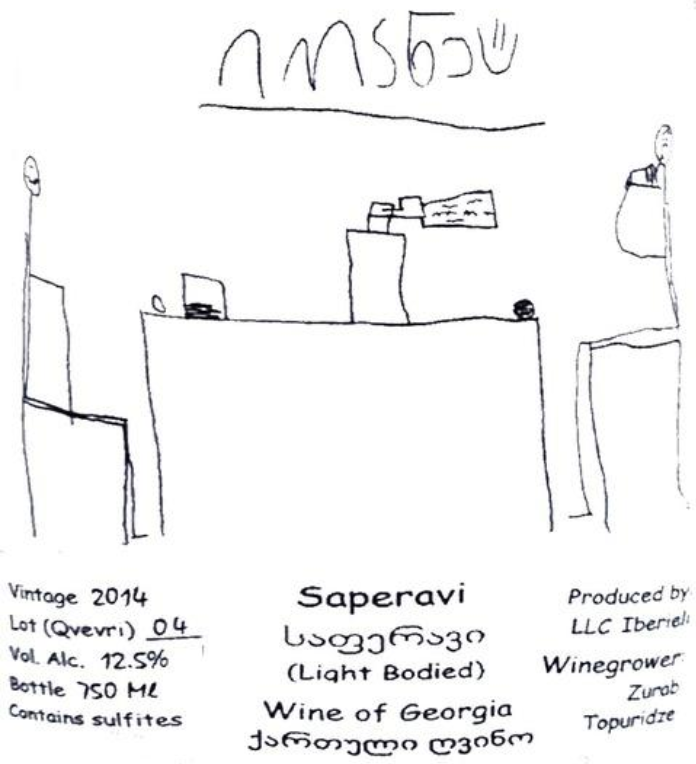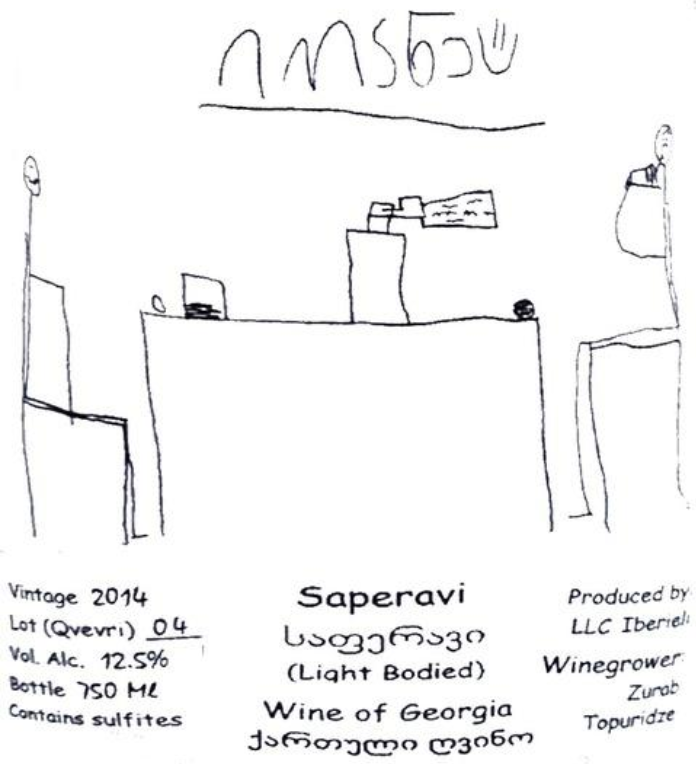 DC managed to put "refreshing" in a tasting note about Saperavi. He didn't use the word cheeky as well – which we feel is a lost opportunity for the 2015 Zurab Topuridze Saperavi. 'A refreshing, drink it by the pint type of red. Opened it with friends and some very good Iberico jamón, and it disappeared in minutes.' DC assures us that he didn't fall off his newly-installed kitchen stools when he finished the bottle.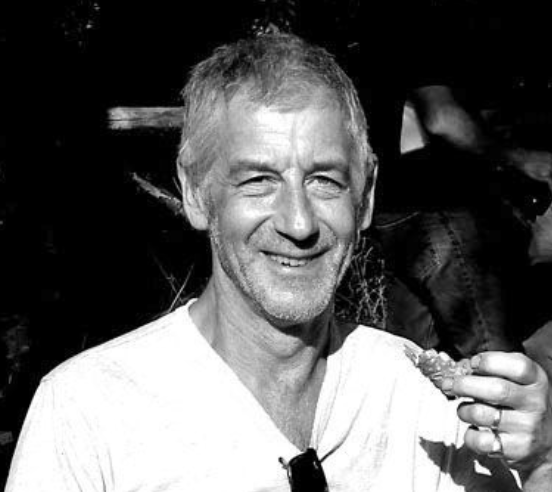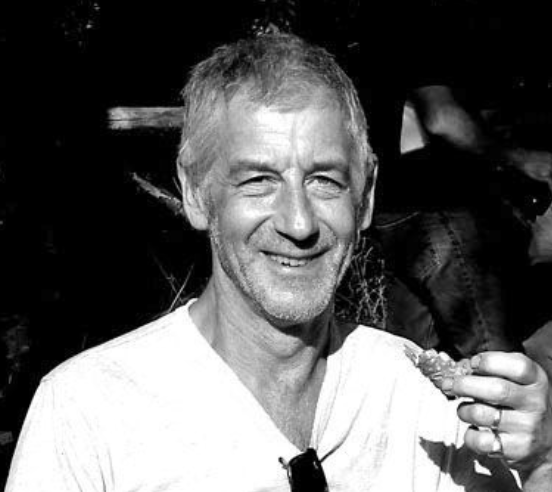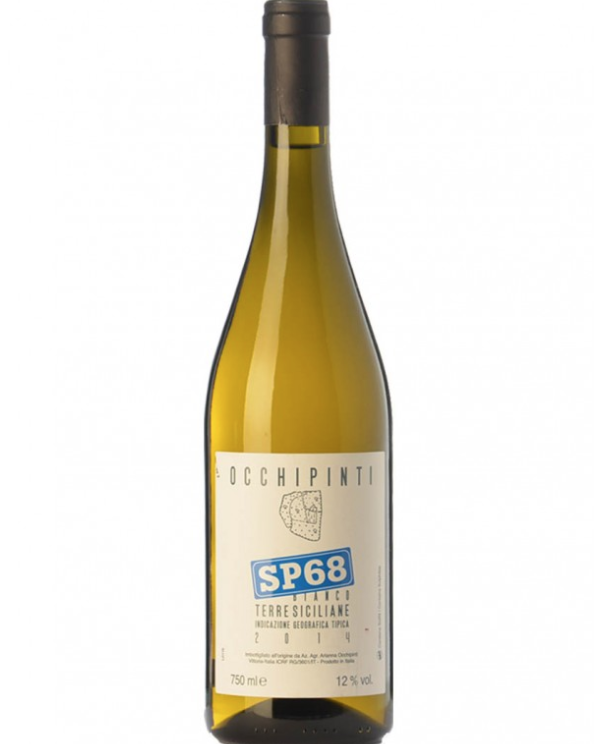 Phil's nostrils were arched, and taste buds whetted, by the always-captivating SP 68 Bianco Arianna Occhipinti, a wine that has invariably puts the Muscat amongst the pigeons. He rhapsodises accordingly: "With the slightly golden colour and the initial burst of Muscat on the nose it's instantly alluring. The combination on the palate of texture and minerality make it a joy to drink – and incredibly versatile with food as well!"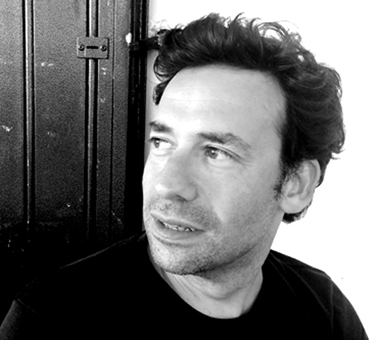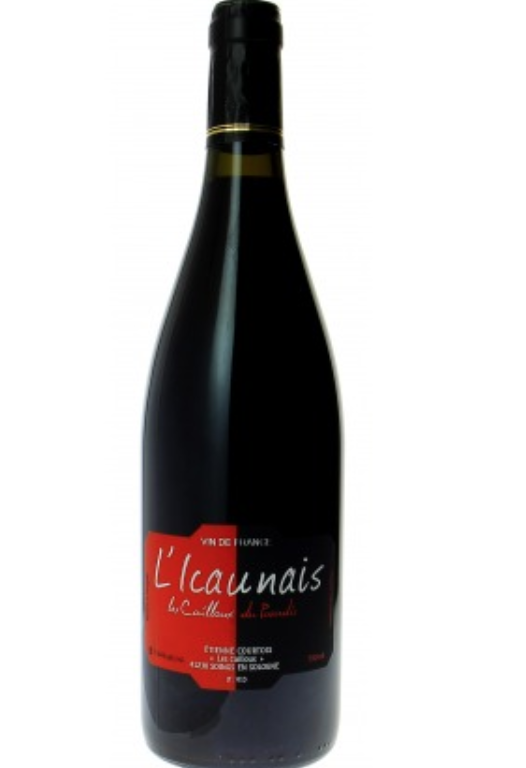 The Lupo's dryish January (no, we don't believe it either) was 'watered' by the occasional bottle. The standout was L'Icaunais Rouge, Les Cailloux du Paradis 2014, which he shared with himself on a gloomy day. 'Unique wine coming from a unique domaine in a remote corner of, Sologne in the Loire region. 100% Gascon grape. The nose is delicate yet complex, it moves fast and it's difficult to trap it, so subtle is it. The palate is juicy, silky, amicable, every sip calls for another. I visualise chalky soil and rose petals…It has been great to be in its company for few hours while pleasing me as aperitif with some saucisson and pappardelle with duck ragout afterward.'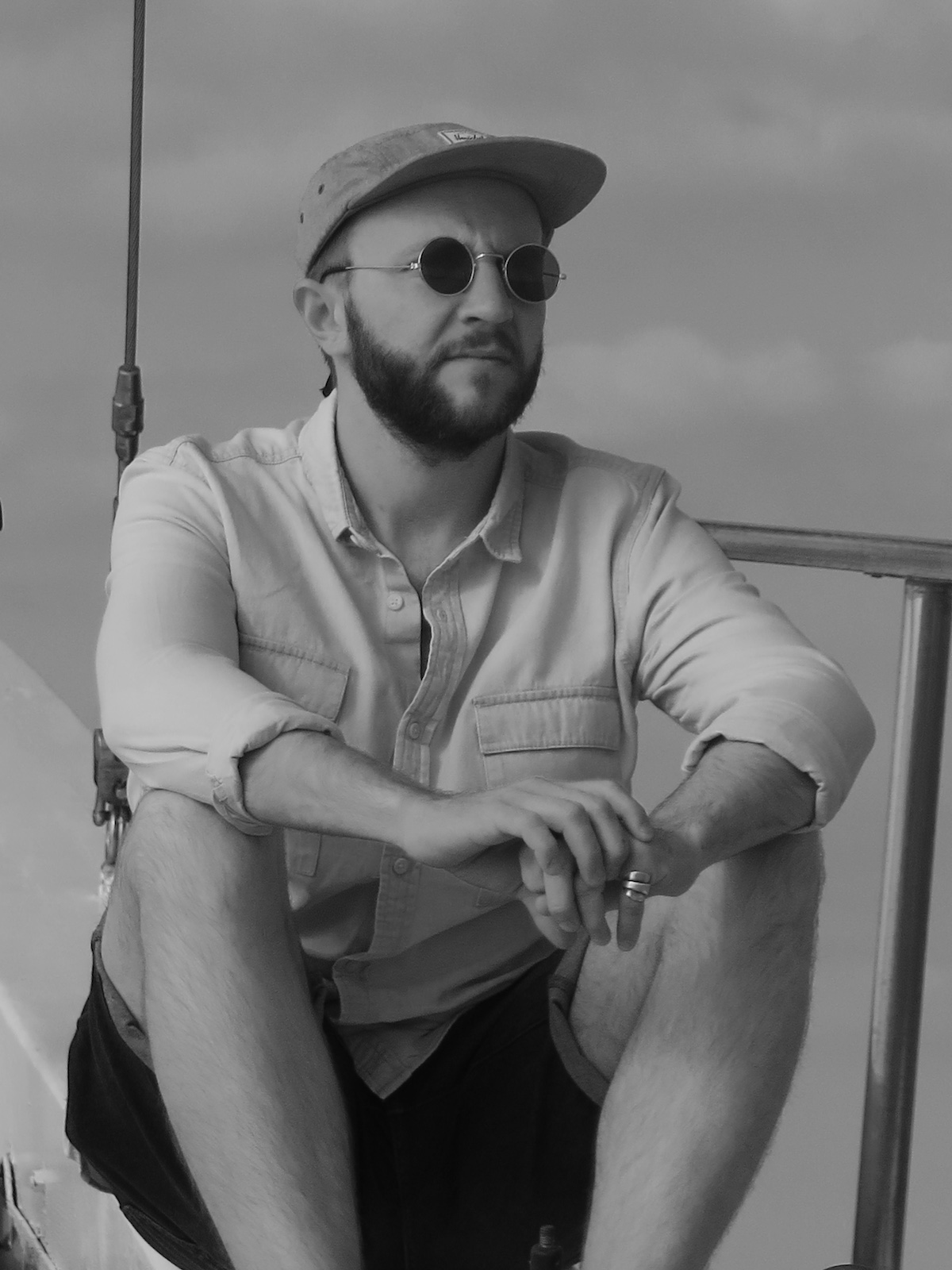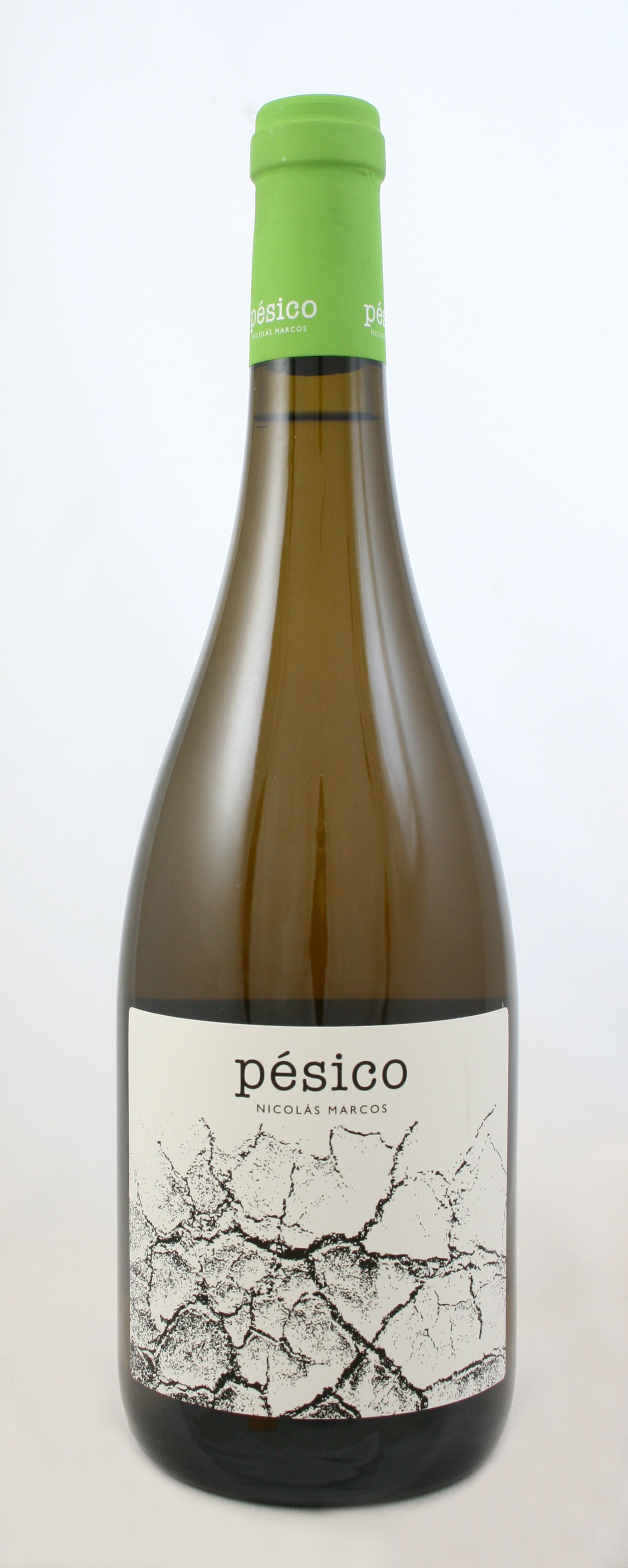 Charlie P was inclined to blow away his January blues with the salty Pesico Blanco Dominio Urogallo. (Never one to rue a Cangas, as it were). He enthuses: 'Muscadet has a Spanish doppelgänger in this wine. I am an orchard-fruit-fan when drinking white wines, especially when there is tension between acid and lees. Bucketloads of tart Asturian apple here. Love it.'
*
Interested in finding out more about the wines mentioned? Buy online here or contact us directly…
Retail: shop@lescaves.co.uk / 01483 554750