The Dirty Guide To Wine
Following Flavours From Ground To Glass
by Alice Feiring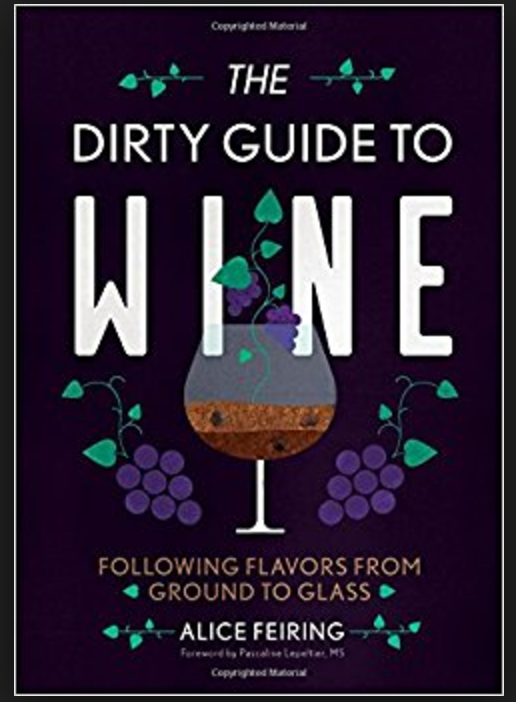 We often think of wine in a very square way – for example, we might group wines by their respective grape varieties. Alice Feiring's book takes us back to the vineyards where wines originate and digs both deep into the soil but also into our responses and thought processes when we taste. It raises intriguing questions, rather than dealing in absolute certainties, and shines a forensic light on the age-old terroir debate. Lucidly written and insightful (with an excellent contribution from fellow-traveller Pascaline Lepeltier of New York's Rouge Tomate). Where soil meets soul.
HERE is a nice review. And another by Jamie Goode.
 Tasting Georgia
A Food & Wine Journey In The Caucasus
by Carla Capalbo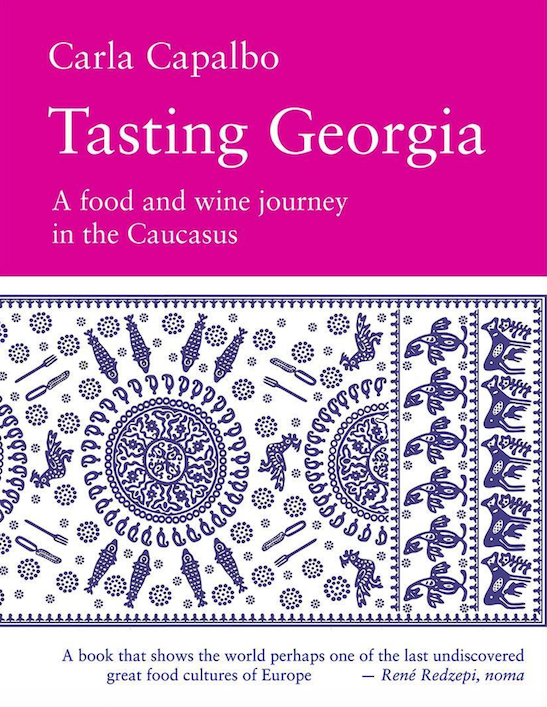 Award-winning food and wine writer and photographer Carla Capalbo has travelled across Georgia collecting recipes and gathering stories from traditional food and wine producers in this stunning but little-known country, nestled between the Caucasus Mountains and the Black Sea. The result is a beautifully illustrated cookbook and personal travel guide. Meet Georgia's best chefs and cooks and sample their vibrant, colourful cuisine, including vegetables blended with walnuts and aromatic herbs, subtly spiced stews and the irresistible cheese-filled khachapuri breads that are served on every table. Georgia is one of the world's oldest winemaking areas, with wines traditionally made in clay qvevri buried in the ground. A book for happy browsing and to use to create Georgian classic regional dishes. The pictures are glorious, by the way.