Global warming presents a vast array of challenges for the vine grower. It is not just that certain regions are becoming hotter, but that extreme weather events are becoming more commonplace. There is almost no time for the vine grower to adjust to such unpredictable circumstances.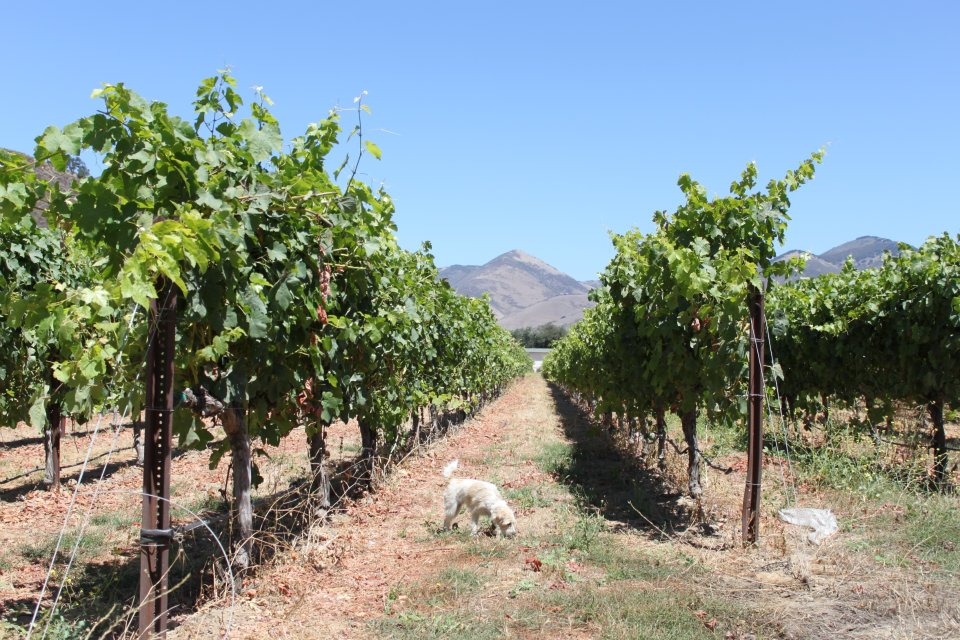 There are certain medium-term solutions – planting or sourcing vines at higher altitude, or reconfiguring vineyards so that the vines are less exposed to intense sunlight (north or east facing vineyards in the northern hemisphere).
We have dozens of wines on our list that are below 12%.
Where vignerons farm biodynamically then a natural balance in the vines is achieved, wherein they work more efficiently and the grapes achieve maturity earlier, at lower potential alcohol, and with lovely acids. In other vineyards, a really hands-on approach to pruning, shoot-thinning and canopy management may also help to create vines that give long slow ripening – ideal for excellent grapes. In fact, we have dozens of wines on our list that are below 12%. Vignerons are also beginning to work with a different mindset in the winery. Rather than long macerations and lots of pigeage to achieve dense extractive wines, increasingly, there is a move towards whole bunch ferments, stems being used to freshen up the flavour of the wine.
The style and alcoholic weight of the wine may not so much to do with the weather as the particularity of each growing season, the way the vineyard is set up, and how the vigneron ultimately sees the wine. The majority of the growers we work with have a clear vision of what is drinkable and delicious, and work diligently from the vineyard to the bottle to achieve this.