Focus on…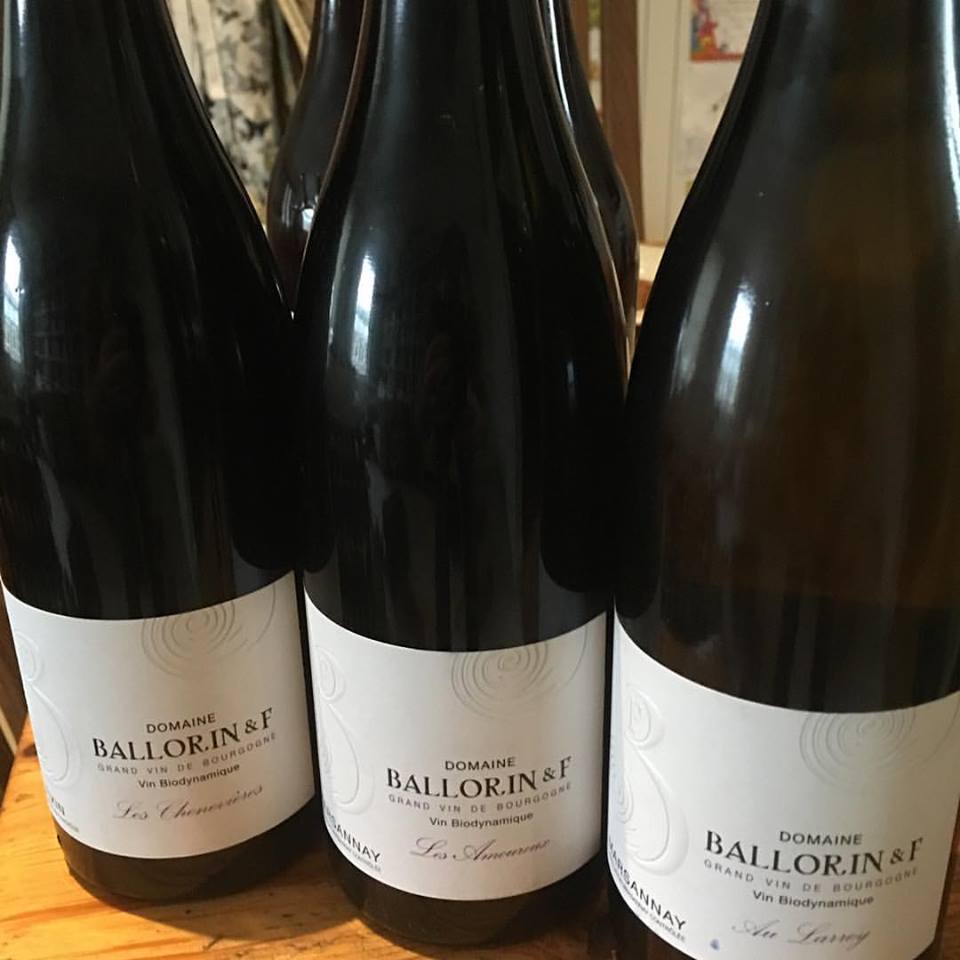 The natural Burgundies of Domaine Ballorin
Gilles wines are avowedly natural – organic and biodynamically farmed vineyards, ambient ferments with indigenous yeasts in resin-coated vats and stainless steel tanks. We have three newbies – a Fixin Rouge Chenevrières where Gilles manages to dial down the harder edges that Fixin is known. The Marsannays come in two colours – Au Larrey Blanc and Les Amoureux Rouge. Gentle expressive Burgundies sans extraction or flamboyance.
New Wines, New Vintages (on the way)
France – More Savagnin, Chardonnay, Ploussard and Trousseau from our range of Jurassic growers:
Domaine Bodines
Ratapoil
Les Bottes Rouge
Gahier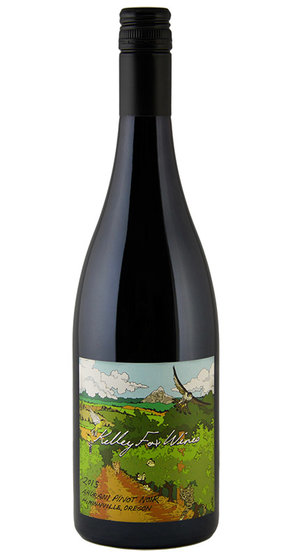 USA –
A trio of new natural wines from Idlewild from Italian varieties.
Kelley Fox's new Pinot Ahurani – a kind of baby Momtazi (lovely label too).
A brilliant biodynamic Chardonnay from Statera Cellars which is, whisper it not, Chablis-esque
Australia –
A trio of Gentle Folksters: Chardonnay, Syrah and Village Pinot.
A host of quirkily-monikered Jauma wines including a pet nat and a Shiraz-Grenache with the name Tikka the Cosmic Cat
Small Fry, a new agency from Barossa making biodynamic wines from old vines
Austria –
Sepp Muster's beautiful Graf Sauvignon and easy- drinking Gelber Muskateller
Seen our latest list? Check on our website for a downloadable list!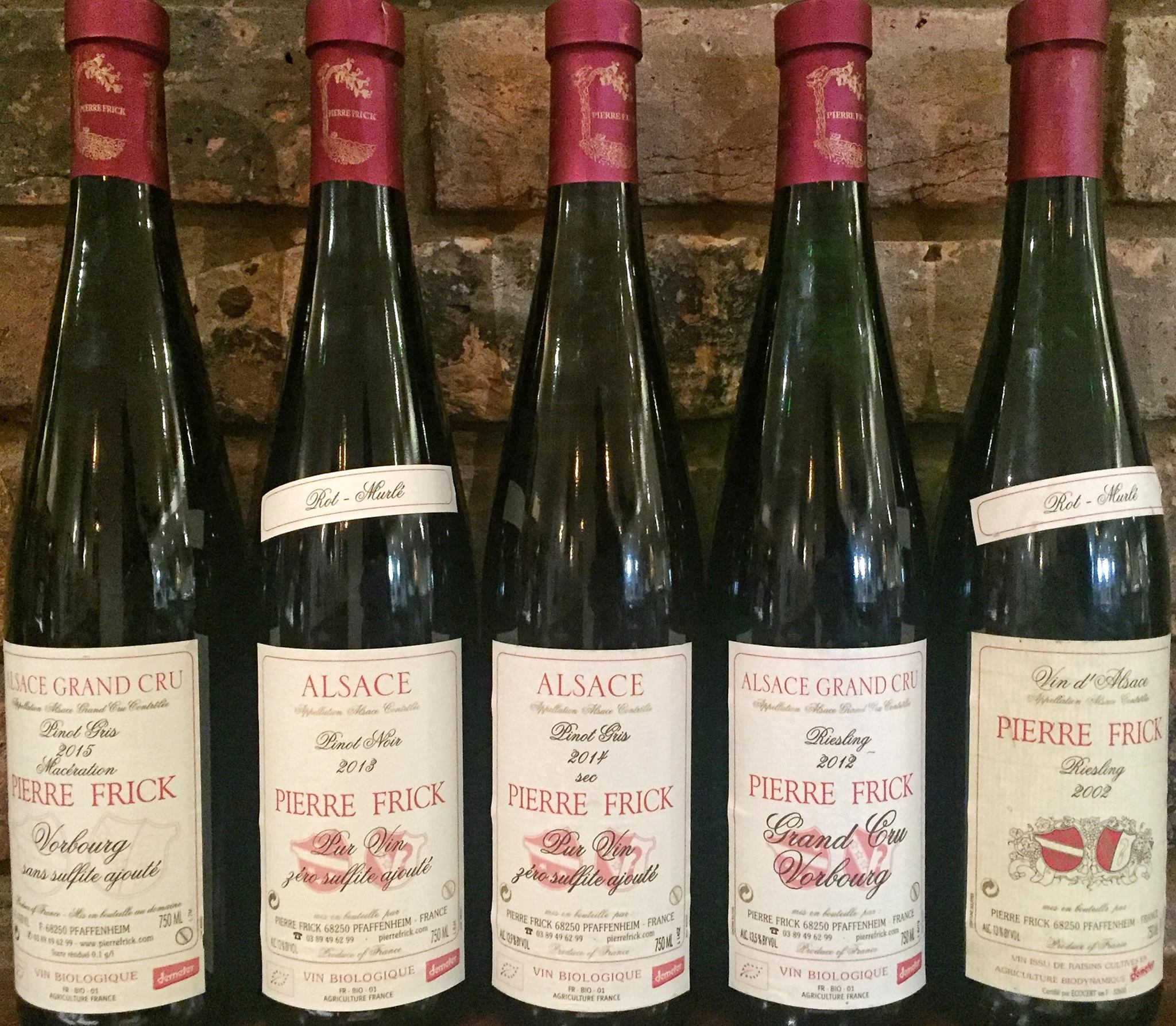 Pierre Frick in the house
Terroirs Wine Bar hosted a dinner for Pierre Frick this week to celebrate the launch of the English translation of his book "La Composition du Monde". Pierre talked about the everyday life of an artisan-vigneron, his philosophy of biodiversity and passion for expressing his unique terroir through his wines. The book itself revolves around ideas such as the search for art in the science, the pursuit of biodiversity, and the struggle against perfectionism in order to see a natural creation naturally expressed. The dinner was a four-course menu of Alsatian classics paired to wines chosen by Pierre and Chantal including a comparison of Rieslings from the same vintage made with, and without, sulphur.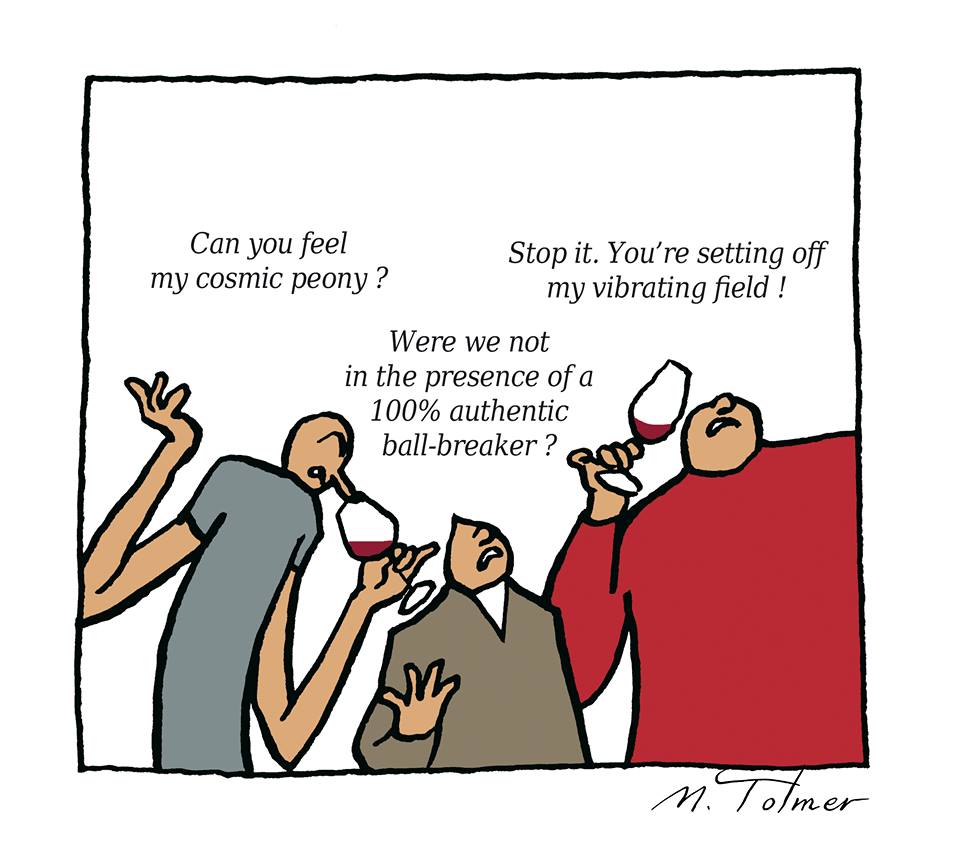 Mimi, Fifi & Glouglou translated into Anglais!
We all know Mimis, Fifis and Glouglous – people who are obsessive, nerdy to a fault, passionate about their specialist area of interest, in this case les vins naturels. Their interactions are hilariously formulaic, even ritualistic, a bizarre form of social courting. Michel Tolmer shows us the very human need for game-playing and our predisposition for one-upmanship. The book charts the endless aveugles (blind tastings); the long boozy lunches culminating in "an attack of the Poire Cazottes", and the snobberies and constant humiliations – and occasional triumphs – of our opinionated trio. Whilst we are laughing at them we may also recognise some of their foibles as our own!
Michel Tolmer's French edition was published a couple of years ago, the English version – translated by our very own Doug Wregg – should be arriving soon. More news shortly.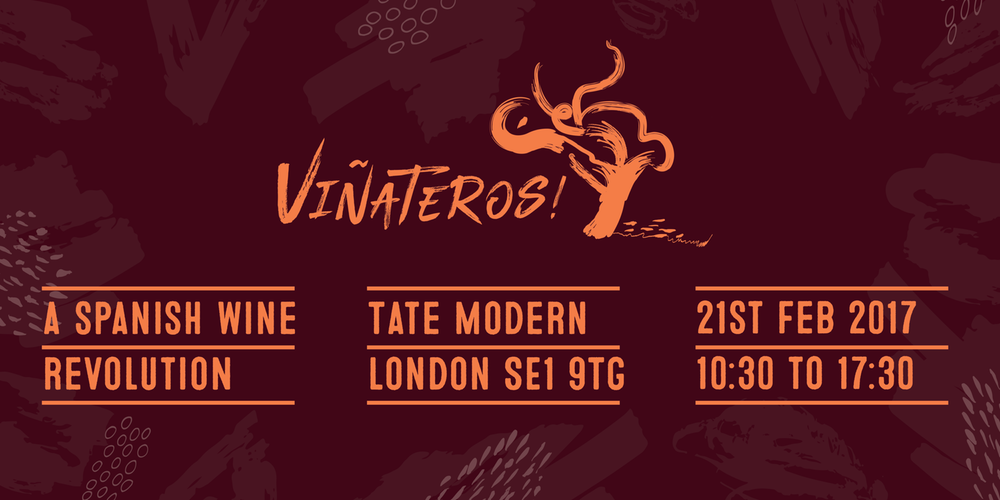 Viñateros, London – The Reign of New Spain
Take nearly 50 artisan growers from 28 discrete regions and around 250 wines and you have the Spanish tasting of the year. The event will showcase all that is good (and much that is alternative) such as the rediscovery of old vines, amazing terroirs, autochthonous grapes, traditional and more hands-on farming methods and making wines with fewer interventions and greater gastronomic appeal than ever. Vinateros is a collaboration between seven wine merchants. Trade can register by going to the Viñateros website.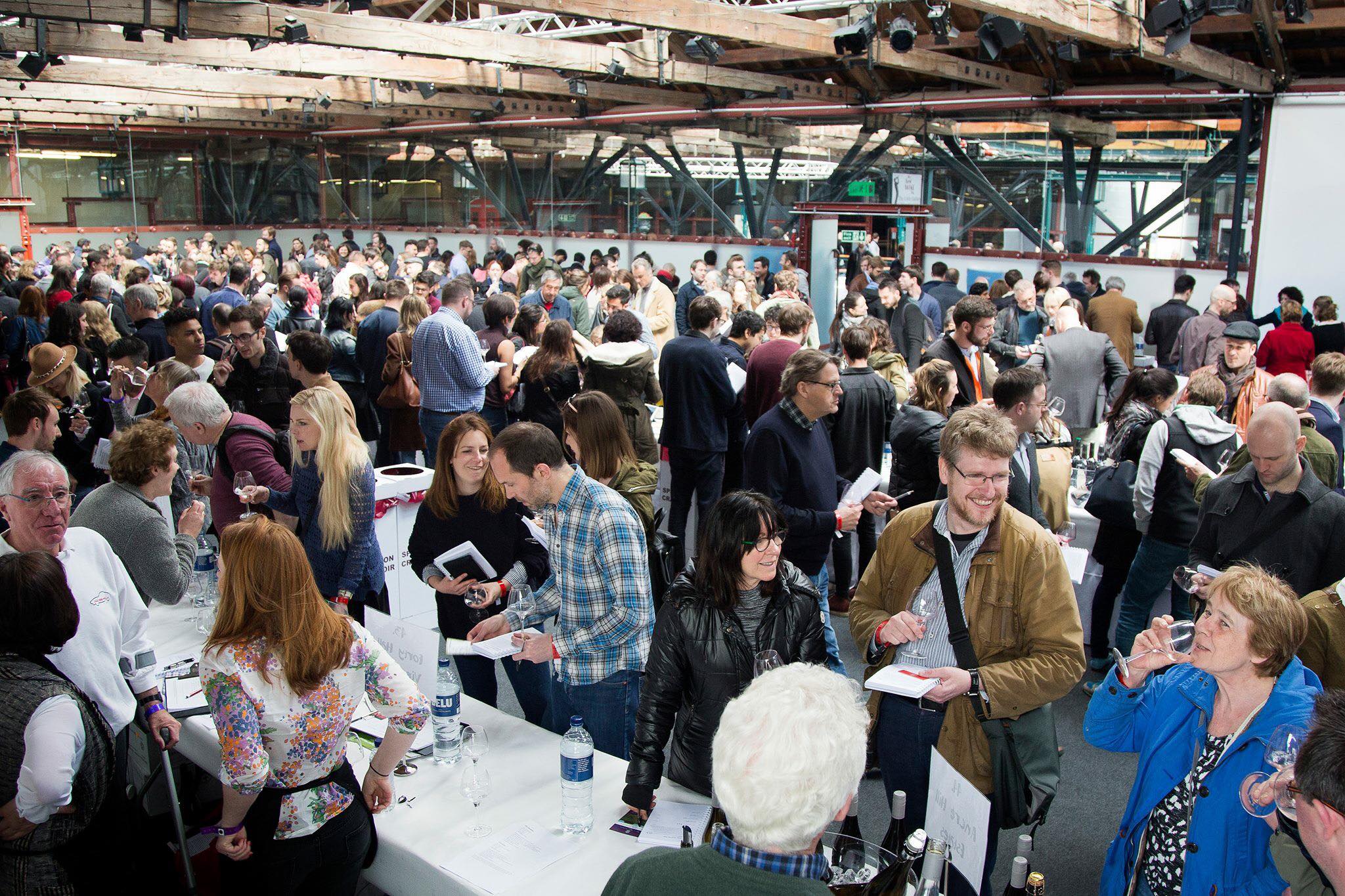 The Real Wine Fair Wants You…
To register or purchase tickets! Check The Real Wine Fair website for regular updates. 140 vignerons have signed on – and counting. Details of foodies and seminars coming soon!