Sherry Amour – Trade tasting
Date:  Monday 12th September 2016
Time:  10.30am – 5.00pm
Venue:  OXO2, Bargehouse Street, London, SE1 9PH
Catch up with Les Cavistes on table 17 where we will be pouring wines from Emlio Hidalgo (Jerez); Bodega Sanchez Ayala (Sanlucar) and Cesar Florido (Chipiona). Everything from Palo Cortado to PX, from fresh and salty fino and pasada-style unfiltered Manzanilla to chestnut sweet Moscal, from aromatic Oloroso to ancient Amontillado.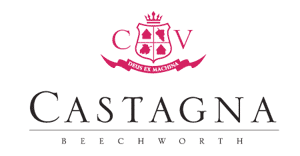 Castagna Master Class Tasting – Trade
Date: Monday 19th September
Time: 10.00 am – 12.00 noon
Venue: Terroirs Wine Bar, 5 William IV Street, WC2 4DW
Julian and Adam Castagna will be pouring a vertical of vintages of their iconic Genesis Syrah as well as a various other gems including a rather fabulous vermouth. Way to brighten your Monday morn.
New Strine Wine – Trade tasting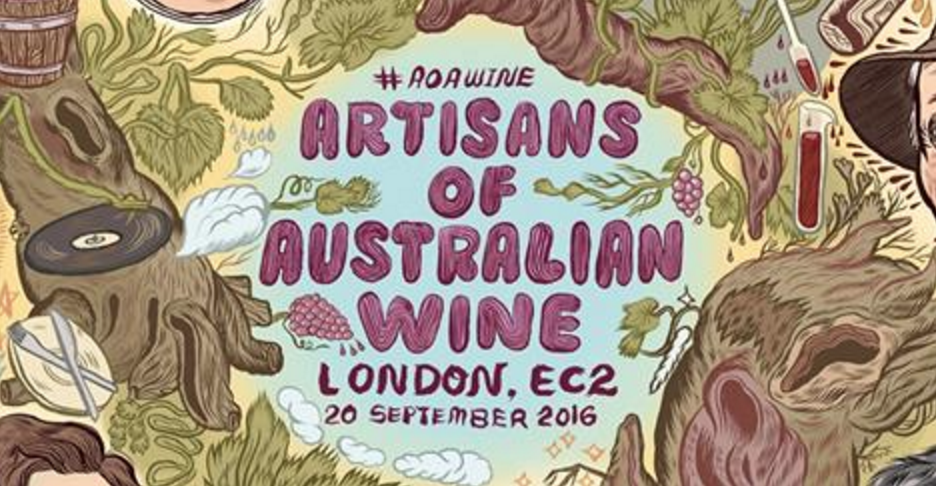 Artisans of Australia
Tuesday, 20th September 2016
Time: 11:00 AM to 6:00 PM
Venue: Cargo – 83 Rivington Street Shoreditch, London, EC2A 3A
The Artisans of Australian Wine are coming…
Over 20 innovative artisanal winemakers from more than 40 wineries under one roof for the first time in London. From the Basket Ranges of the Adelaide Hills to the micro-vineyards of the Yarra Valley and Barossa, this is your chance to experience what many are calling the 'new wave of Oz'.
Present and correct from Les Caves's Wizard of Oz portfolio will be:
Patrick Sullivan (Patrick Sullivan Wines), Iwo Jakimowicz (Si Vintners), Julian & Adam Castagna (Castagna); Gareth Belton (Gentle Folk); James Erskine (Jauma Wine); and Xavier Goodridge (Xavier Wine)
Trade Only.  Invitation Only. 
Places for this trade-only tasting are limited.
Les Caves "Bang for Buck Tasting"
Whether you are a bar, gastropub or a Michelin star establishment, a retailer or a wholesaler, you want wines that over-deliver at every price point. In our "Bang for Your Buck Tasting" we will be focusing on wines that are very competitively priced, pack a real flavour punch, are still artisan, organic/biodynamic, and, more often than not, made with minimal or zero intervention. To that end we will be pouring over 120 wines including whites, reds, sparkling (and the obligatory "oranges") from vignerons all over the world. Several of the wines will be new agencies and will be shown for the first time.
Date: Tuesday 11th October
Time: 10.00 am – 6.00 pm
Venue: 10-11 The Music Room, Carlton House Terrace SW1