This estate is based on the slopes surrounding the Volcanic lake of Bolsena; the region is part of Maremma (called "Tuscia" in Lazio), about 15 minutes' drive from the Tuscan border, a spectacular terroir known for the infamous "Est Est Est" white, now fortunately making something rather more palatable now…
Andrea works essentially with Aleatico di Gradoli (the local aleatico, stylistically a bit more on the delicate and spicy than the versions from Tuscany) and with Grechetto Rosso (called Grechette due to proximity with Umbria, but part of the Sangiovese family, although it tastes completely different than any Sangiovese you may have tried). These are real wines of terroir, pure and natural.
Andrea fell in love with the vineyards of Gradoli while he was at the Agrarian University of Tuscia, so much so that they became the subject of his master's thesis in 2004. He was able to rent and purchase 4 hectares of vineyards planted in the 1990's. They are 450 metres above sea level on the volcanic slopes of Bolsena Lake, the largest volcanic lake in Europe. Situated just one hour north of Rome, the lake provides a unique microclimate that together with the particular terroir and Andrea's objective to preserve and promote the local indigenous varietals, Aleatico and Grechetto Rosso, produce wines with the flavour of tradition and the effervescence of innovation.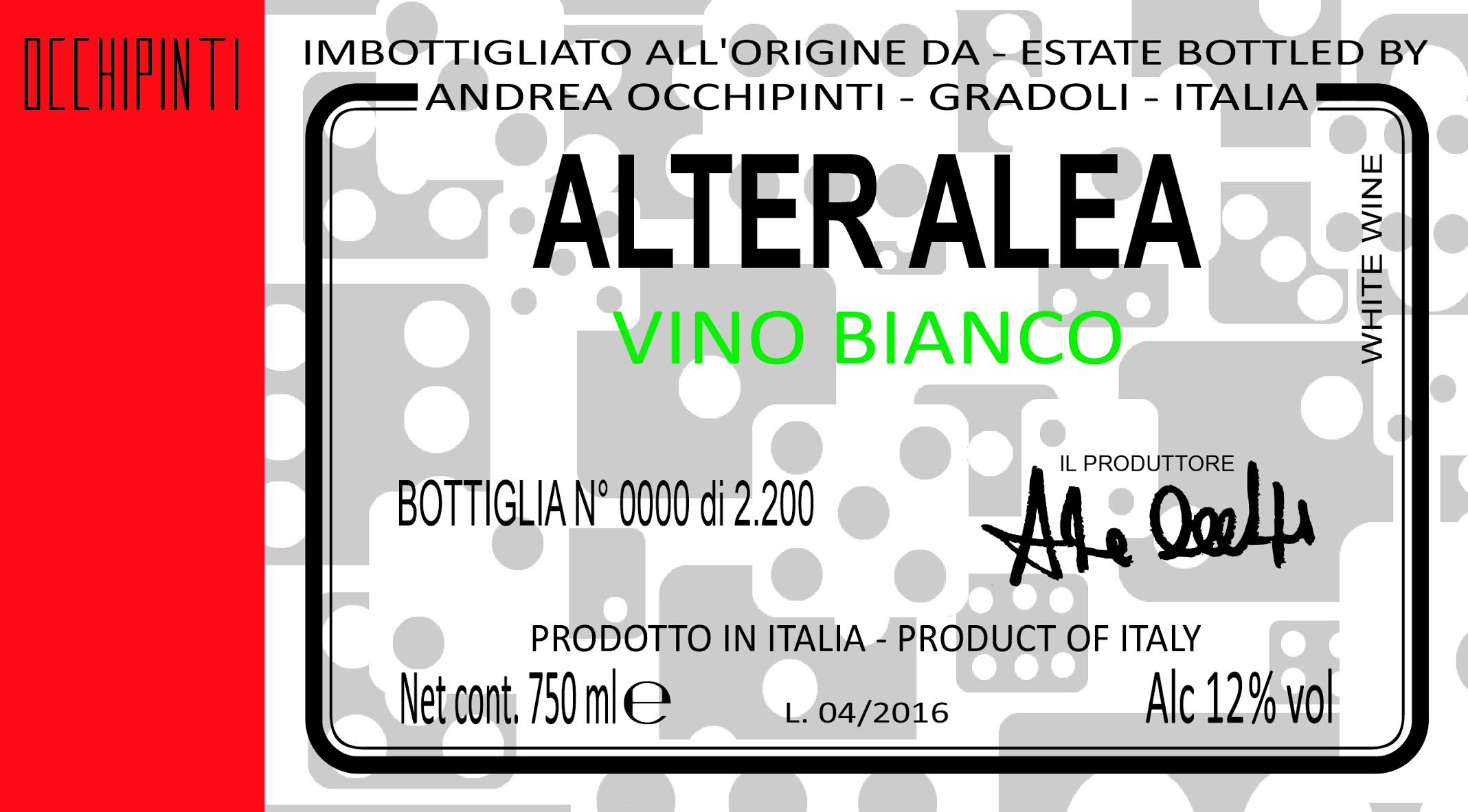 The vines are farmed organically and harvest is manual with particularly low yields. The grapes for the Alter Alea Aleatico are destemmed into stainless vat and cement and pressed without maceration (because it is a red grape). Ambient ferment proceeds with indigenous yeasts and the wine is matured in tank undergoing a natural malo with a light filtration and a little SO2 added just before bottling. The nose has floral notes accented by lychee and spice. On the palate there is melon, apricot and citrus. The finish is bright, minerally and dry.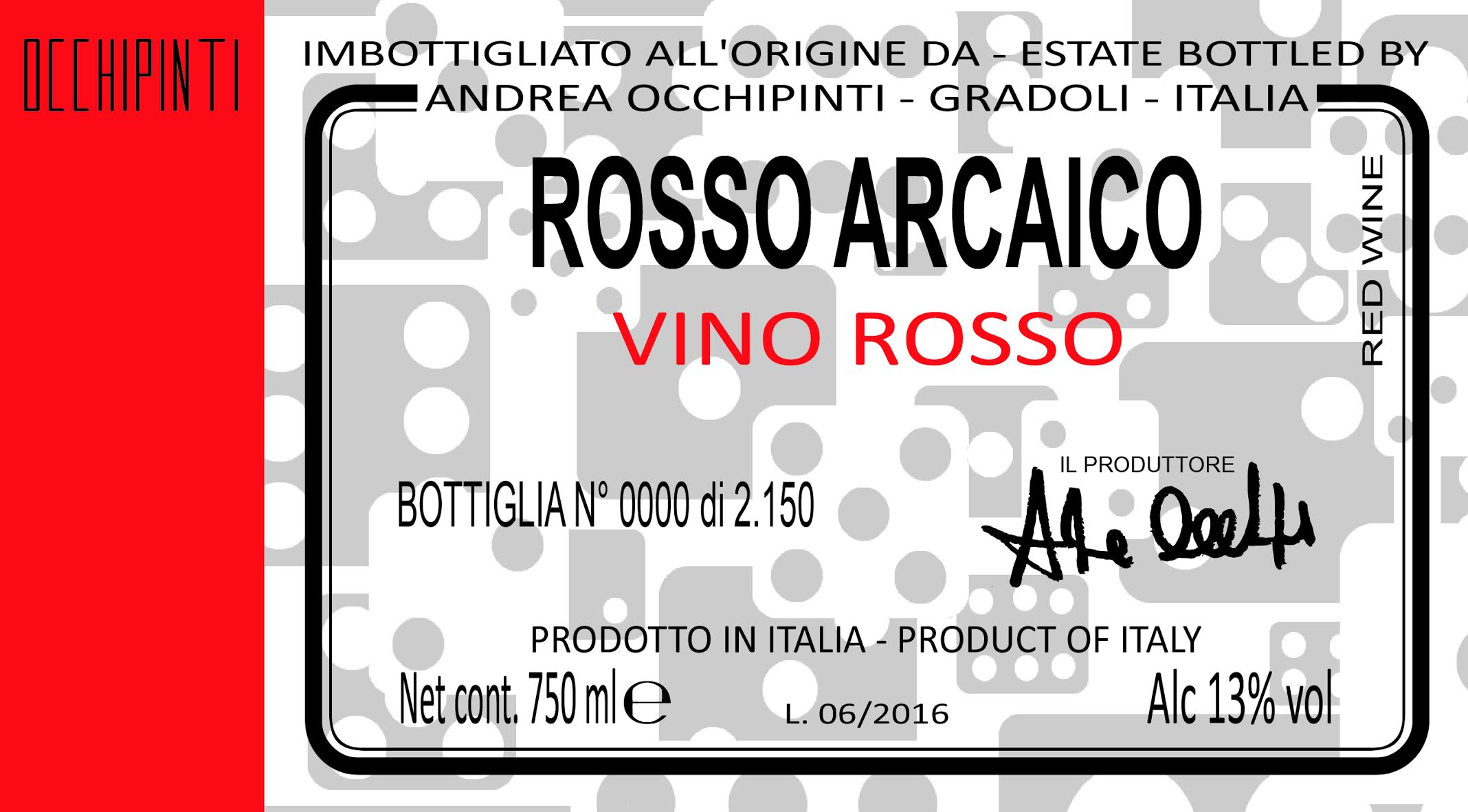 Rosso Arcaico is an equal blend of Grechetto Rosso and Aleatico. The grapes are destemmed into amphorae for a 30 day maceration. The natural fermentation takes place and the wine matures in clay vessels of 250 – 600 litres. The wine is an exotic delight revealing scents of rosewood, sweet plums and wild herbs and the velvety supple texture of a wine that has spent time in clay.