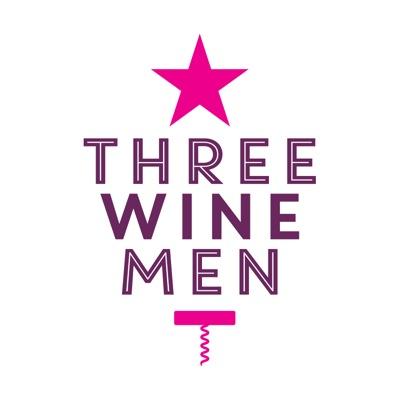 Whilst we do many small and varied tastings for the trade it's so important to connect properly with the public and tell the real stories about the wines. Whilst Les Cavistes are always happy to perform as speaking guns for hire for wine dinners and masterclasses, we have tended to shy away from the larger consumer events (The Real Wine Fair notwithstanding). The Three Wine Men, comprising those three amigos Oz Clarke, Tim Atkin and Olly Smith – injecting some much-needed "pzazz into the fust", provided a great forum to put our wines in front of a large number of dedicated (and often well-informed) drinkers and hopefully shock mildly and awe greatly!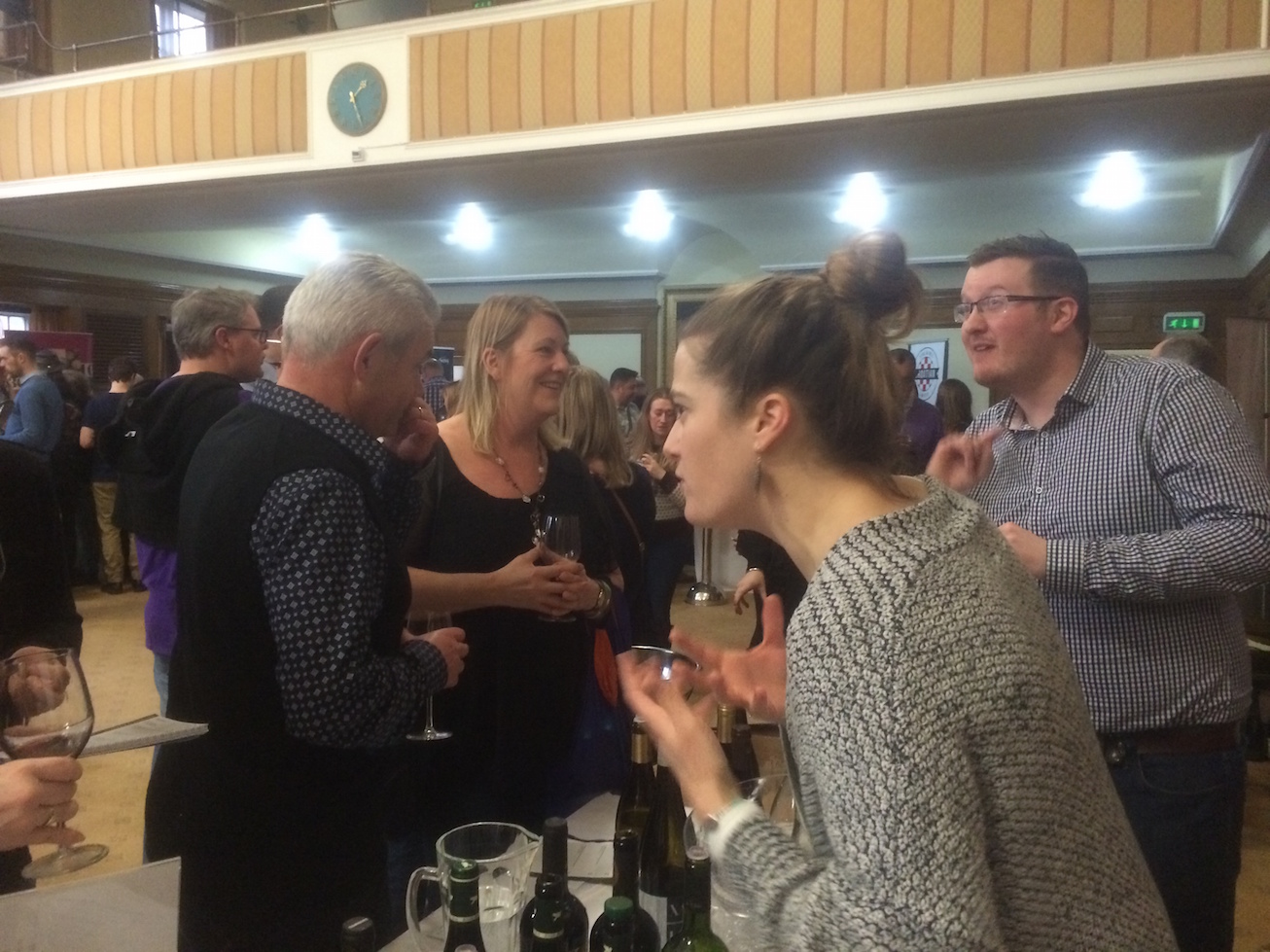 Our Nini and Danny brought a selection of natural oddments to tantalise their audience. The turbid-charged Casa Belfi Prosecco Colfondo elicited gasps – mostly of approval. Loxarel Xarel.lo was an opportunity to wax lyrical about the benefits of clay pots – this was a nailed-on winner with its lovely chalky Chablis-esque freshness. Andreas Tscheppe's Salamander Chardonnay became a firm favourite with its textural complexity and balsamic/smoky minerality and merited repeat stops on the Atkin tour.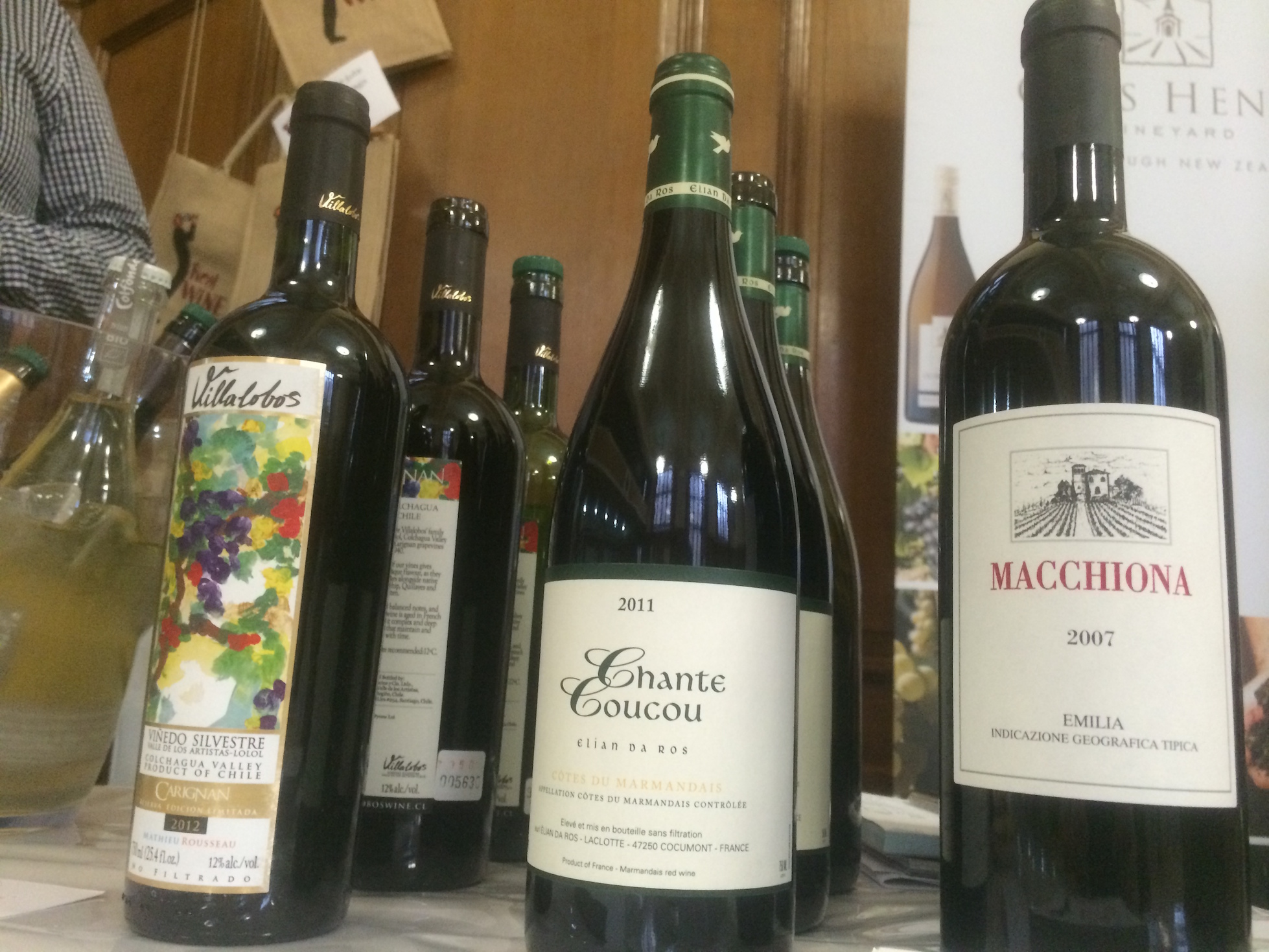 The three reds, meanwhile, each had something unique to offer – Villalobos Carignan Riserva not only enchanted consumers with the lyrical telling of its wild vine origins, but was so evidently delicious in itself –like forest fruits squeezed straight into the glass; Elian da Ros' Chante Coucou, a Marmandais blend of Bordeaux grapes with crunchy driving red-and-dark berry fruits and herbs, impressed all who tasted it. Lastly and certainly not leastly, the bruiser of the bunch, Macchiona from La Stoppa, showed its power and purpose with huge black fruits and exotic aromas of roast tamarind and allspice allied a winning bitter chocolate texture. A meditation wine to sip with some mature Pecorino by your favourite fireside.