As the Rugby World Cup approaches we take a highly partial squint at the wine form book. As usual it will be decided by how many tries there are in the vineyard and how many consumers are converted.
New Zealand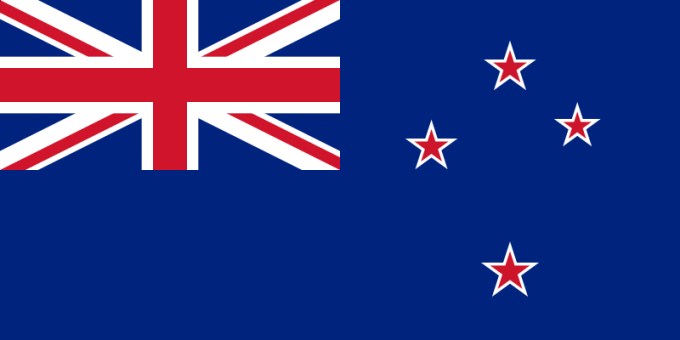 … AKA The ALL NOIRS. Boast a fluid formation with a mobile pack of interchangeable Pinots from diverse regions, including an inspirational centre partnership from Pyramid Valley comprising the will o' wisp Angel Flower & the more physically assertive Earth Smoke. The hinge as per usual is tangy Marlborough Sauvignon, finding sharp angles to dart into those wide open gaps in the centre of the average restaurant wine list. Finesse, meanwhile, is provided by a backline of Framingham Rieslings with ethereal sidestepping expectations. With its tight mutually respectful community of growers and fairly consistent vintages New Zealand is always a well-oiled machine and should go far in the competition.
Australia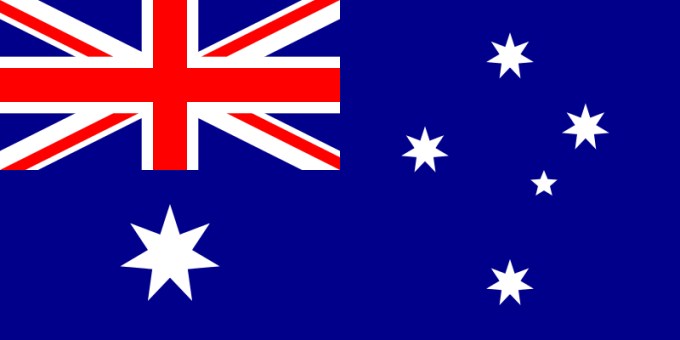 These guys certainly play off the cuff. The core of the team train down in the Adelaide Hills, improvising some crazy wines in the wild-ferment style. Pale cloudy Pinots that shift restlessly in the glass, dark cloudy Sauvignons that do the same and mad interchangeable blends ensures that the critical opposition is always second-guessing. There is method as well as madness; solidity is provided by the stately Victorian trio of Sorrenberg, Castagna and Bindi, whereas Pat Sullivan's mischievous Pinots will punch holes in every part of your thirst. On the extreme left wing – as you look at a tactical map of Oz – are Si Vintners with a range of Margaret River wines that come at you from all directions including a cheeky-funky wrong-footing rosé and an incisive line-running Sem-Chard white. The watchword of this Australian team is smashability; these limber wines will have gone through you before you've even noticed.
South Africa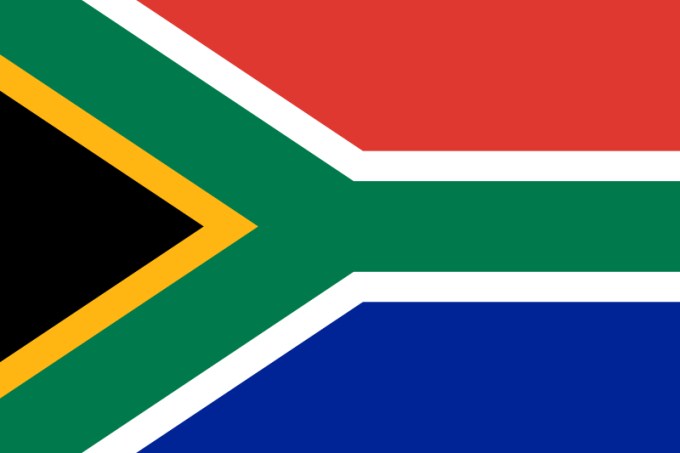 The caricature of South Africa as solely Stellenbosch-all-meat-wines in a grind-'em-down-style has been superseded by new refreshing regional talent that is easier on the eye and trickier on the palate. The Boks can now play some real sparky acid fliers from the Swartland care of messrs Craig Hawkins and Jurgen Grouws. Their Chenin acid swiftly cuts through congestion of midfield. Sniping at the edges we have the slippery mobility of the delicious Thirst wines, Gamay & Cinsault. With a strong spine provided by Radford Dale and Elgin Ridge, the team-within-the-team of Good Hope punching well above its weight, and Luddite Shiraz providing huge ballast as the front row beast that will charge in and take over the brai, South Africa will prove to be very strong all over the paddock.
Georgia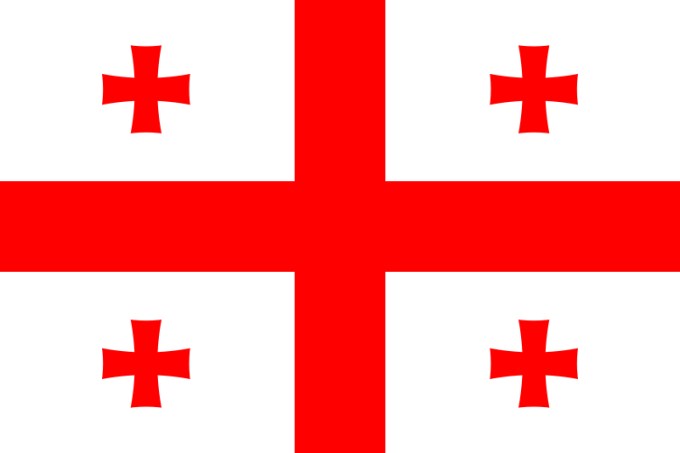 Georgia invented the wine world cup and has been playing a qvevri-shaped version of it for around 8,000 years. And if the Georgians can move their big clay pots into position they will give anyone a game on their day. Georgia is renowned for its ability to get the opposition to chow down for hours, supra-style, and meet (and drink) them on their own terms. Most of the wines have wonderful rugged solidity and reveal terrific stamina, adapting to any conditions, any occasions and any food. And, at the end of game they can always blow you away care of their home-distilled chacha.
France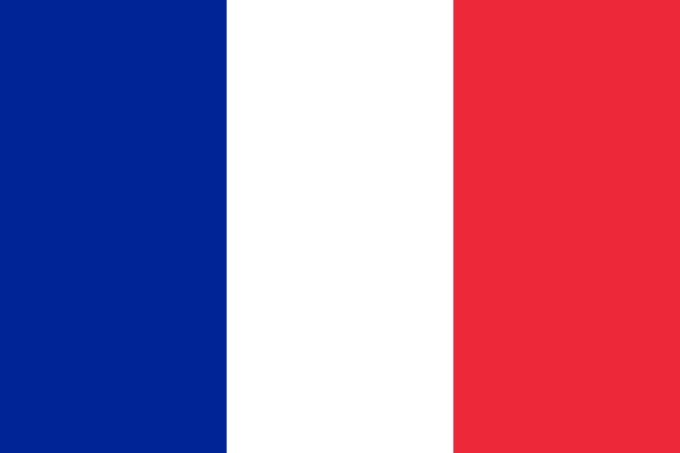 The perennial question is… which France is going to turn up on the day – the classic Les Bleus from Burgundy and Bordeaux, all shoulder pads and military marketing, or the quirky unpredictability of the revolutionary Loire vin-archistes? France loves the internal existential battles between fond tradition, pragmatic modernity and delicious spontaneity. For our part we would love them to run at us from deep left field by embracing the flickering mineral brilliance of the Roussillon, harnessing the coruscating energy of Loire Chenin and delving into the wonderful earthy strangeness of Jura. Expect the unexpected. And then again, maybe not.
Italy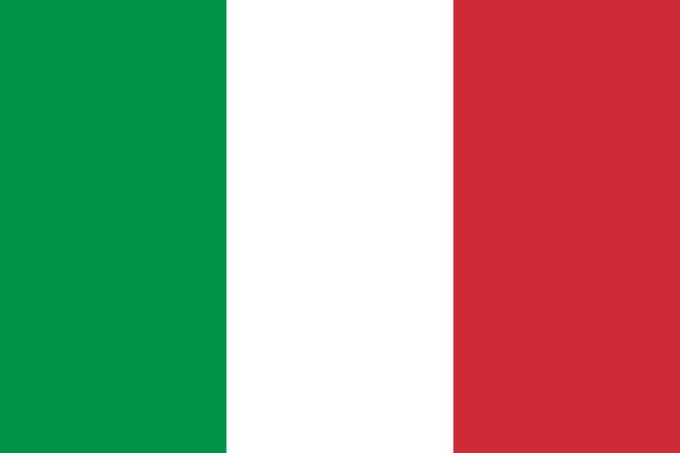 For decades Italy have relied on the route-one playbook tactic – give it to cheap Pinot Grigio or Chianti and watch the sales roll in. Italy's other strength may lie in the aristocratic wines from the regions of Tuscany and Piedmont, but more recently they have also developed other facets to their game and learned to take the humdrum to another level – indviduals such as Princic's Pinot Grigio; Filippi's Soave Vigne delle Bra and Valentini's Trebbiano d'Abruzzo exemplify what happens when you train really hard and elevate apparently workhorse grape varieties to another level. Which begs the following questions: will the other team that plays in blue turn up in exotic orange via star players Occhipinti, Zidarich and La Stoppa? And, at the start of the game, will they go for the tried-and-trusted aperitif option of the clean-limbed Prosecco Spumante Bellenda or choose instead the madly mercurial and murky Colfondo from Casa Belfi?
USA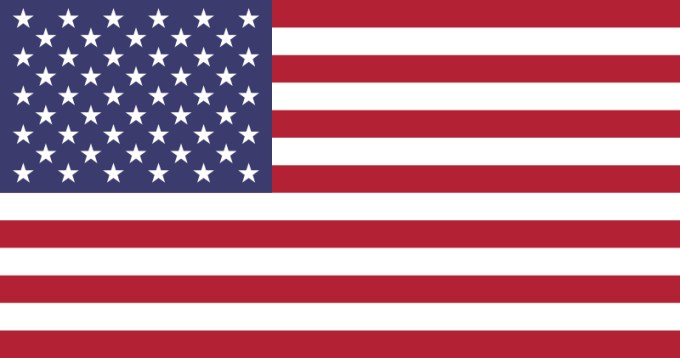 The USA are very late qualifiers for our wine world cup, however recent scouting expeditions suggest they could be the dark horse of the tournament with several of the squad coming through a green grass roots programme via the biodynamic college system. To use an analogy from another sport, all the bases will be covered; the wine rugby hotbeds that are Oregon and Cali will offer some canny old vines experience (130 year old Cinsault from Lo-Fi), some barking unorthodox blends from Les Lunes and La Clarine, regal Pinot Noir from Kelley Fox and super stony Syrah from Gideon Beinstock.  There is back-up strength in several positions: a pair of feisty Semillons (Jeff Vejr's Golden Cluster and Forlorn Hope's Nacre); no fewer than three Albarinos from Chad Stock, Clos Saron and La Clarine and a couple of unorthodox Gewurztraminers from Ovum and Forlorn Hope. It's going to be selection headache for the Americans, but we feel you're going to love wines which speak in such a variety of accents.
Argentina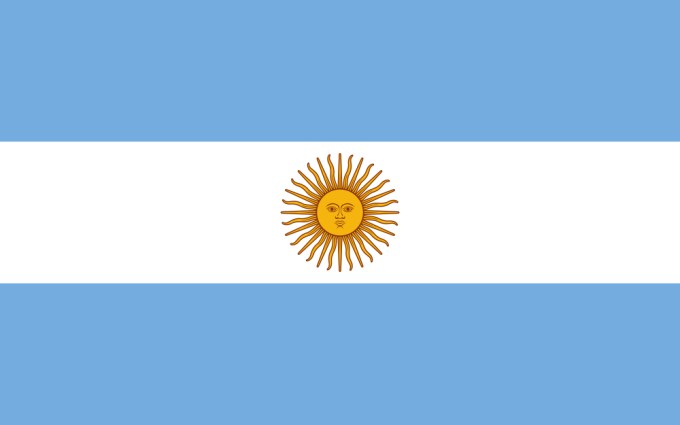 You might think that Argentina is a one trick pony and that pony is Malbec. And you might be right. The wines are solid and square, performing to expectations but rarely exceeding them. Our beefy Argentinean front row features three Malbecs and so does the back row. If you're looking for some white relief you can whistle. These are attritional wines for attritional times, the funky injection provided by Vincent Wallard's Cuatro Manos, a zero-added sulphur… ahem… Malbec.
England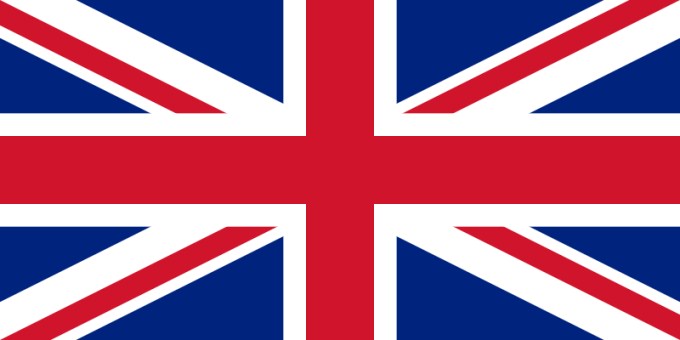 Comparative ingenues in the Wine World Cup England hope to spring a few surprises on their home terroir. They can certainly expect to give France a good game on in their historic limestone backyard of Champagne by using a marketing ploy from the reverse snobbery playbook.  Although drawing on a tiny pool of indigenous grape talent we may still expect to see a reckonable Pet Nat and a Rose from organic/biodynamic vineyard Albury Estate and a debut Pinot Noir from the Davenport stable along with his superb sparkling and very good white blend.