Ever wondered who the Anna is behind 'Vino di Anna', a label which, despite tiny quantities, has made its way onto the shelves and menus of many of the world's leading wines shops and bars? It's Anna Martens, none other than wife of Les Caves's Grand Fromage Eric Narioo. Anna is a highly experienced winemaker, having worked at well known wineries around the world. One of the natural wine world's leading ladies, she now works her magic on the wild and wonderful slopes of Mt. Etna. Have a listen to what Anna had to say about what led her to work naturally, how she defines the 'natural' word, and what it's like working with Mt. Etna's old vines and native grapes:
*Please excuse the poor audio quality, it does improve on Anna's end quite quickly!
Anna Martens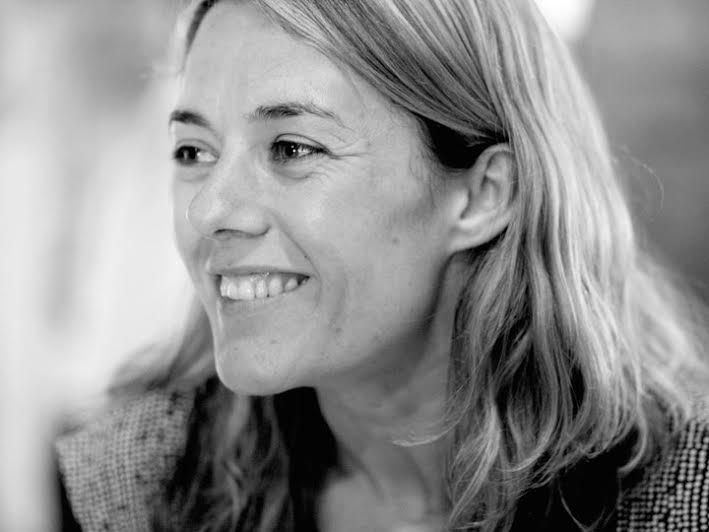 Anna grew up in Adelaide, South Australia.  While studying oenology at Adelaide University she worked at Petaluma, in the Adelaide Hills. The travel bug soon hit and Anna worked vintages in Burgundy, New Zealand, Mendoza, Corbières and Stellenbosch.  In 2001, she joined the winemaking team at Tenuta dell'Ornellaia, Tuscany.  Anna first visited Mt Etna in 2005, searching for volcanic gems to drink.  She worked at Passopisciaro for three years before starting "Vino di Anna" with her husband, Eric Narioo in 2010.
Vino di Anna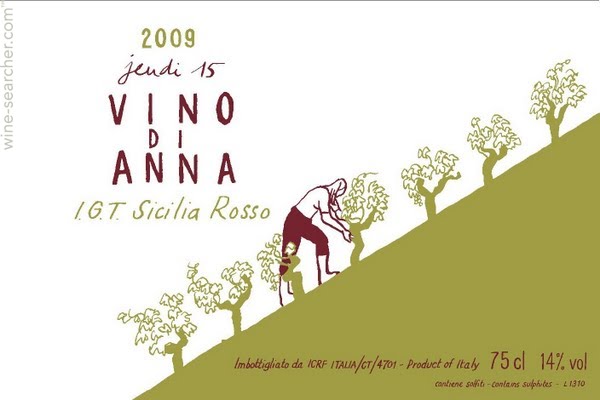 Vino di Anna is a small property owned and run by Anna Martens and Eric Narioo high on the north face of Mt Etna, Sicily. Grapes are hand harvested from 60 – 100 year old alberello (bush) vines. Nerello Mascalese is the principal red grape, coupled with small percentages of Nerello Cappuccio and Alicante.  The white is a field blend, mainly Grecanico and Carricante.
The vineyards range from 760 m – 1000 metres in altitude, are terraced and are farmed organically by hand. The soils are black, decomposed lava (volcanic), except around Linguaglossa, where they are bright red and full of iron. The mineral content is very high giving the wines a noticeable sapidity.
Wines are made with minimal intervention, natural yeasts, no additives, no fining or filtering and little or no SO2.