The Real Wine Fair is delighted to welcome back a sizeable contingent of Georgian wine growers for the 2014 event.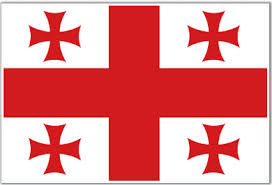 Wine is truly integral to Georgian culture; it enjoys a sacramental function, for whilst many people have their own Qvevri and make wine to put on the table, the very love of wine itself symbolises a simultaneous deep-rooted attachment to the (mother)land and a love of one's fellow man and one's family, and a spiritual love for nature.
This relatively small country is now having an enormous impact on the world wine scene and, in particular, its revived traditions have captured the hearts and minds of many leading growers from other countries. For the natural wines made in Georgia possess a remarkable energy; from organically farmed vineyards, made in qvevri whether with or without prolonged skin-contact they truly throb with life. The renewal of this wine culture is in its relative infancy; the vines need to become more established and the terroir influence to develop fully, yet the strong identity of the wines indicates a singular self-determination that is immensely attractive to those searching how to establish their own individual wine culture.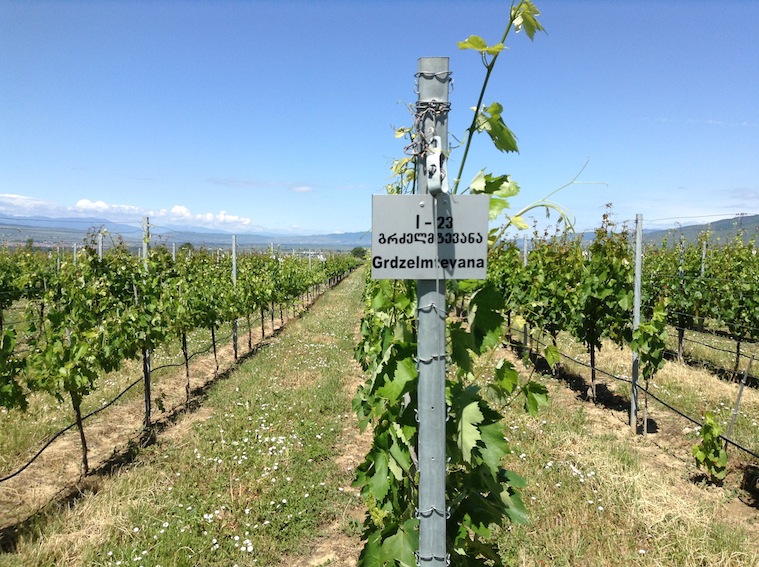 As well as presenting the wines over the two days of the fair the growers will be hosting a traditional Georgian "Supra", a banquet of many dishes, many wines, many toasts and hopefully, much spontaneous song!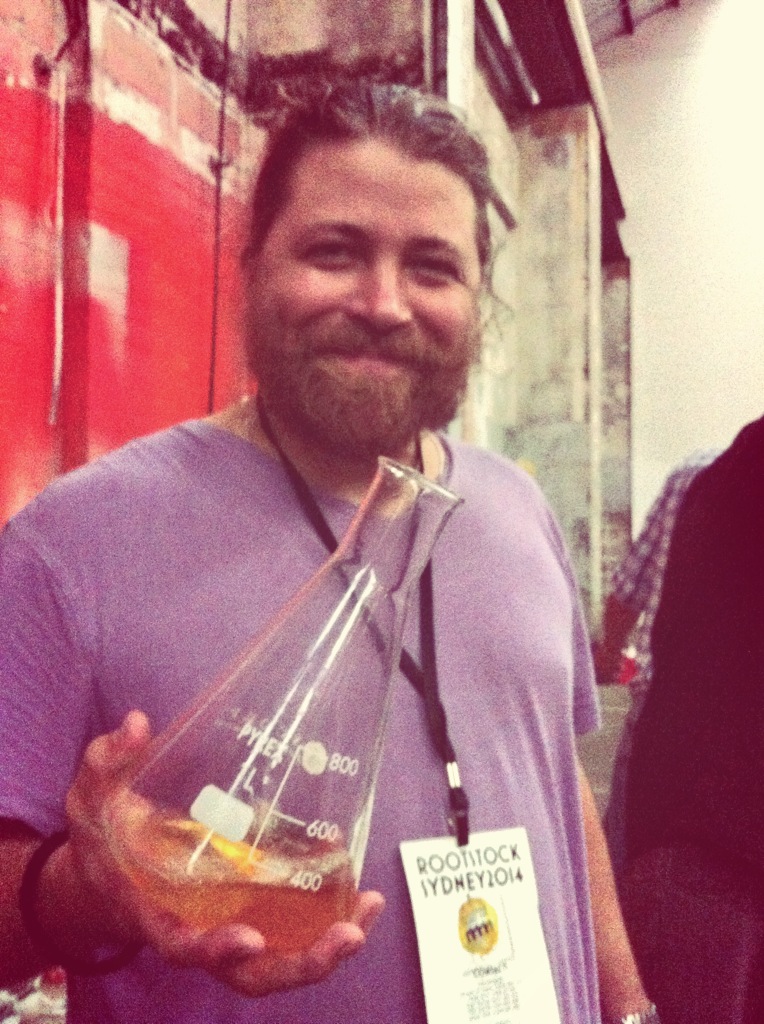 Pheasant's Tears, the project of John Wurdeman and Gela Patilishvili, produces natural wines from Georgian varieties and owns several vineyards that are farmed organically. All of their wines are made in qvevri – earthenware jars buried entirely in the ground used for fermentation and storage up until bottling in accordance with ancient Georgian winemaking traditions. They focus on rare varietals such as Tavkvevri, Shavkapito and Tsolikouri (amongst many) and preserving an expression of unique terroir. They even make a grape archivist's dream blend from a 400 different varieties – go smoke that, Châteauneuf-du-Pape!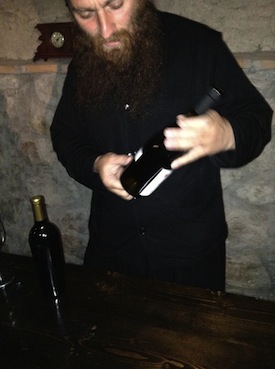 The Alaverdi Monastery Cellar dates back to between the 8-10th centuries. The Monastery is located in the Kakheti region of Eastern Georgia where world famous wines are produced. Winemaking in Qvevri (clay vessels used for fermentation and storage of wine) is part of an ancient Georgian tradition. This historical cellar was rehabilitated in 2005, from which period the monks of Alaverdi continue to grow ancient Kakhetian grape varieties in their vineyard and make natural wines in an authentic Georgian style.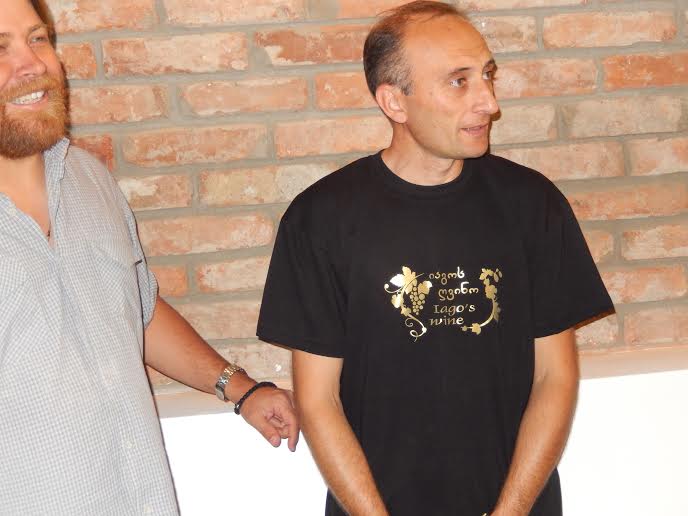 Iago Bitarishvili's vineyard is situated in Mukhrani valley, which is one of the most historically celebrated regions in Georgia.  Iago produces around 3000 bottles of dry white wine – appropriately named "Iago's Wine"! All of the viticultural and vinification processes involved in the production of this wine (made with one of the best Georgian vine species "Chinuri") follow environmentally pure and traditional Georgian techniques.  The wine is fermented and stabilized in the clay pitchers (Qvevri), which are three centuries old.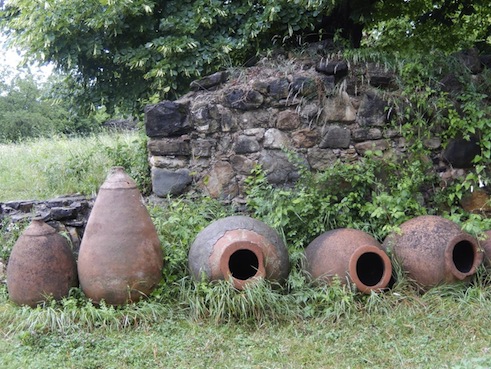 In 2006, Nikoloz Antadze purchased a small part of his family's former property in Manavi, the name of this vineyard known as "Royal Cru", because the wine previously produced here was a favourite of the royal family. Nowadays, he owns a grand total of one hectare but plans to plant a further three next year. Antadze makes a pure Rkatsiteli from 30 year old vines grown on stony brown soils rich in limestone and fabulous amber-hued Mtsvane.
Before Nika Bakhia's family purchased his 7 hectare estate, they made wine fermented in glass jars with grapes bought from other growers. They are now currently working towards organic certification and, eventually, biodynamic status. Saperavi and Rkatsiteli are de-stemmed and fermented in qvevri lined with organic beeswax with wild yeasts and without temperature control. The wines have striking purity and ageworthiness.
Kakha Berishvili has been the sole proprietor of this vineyard for just over ten years. He has some Rkatsiteli but also rents and farms a plot of Saperavi from a farmer friend. He further plans to plant a 10 hectare plot with a variety of indigenous varieties. For the first few years he made wine using glass containers and oak barrels, but from 2006 rediscovered the Georgian wine traditions of qvevri.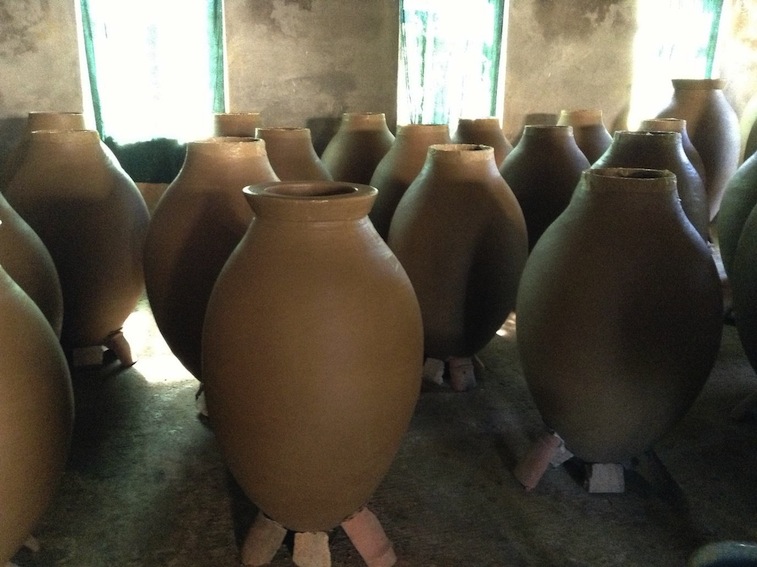 Extrovert Gaioz Sopromadze makes aromatic light-bodied wines from aboriginal Georgian grape varieties such as Chkhaveri, Aladasturi and Tsolikouri in the western region of Imereti. These are traditional, rustic wines to be drunk copiously by the jug.
Teleda, a new operation named after the region of Telavi, produces a small quantity of top quality wines fermented in the traditional way.  60 to 80 year-old vines with deep-root systems in intensely mineral river bank soils allied to fastidious vineyard practice and grape selection imbue these wines with their great structure and energy.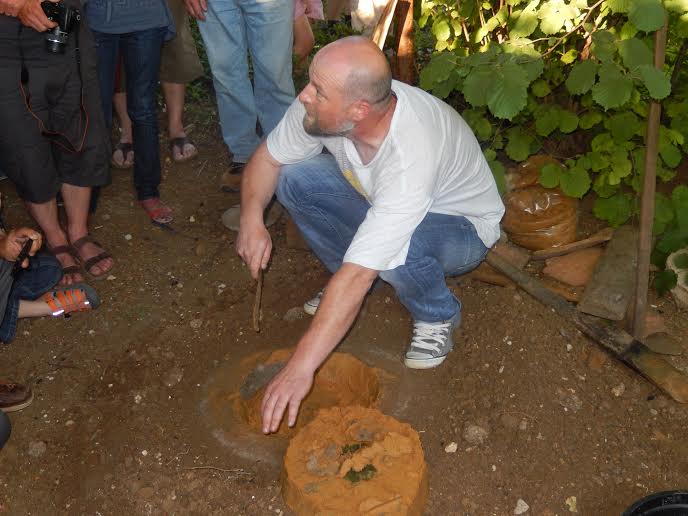 Nikoladzeebis Marani was founded in 2007 by Ramaz Nikoladze on the location of his great grandfather's vineyard and typical Imeretian cellar in Nakhshirgele. Two white Georgian grape varieties are planted in Ramaz's beautiful tiny wild vineyard: Tsitska and Tsolikouri. Natural winemaking methods are used in both the cellars and the vineyards and the qvevri are buried in the open air. The wines are limpid with thrilling acidity.
The ancient Georgian village of Khashmi in Kakheti is famous for the Saperavi grape variety. The Jakeli family, pioneers of organic farming, planted the vineyard in 2001. The organic vineyard of 6 ha is situated 760m above sea level, in the picturesque Iori valley. The alluvial soils and peculiar local climate produce intensely dark, rich-bodied, exquisite wines.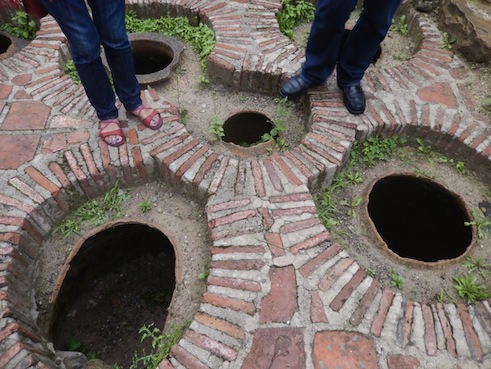 John Okruashvili makes natural, unfiltered wines based on Georgian traditional winemaking techniques from the Kakhetian villages of Nukriani and Tibaani in East Georgia, as well as from Terjola vineyards in the Imereti region of West Georgia, without any chemical additives or SO2.
Aleksi Tsikhelashvili has a small family cellar and vineyard (2ha) in Kakheti region (in the Zemo Khodasheni microzone). Rkatsiteli and Mtsvane grape varieties are grown in his vineyards. Aleksi also uses a qvevri to ferment and age the wine.
Coming next…
THE NEW WORLD!