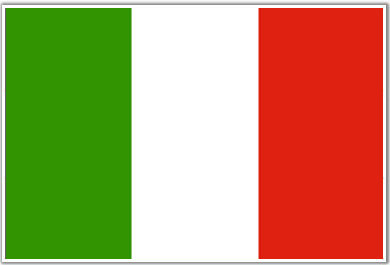 Italian growers have once again turned out in grandi numeri for The Real Wine Fair. From the foothills of the Alps to the cusp of Africa, from Piemonte to Sicilia, we are delighted to present a fantastic selection of producers who embody the very best of the artisan winemaking throughout this country.
The north is particularly strongly represented, especially the historic region of Piemonte.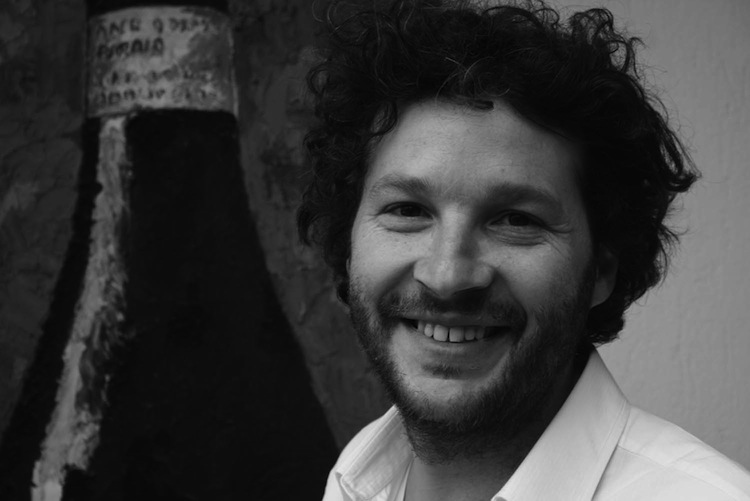 The prestigious Cavollotto estate in the centre of Barolo with its unique Bricco Boschis cru has been acclaimed for its wonderfully traditional ageworthy Barolos for decades, conversely, in Barbaresco, Paulo Veglio, has only been making his organic very authentic Nebbiolo for a couple of years at tiny Cascina Roccalini. The rolling hills of Asti are home to the old-fashioned red wines of Trinchero, wildly rustic Barberas of Vittoria Bera (superb Moscato too from very old vines), not forgetting the benchmark Moscatos of Ca' d'Gal. Nadia Verrua's delicious Cascina Tavijn wines and the elegant range of wines produced by Cantina Iuli are located in the sub-zone of Monferrato. Meanwhile, in the southern uplands bordering Liguria Stefano Bellotti farms biodynamically and vinifies without the addition of sulphur at Cascina degli Ulivi. Guido Zampaglione's Tenuta Il Grillo is not far away – here uncompromisingly natural yet soulful wines are made and released after several years in old barrels and bottles.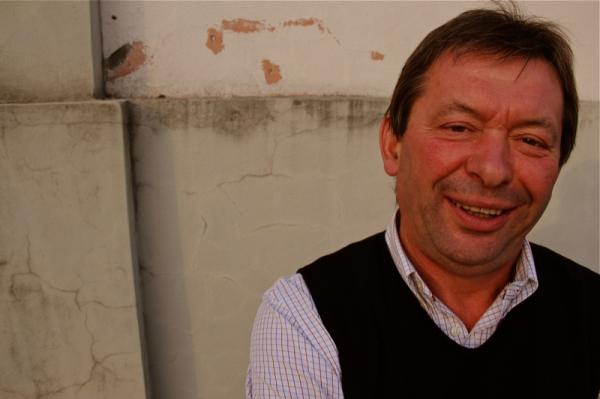 We bring you rare jewels from Veneto, a region characterised by commercial winemaking and almost industrial levels of production. Take vivid Prosecco made in the ancestral style from Casa Coste Piane, Cantina Vini Belfi and AA Malibran or first-class Soave from AA Filippi or a host of Valpolicellas and Amarones from Meroni, Monte dall Ora and Antolini respectively.  Monteforche is a tiny estate with vineyards planted to a raft of varieties; here you can taste extraordinary skin-contact wines from Garganega and blends amongst other delights.  Lombardy, meanwhile, is associated with Franciacorta –unique natural fizzers can be sampled from Casa Caterina whilst La Montina make classic style sparklers including vintage versions at their traditional estate. Over in Valtellina Sandro Fay makes excellent ageworthy Nebbiolo (and blends thereof).
In the Dolomitic fastnesses of Trentino & Alto-Adige we find the rustic pure wines of Eugenio Rosi, doyen of Marzemino, the organic wines from the Fanti family including Nosiola and Manzoni Bianco and Elisabetta Foradori's brilliant biodynamic Teroldegos (some fermented in amphorae) including the legendary Granato.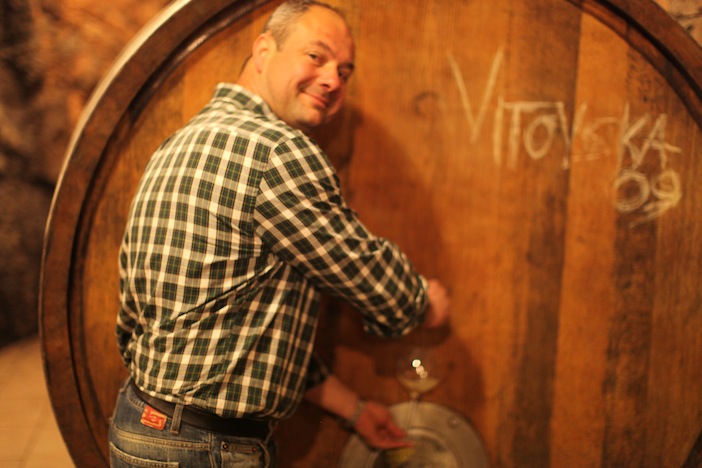 Growers in Friuli have always had their feet proudly rooted in tradition. The style of wines is apart looking east towards Slovenia and the Istrian coastline. Benjamin Zidarich, Fulvio Bressan and Boris Skerk will be showing some amazing Vitovska, Teran, Schioppettino, Verduzzo, Pignolo and other natives of the region.
Tuscan ambassadors at The Real Wine Fair include biodynamic Brunello-producer Pian dell Orino, Podere Le Boncie with their amazing Le Trame Chianti Classico, and Montevertine one of the first Tuscan estates to secede from the Consorzio and who will be showing their top-notch Sangiovese Le Pergole Torte. We are delighted to welcome back the charismatic Elisabetta Faguioli, whose pure and beautiful Vernaccias speak of the countryside from which they hail. A newcomer to the fair is Ampelleia, a group project in the Maremma, who make lovely fruit-driven wines.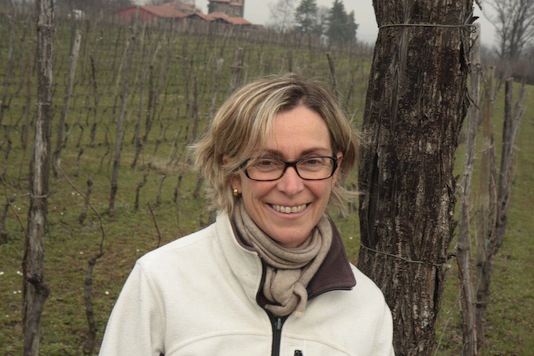 Fondo San Giuseppe is a biodynamic farm in Brisighella in Emilia-Romagna with a natural winemaking philosophy. Here one will find white and red Albana, Marsanne, Trebbiano and the indigenous Centesimino. Elena Pantaleoni returns to showcase the wines of La Stoppa and Dinavolo, where spicy exotic Malvasia (amongst others) is taken to another level. In the Marche Natalino Crognaletti exalts the Verdicchio grape by working biodynamically, nourishing the wines with plenty of lees contact. Still further south biodynamically-farmed Monte di Grazia, in Tramonti high above the Amalfi coast, preserves the local Tintore di Tramonti vine (on original rootstocks). Cantina Giardino in Ariana Irpino, is one of the most exciting small estates in the entire region, using Aglianico as well as a range of other grape varieties, with certain cuvees fermented in amphorae. These are superb natural wines. In the south of the south Pasquale Petrera makes powerful yet amazingly fresh and mineral Primitivo at Fatalone, a revelation for those who may have only tasted alcoholic, jammy versions of this grape.
Several producers in Sardinia and Sicily are carving a reputation for their strikingly individual natural wines. Alessandro Dettori's authentic powerhouse Cannonaus are uncompromisingly pure – they speak of heat and rock. Nino Barraco makes thrilling Zibibbo as well as Catarratto, Grillo, Nero d'Avola and Pignatello from vines adjacent to the sea in Marsala.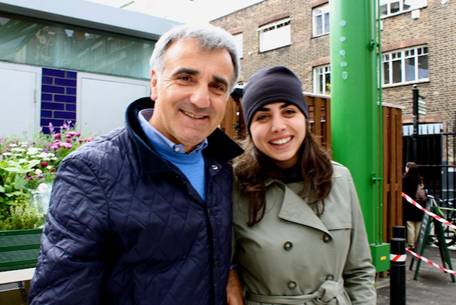 Giusto Occhipinti (COS) & Arianna Occhipinti have vineyards in Ragusa in southern Sicily. Organic farming and sensitive winemaking ensures the best expression of varieties such as Frappato, Nero d'Avola, Grecanico and Zibibbo. Finally, the unique volcanic terroir of Mount Etna hosts some of the most exciting wines in Italy – the mineral verve of Carricante & Grecanico, the smoky intensity and tannic structure of Nerello Mascalese and Nerello Cappuccio – these are flavours that could only come from this extraordinary climate. Anna Martens (Vino di Anna), Salvo Foti (I Vigneri) and Ciro Biondi will be present to pour their wines and talk about this exciting region.
NEXT: MEET THE GROWERS:
SPAIN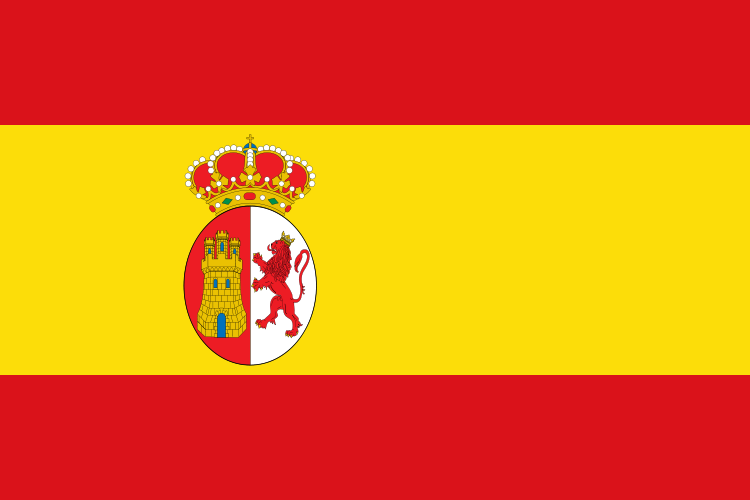 & PORTUGAL!