When:  Monday 15th October, 2012, 10.30am – 6pm
Where: Delfina, 50 Bermondsey Street, London, SE1 3UD (Nearest station: London Bridge -five minutes walk to venue)
Who:  Open to all members of the wine trade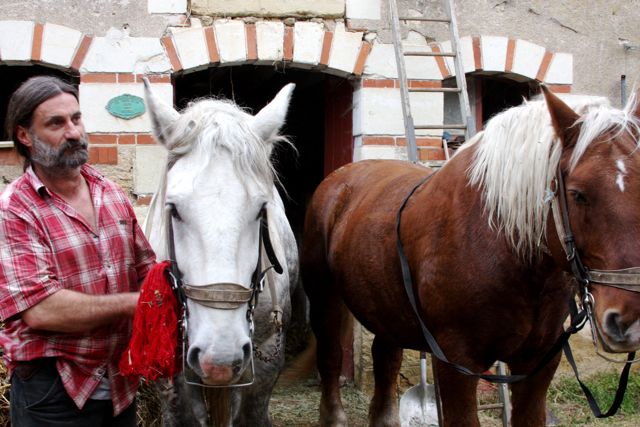 What's the theme of the tasting?
This is a celebration of wines from growers whose vineyards are in the greater Loire Valley. The Loire rises in the Massif Central and decants into the Atlantic. We will be showing wines all the way from the heart of the Auvergne to the ocean-influenced Fiefs-Vendéen.
How many wines will be  on show?
There will be approximately 120 wines from 40 odd growers
Names to be reckoned with?
Local legends include Thierry Michon, Pierre Luneau Papin, Jo Landron, Marc Pesnot, Pierre Breton, Olivier Cousin, René Mosse, Claude & Etienne Courtois, Jean-Pierre Robinot, Thierry Puzelat, Henri Bourgeois. Alas, none of the growers can be present as it's a rather busy time for them!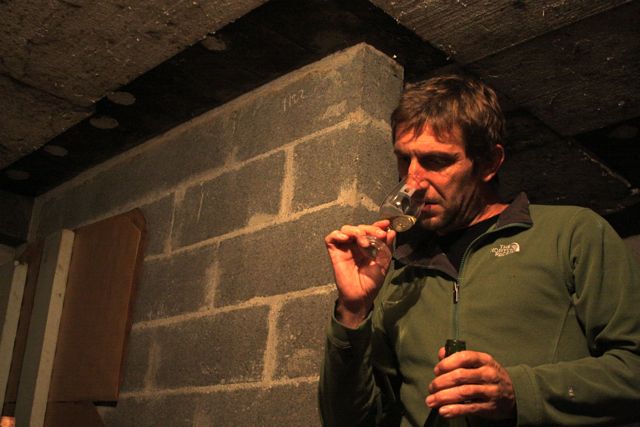 Tell me about the grape varieties
We will be showing a terrific diversity of grapes ranging from Melon to Menu Pineau and from Gamay to Grolleau – as well as the usual suspects.
Style of wines?
All the wines are from growers who work sustainably, organically or biodynamically. Many of the wines are made naturally without additives or sulphur in the winery.