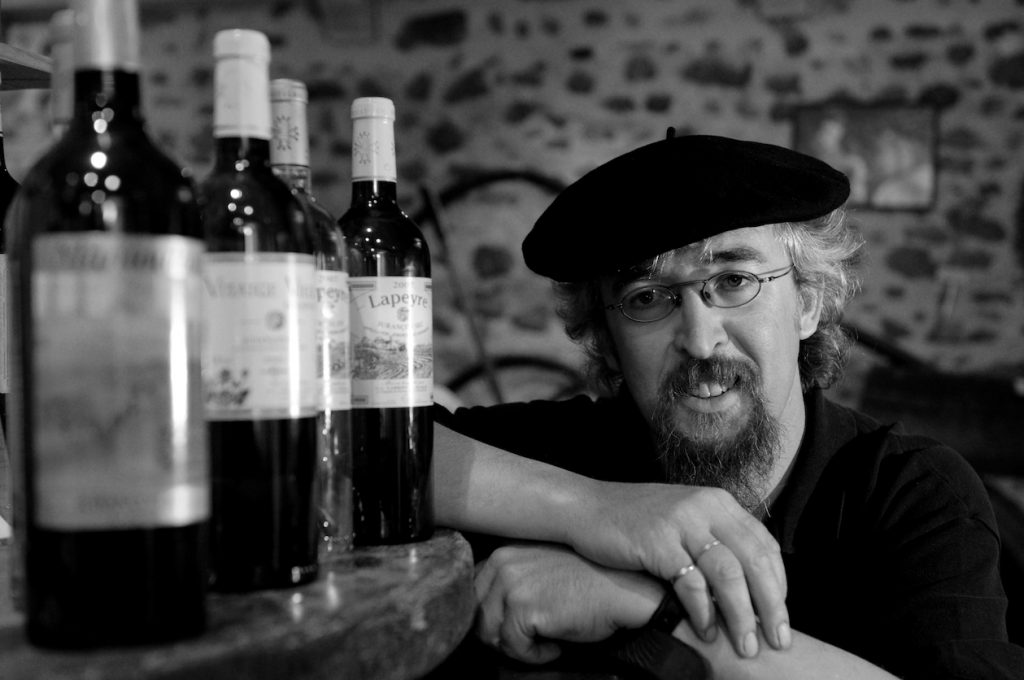 This family domaine was formerly dedicated to mixed farming with livestock, small fruits and grapes (which were taken to the local cooperative). From 1985 Jean-Bernard Larrieu founded Clos Lapeyre and focused exclusively on viticulture. It was just him, farming his vines, fermenting his grapes, ageing his wines, bottling and then selling them. In 2000, the vineyard covered about 10 hectares; in 2004 the magnificent, old hillside vineyards of Domaine de Nays-Labassère were incorporated, with an extra 7-hectares in the heart of Chapelle-de-Rousse. The vines plunge their roots into loam and clay soils over the typical Jurançon 'pudding-stone' bedrock, rich in pebbles and siliceous gravel. Jean-Bernard makes a spectrum of wines that range in style from ripe citrus to tropical in the fruit, all characterised though by their beautiful natural acidity. 
How do you like them grapes: The white grapes of Gascony and the Pyrenees: Gros Manseng, Petit Manseng and Petit Courbu. Recently, they have planted the ancient Caramalet grape chosen by massale selection. The Jurançon sec is Gros Manseng; the late-harvest and sweet wines are dominated by the noble Petit Manseng.
In the vineyard: Organic viticulture since 2002 – certified by Qualité France. Travail du sol to improve drainage. Organic composting. No synthetic products. Use of some biodynamic methods. Soils are ploughed in spring between the rows and the vines to aerate the soils and promote deep rooting.
In the winery: A simple and traditional cellar with stainless steel tanks for the fruit-driven wines and a barrel cellar with foudres for the other cuvées. Native ferments. Lengthy lees-ageing. One wine – Evidençia – made sans soufre. There are four sweet wines.
QI: The wine of Jurançon was used in the baptism of the Henry IV whose lips were supposedly rubbed with garlic and anointed with a drop of Jurançon sweet wine.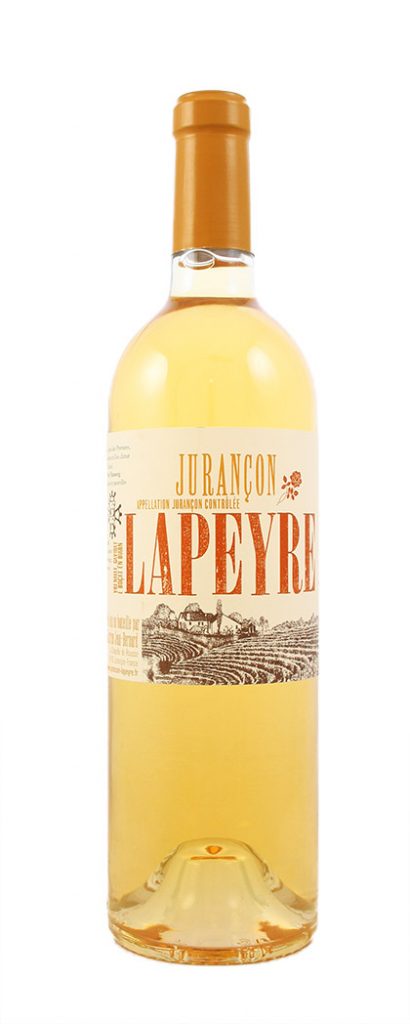 The Key Wines:
2018 Jurançon sec
2016 Jurançon sec Vitatge Vielh
2018 Evidençia de Lapeyre
2019 Jurançon
2017 Jurançon La Magendia de Lapeyre
2010 Vent Balaguer
Food match: The dry Jurançons are superb with wild salmon and river trout. Try them also with raw fish. Young goat's cheese is a fine partner for the old vines version. The Jurançon makes a lovely accompaniment to blue cheese such as Roquefort, and the sweeter late harvest wines are lovely with fruit pastries.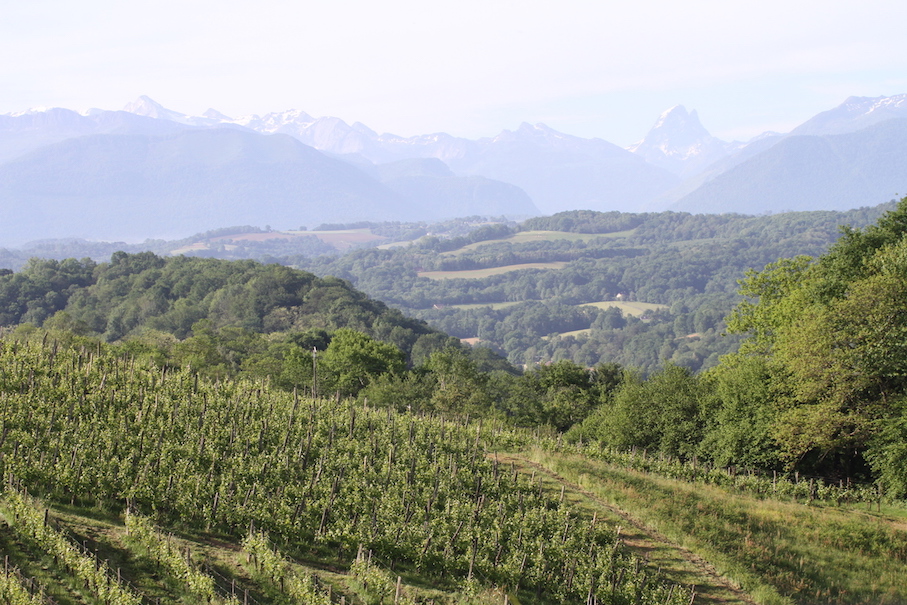 Philosophy: Respectful viticulture. Respect the plants, the birds, the land and the people who work on it. Organic agriculture is a technique which serves to produce healthy, natural grapes which in turn produce healthy, natural wines with more flavours and a greater sense of place.
*
Interested in finding more about the wines of Clos Lapeyre? Contact us directly:
shop@lescaves.co.uk |  sales@lescaves.co.uk | 01483 538820
*Note: We are still open for business, doing deliveries, and keen to help everyone with their booze needs in this difficult time. Natural wine lovers can visit our online shop and order online!