Elgin Ridge Takes Top Gold!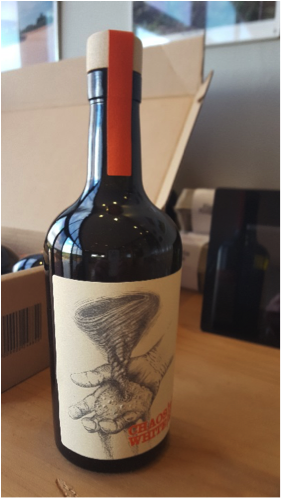 Elgin Ridge Chaos White 2016 (98 points) wins top gold at the International Organic Wine Awards! We will have our tiny allocation of this biodynamically farmed Sauvignon-Semillon in a couple of months. If you are interested in reserving some, please contact your sales representative.
Sherry, not sherry – but still amour
Bodegas Cota 45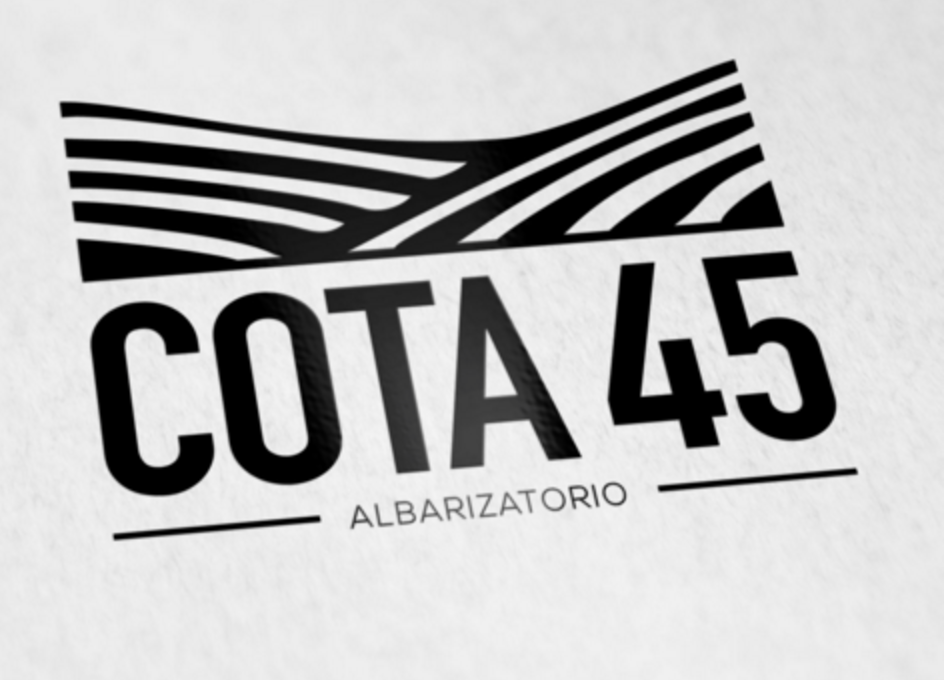 These are still white wines made under flor from numerous old Palomino clones, rediscovering styles of Manzanilla that were made in the 18th and early 19th centuries.
Ramiro Ibáñez Espinar, is a restless and talented winemaker who, with experience in Bordeaux and Australia as well as his native Sanlúcar, runs a winemakeing consultancy under the name GL Cero used by various bodegas in the Marco de Jerez. He is hugely enthusiastic about the potential of albariza soil and the recovery of traditional local grape varieties, many of which are all but lost, and which are no longer permitted in the Consejo regulations. He makes all sorts of interesting wines to demonstrate the terroir and personality of each vineyard and grape variety without letting too much flor obscure it. Ramiro was a founder member of Manifiesto 119, a group of like-minded local wine producers who want to experiment with the old varieties and winemaking techniques, make unfortified Sherry and give more importance to the grapes and the vineyard, not to mention restoring casas de viña. They chose this name after the 119 grape varieties (40 of them in Cádiz) catalogued in Andalucía in 1807 by the first Spanish ampelographer, Simón de Rojas Clemente. Like Ramiro the group makes table wines as well as Sherry, and while few of them carry the DO they are still sought after and hard to obtain due to the small quantities made. One of the projects is called Ube and focuses on old vine Palomino from different clones fermented in an old Manzanilla butt without flor.
UBE Miraflores uses old clones of Palomino and is mix of three different albarizas (chalky soil with high fossil content): lentejuelas (grainy); tosca cerrada (lower chalk content, harder) and lustrillo (chalky with iron)
The grapes derive from five different vineyards of the Pago Miraflores area in Sanlúcar – the largest and most heterogeneous vineyard area of Sanlúcar. This blend of different albariza soils and vineyard gives the equivalent of a "village" Sanlúcar wine.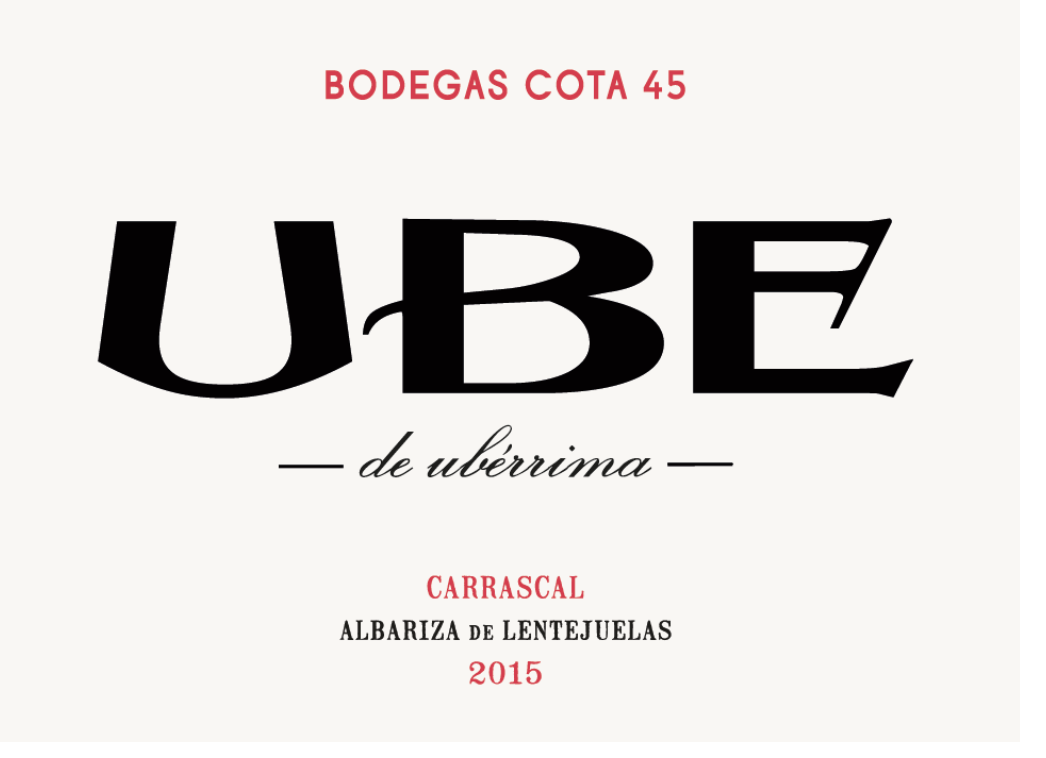 Carrascal is from the Las Vegas vineyard, the highest in the Pago de Carrasacal, and the closest area to the Atlantic. The vines are original rootstock Palomino and the terroir is lentejuelas, a grainy type of Albariza soil. The wine is fermented in 500 litre sherry butts with indigenous yeasts, aged in very old barrels and bottled after a light filtration and minimal sulphites added.
What is also delightful is the uplift of beautiful chalky acidity and the wines weigh in at an eminently drinkable 12-12.5% abv. Los Angeles (thirst)slakers!
En rama lama ding-dong!
César Florido Fino En Rama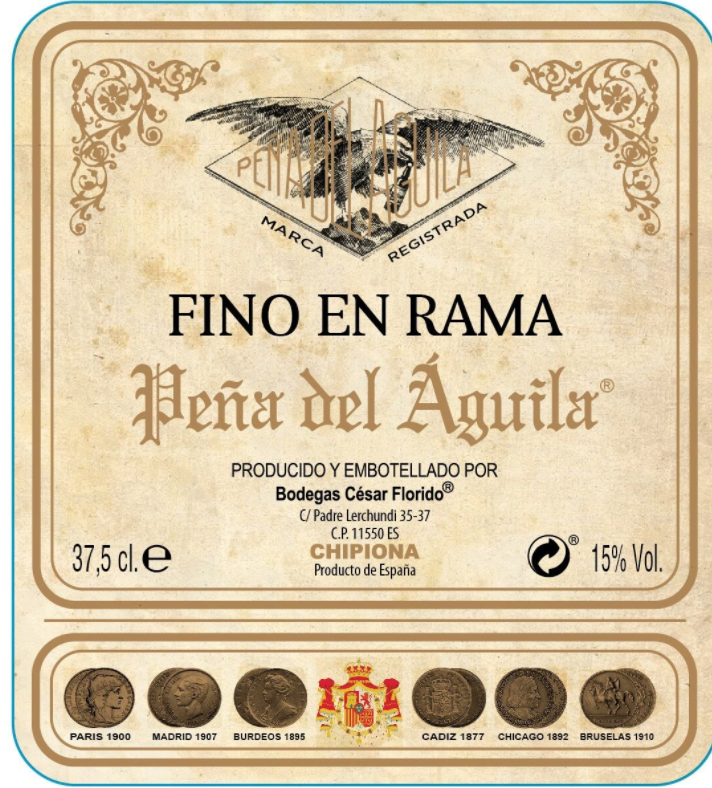 Gung-ho for yeasty sherry and feel inclined to push the pedal to the flor? Check out our newly-arrived César Florido Fino En Rama, Peña del Aguila. Limited production – in half bottles. The Real Thing! Read more about it HERE.
New arrivals lounge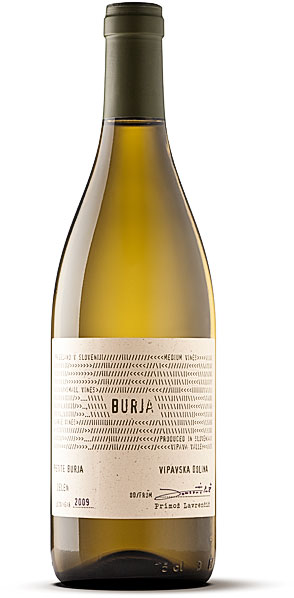 The third piece in our Slovene jigsaw has been slotted into place with the arrival of two wines from Primoz Lavrencic (Burja Wines), one a crisp, saline Zelen, the other a red blend of 40% Pokalca (Schioppettino), 30 % Istrski Refošk (Refosco Istriano) and 30 % Frankinja (Blaufrankisch) – very much in the Zidarich style. Big old barrels here. Big spine of acidity. The flysch soils (marly clays) confer both depth and a chalky edge to the wines at the same time.
For descriptions of the wines of Andrej Kristanic (Nando) and Bozidar Zorjan, head HERE.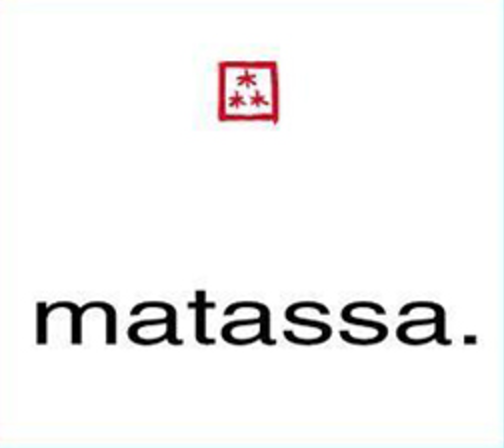 Other wines to have recently passed through border control are Domaine Matassa's Romanissa Casot (Grenache Gris old vines mixed a soupçon of Carignan grown on red schists, fermented in cement and aged in demi-muids – light as the proverbial);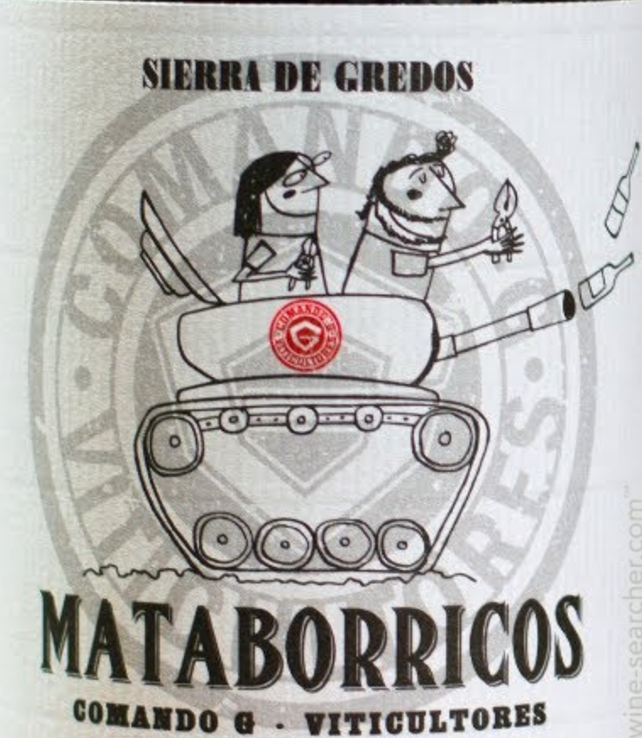 Comando G Mataborricos (new blockbuster vintage of the high-altitude Sierra de Gredos Carignan fermented in amphora);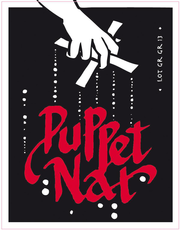 And the return of the natural Angevin wines from Baptiste Cousin (including his Pet Nat).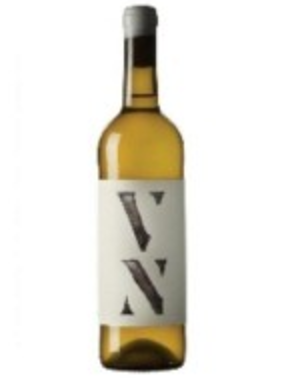 Back also are two breezy "whites" from Partida Creus (Vinello Blanco blend and Blanco Natural – skin contact), whilst there is a new wine from Sicily – Ciello Rosato – for lappers-up of cheap 'n' cheery pinks.