Dr Caligari's Kabinett – Kubrickballs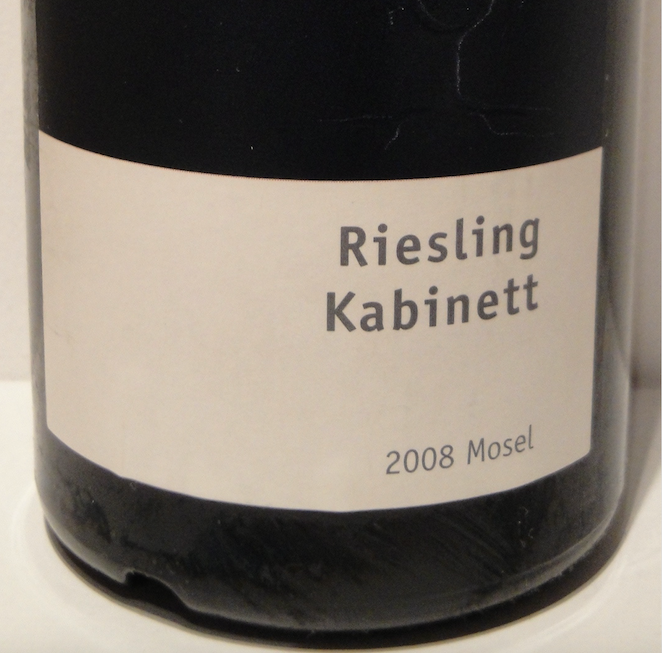 Kabinett, Dr Caligari's – A place – and the cult film of the place – where otherworldly expressionist wines are stored. The psychological horror version is known as "The Chill Kabinett of Dr Cagliari."
Karl Popper –Someone who can open a champagne bottle by means of empirical falsification.
Karma – Food and wine matching: altar wine is supposed to go with a good karma.
Karaoke wines – Wines that sing for your supper.
Karst – Rough limestone country with good drainage near Trieste. Giving its name to Karso region in Friuli/Slovenia where certain wines possess a coruscating minerality.
Kava – Narcotic drink prepared from Polynesian plant which leads to an inability to spell Cava.
Kék! – A derogatory strangled exclamation made by one who lives in Knightsbridge or Chelsea on tasting an inferior Hungarian red wine.
Kimmeridgian soils – A basin of limestone marl that starts in England runs all the way down through the vineyards of Champagne, the Loire Valley, and ultimately, Burgundy. It is on this ridge, known as the Kimmeridgian, that the best vineyards lie. The soil varies from hill to hill, but all contain at least some of this limestone clay which is heavy with nutrients from the fossils of shellfish from aeons ago. As a bona fide wine nerd you should move seamlessly from a peroration on the terroir of Kimmeridge to the particularity of Exogyra Virgula, the honeycomb oysters fossilised therein.
Kir – An aperitif made with crème de cassis and a sharp dry white wine. A cheap Aligoté would suffice (Kir Aligrotty), A kir drunk before dinner every evening is called a Kir-A-Nightly and one made with Hardy's Bin 141 Colombard Chardonnay is known as a Kir Hardy (a kir for historians only).
Klevner – A rather more astute version of Gewurztraminer. Also known as Savagnin Rose by any other name.
Klingon Bloodwine – Martok boasts that he has a barrel of 2309 bloodwine and that there is no finer "vintage". Described by Michael Broadbent, as "a masculine wine with excellent lineage" and by Robert Parker as "explosive with galactic gobs of red fruit. Drink until next wormhole appears."
Knipperlé – a description of a chilly morning in an Alsatian vineyard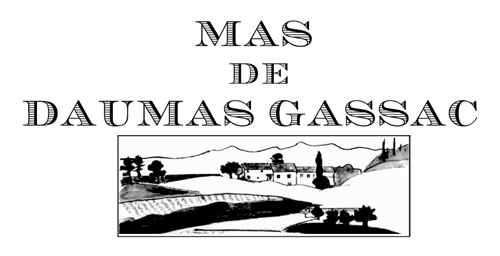 Kontorni – This is an Armenian grape planted for the purposes of this brief explanation in the vineyards of Mas de Daumas Gassac in the heart of the Languedoc, and therefore contributes in a microscopic way (together with numerous other non-indigenous grapes, such as Salte from Syria, Cot from Gascony, and assorted Georgian varieties) to the famous red wine produced at this internationally-renowned domaine.
Krasis – The addition of water to sacramental wine. And vice versa.
Krug – The ultimate repository for bug life, as in "As snug as a bug in a bottle of Krug."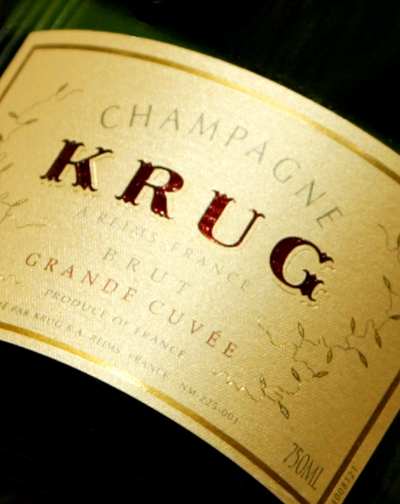 Krug Institute of Happiness – is the meaning and the purpose of life, the whole aim and end of human existence, as Aristotle observed (who, purportedly had an aptitude for a bottle, according to the Monty Python Bruces), or to quote the master of happiness, Ken Dodd, it is to be "all full of plumptiousness and gertitude!" And lashings of Krug.
Kubrickballs – I was watching the 1971 film, A Clockwork Orange, and my eyes pricked up and ears went out on stalks when I saw our 'ero, Alex, played by an embryonic Malcolm McDowell, tucking into a claret. He picks up the bottle and peers at the label: "Saint-Estèphe, Chateau bottled, 1960." Pouring himself a glass of liquid the colour of purest cochineal he gulps it in one and proceeds to fall into a deep coma. Well, we know why. What a rank vintage. However, maybe Kubrick has the last laugh. Robert Parker, after all, recalls a good Montrose from that year.